You have waited for this day for so long and now it is finally here…your 21st birthday! It is probably the biggest birthday since you turned 16, so it's kind of a big deal. You can finally go out and drink at the bars…can you say bottomless mimosas at Duck Dive on Sundays? This is the birthday celebration you have been looking forward to, so you have to look your best!
I have compiled a short list of outfits that you can wear on your special day that will have you feeling like a hottie but still be ready to rally!
Rompers:
It's not quite a dress, but not quite a pair of shorts either! You can have the feeling of wearing a dress, without having to worry about showing stuff you don't want to. Pair them with some cute heels, and then swap the heels for some sandals after you take all the cute pictures with your 21 balloons. Depending on the cut and print of your romper, you can go for a sexy or classy vibe and look like the birthday princess either way.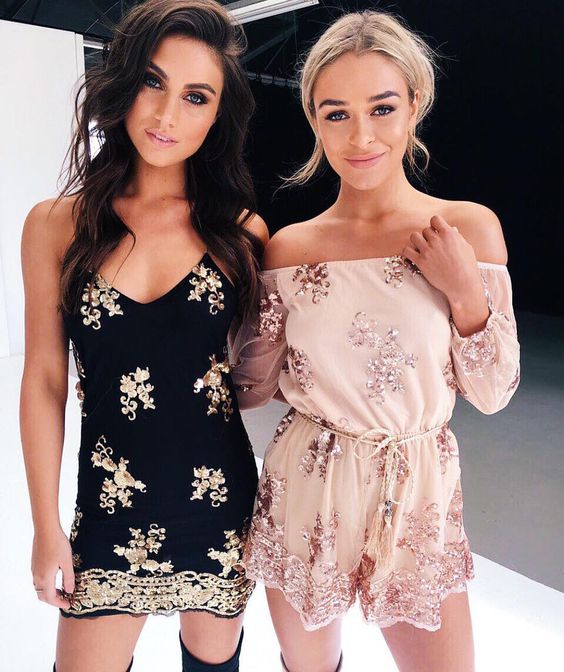 Bodysuits:
If you're going for a more laid back look, pair a bodysuit with your favorite jeans! I personally like pairing my bodysuits with boyfriend jeans to have a little bit of a contrast between tight and loose, but pairing them with skinny jeans will have you fitting right in with all the club goers! You can pair these with booties or even a little heel, and be ready for the night!
Flowy Dress:
If there is any chance you will be drinking more than planned on your special day, veer away from tight clothes that might result in a wardrobe malfunction (we don't need a Janet Jackson at the Superbowl Halftime part 2). Picking a flowy dress will have you looking like a goddess at mimosas and brunch in North Park, and it works straight through to dinner as well!
Jean Skirts:
Looking for something more laid back? Wear a cute tank top or off the shoulder shirt with a jean skirt! You can throw on some sandals, or pair them with your favorite pair of vans, and be ready for anything. This look can transform from daytime to a night in PB, and everybody will be jealous of those vans as they are limping around in their heels.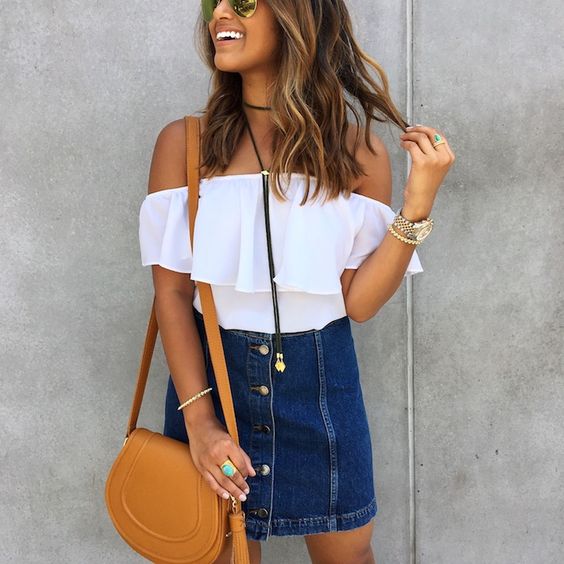 No matter what you choose to wear, you are going to rock your special day! Remember to always have a DD, use the buddy system (or have everybody on Find Your Friends), and be prepared to miss your 8 a.m. class the next day. Happy celebrating!