On December 6th, Peach Pit sold out SOMA in San Diego for an unforgettable performance. Opening for them: Sunflower Bean, an exceptional band that carried high energy and awoke a vast crowd. The New York based trio had a stellar opening, which quickly captured the audience's attention, gaining many new fans and creating an unforgettable night for the day-one supporters.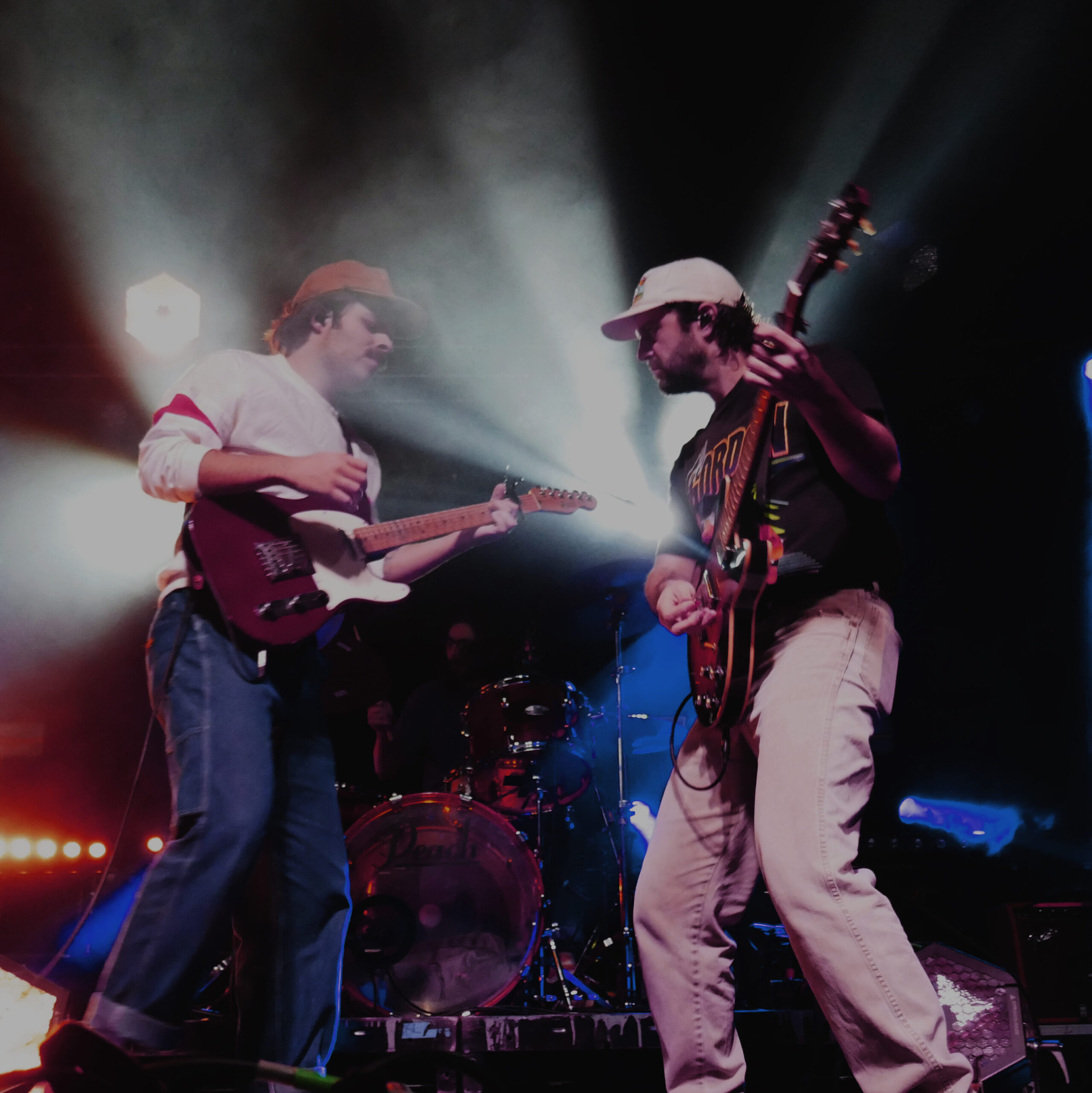 An aspect many audience members find essential to setting the mood of the concert is the pre-show playlist. Peach Pit took that to their advantage. The last song of the pre-show playlist before Peach Pit took the stage was "Get Low" by T-pain, in which the laughter and cheers quickly transitioned into excited screams as the houselights grew dark. Chills covered the crowd as the band entered the stage preparing to start the show off with a bang.
Peach Pit started the concert off strong with an instrumental cover of "Raining Blood," by Slayer where lead singer Neil Smith brought the energy with him on the stage, as his band members played, he approached them all, butting heads with them…literally. Not even a minute into their first song, Neil was already surfing in the crowd.
The band proceeded to play many songs from their newest album: "From 2 to 3," which provided a more chill and melancholic vibe. The crowd swayed and couples slowly danced to the calming, perfect sing-along music. Following the consistent performance of slow songs about struggling with addiction, Neil Smith shouts a chaotic energetic statement: "San Diego I just realized something man, it's frickin Saturday frickin night, okay? And we're playing these sad-boy f***cking yawn-factory bulls*** songs for you guys, I think it's time we went back to the Rock and Roll." This kicked off a string of exciting songs, including "Drop the Guillotine" and "Black Licorice." Mosh pits could be seen occurring from a variety of different sections of SOMA just as the beat drops.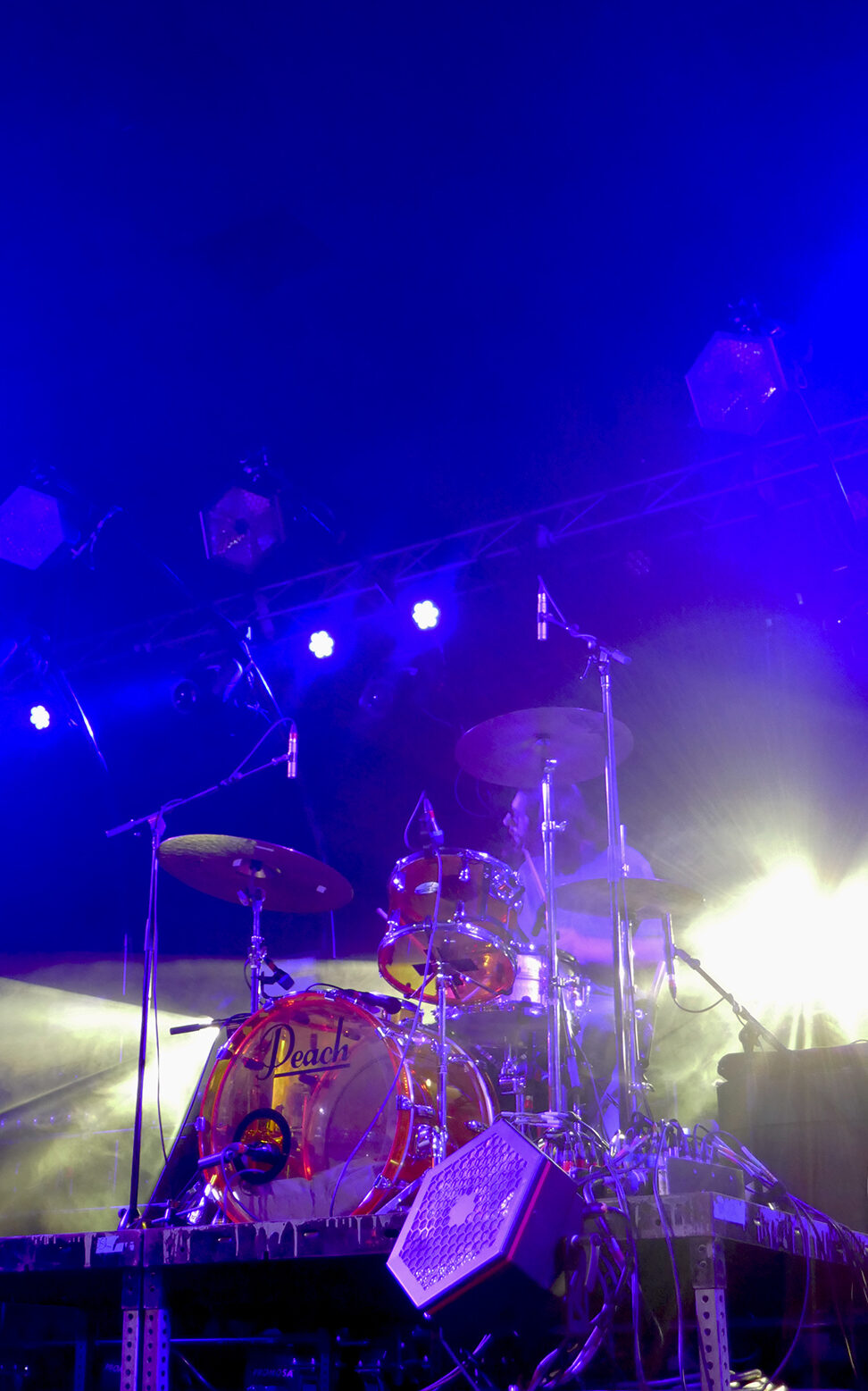 After their 'last song,' which was "Tommy's Party," the crowd sang every word they demanded an encore. The venue was filled with screams and chants, refusing to allow for the show to end quite yet. "One more song" and "Peach Pit" the crowd screams in unison. Peach Pit fulfills their desires and returns to the stage with a memorable encore. The band then followed up the excitement with "Psychedelics in LA" and "Shampoo Bottles."