This week on You Should Know are two of my top favorite bands, Little Comets and Sure Sure, both of which create unique music that keeps you listening.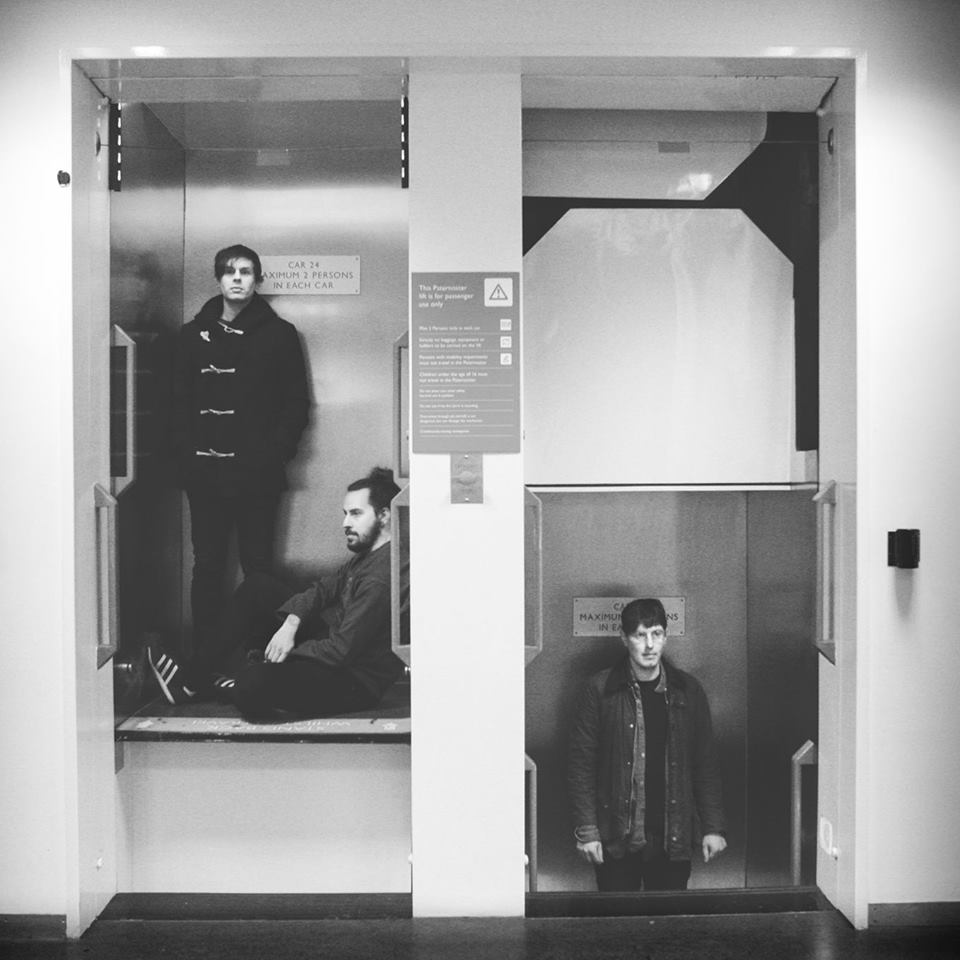 Most of Little Comets' music is guitar-driven with captivating drums.
"Adultery," "One Night In October," and "Joanna" are great songs off their first album In Search Of Elusive Little Comets which they are celebrating the 10-year-anniversary of soon. One of my favorites off that album is "Intelligent Animals", one of the special occasions where the band turns to the piano as the main instrument. The piano has always been the instrument that draws the most emotion from me and the beautiful melody that is paired with singer Robert Coles' intense vocals makes this song quite powerful. Poignant "The Assisted" is also primarily piano; and my top favorite Little Comets song is their piano version of "Waiting in the Shadows in the Dead of Night," a song about the inevitable loss of a loved one.
Following the release of last album Worhead in 2017, Little Comets has been putting out singles with the most recent being "3 Minute Faltz."
This song captures the band very well, with strong guitar and even some piano if you listen close enough. It also features intricate lyrics on various social issues that opens with the line "total sexist adoration spills across a stilted nation" and just keeps going, complete with equally as intricate delivery.
Another thing I love about Little Comets is the unique art design, specifically the writing, found in everything they release and the effort that goes into it.
Listen to Little Comets here and follow them on Twitter here.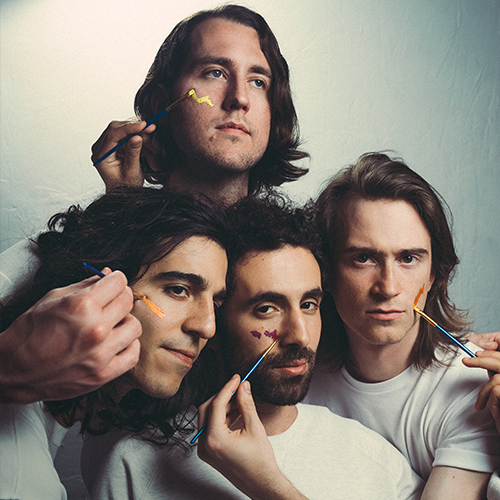 If you've seen a recent viral video of a horse dancing, you've heard Sure Sure.
The song in the background is Sure Sure's cover of "This Must Be The Place" by Talking Heads. It's one of my favorite songs by them, and also my favorite song live. I actually saw the band live before ever listening to them, and I knew they would end up becoming one of my favorite bands because of how good their performance was. I cannot stress enough how much you should see them live; they're coming back here in April opening for COIN at The Observatory, so if you can make it you should definitely go.

Every single one of Sure Sure's songs are so good and they continue to get better. If I could list every song here to recommend, I would. But here are some of my favorites from the LA-based band.

Starting off with their first EP Songs From 2014, "The Girls" has a perfect blend of synth/keys, drums, and guitar (and also a shaker when they perform it live) and is a good introduction to the band. "The Caller" is still one of my favorite Sure Sure tracks, and I particularly love the guitar riff and piano that starts about a third of the way through. Another one of their older songs "New York New Dog" is also one of my favorites.

Their self-titled album has more songs with that perfect blend, notably "Giants" and "Friends." From newest EP What's It Like?, my favorites are "Good Thing" and "Out Of My Element." Sure Sure is very talented at making songs that don't sound the same or repetitive, while keeping the same zestful personality created by that perfect blend that keeps you intrigued with every song.
Sure Sure also goes beyond just making good music.

They've created a street team called True Friends where fans can get things like unreleased songs and special merch, as well as be part of a Facebook group where fans can interact with each other and the band. They also have a phone number you can reach them on if you have questions or just want to talk to them: (657) 444-7579. The way they interact with fans/True Friends is another aspect that makes them, in my opinion, one of the best bands. 

Listen to Sure Sure here and watch a past episode of KCR's Secret Sessions to learn more about the band here.
Written by: Em Redding