Every music fan is different, each has their distinct tastes, inspirations and favorites. With an array of different artists, music genres, and fans we expect that every concert has its own vibe to go along with it.  Every fan seeks to fulfill an experience when they go to a live show, so my question to you is which do you prefer? Here is a short list for you to choose from.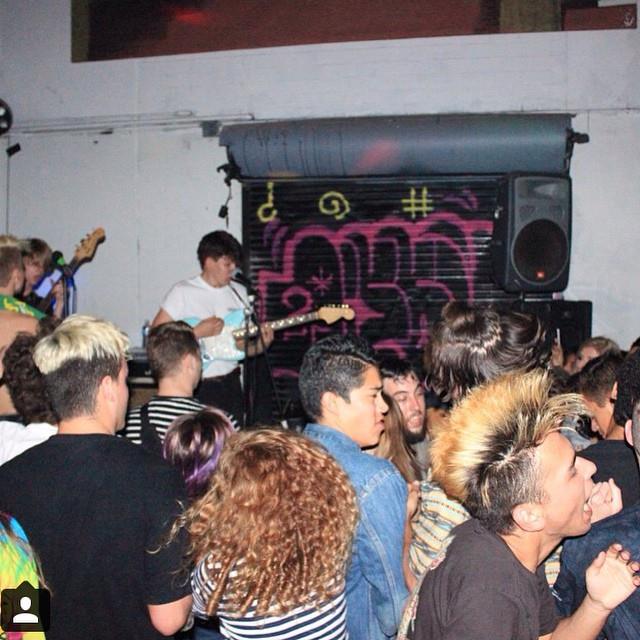 Photo of The Groms via Facebook (taken by John Cena)
1. The garage show. This is for the wild ones. Not only can you not stand in the same spot for more than a minute, but you're lucky to leave the show without a bruise. Most of the kids in the crowd have holes in their ears and no f$#*s to give. The band has set up in a small room or garage  and their rowdy fans don't even exclude them from the mosh pit.  If you like being close enough to the band that you feel the singers' sweat on you when he's banging his head, then this is the show for you.
Photo by Eric Garcetti via flickr
2. The music festival. Have you ever wanted to feel at one with a couple thousand people, if so then the music festival is for you. A lot of people come from around the country or even the globe to enjoy a line up of artists they like the most. Every artist and fan is unique and they experience the music in their own way, but they do it together. In that way they are all connected and this can lead to a feeling of unity and understanding towards the people around them. It's also a good excuse to buy three new outfits.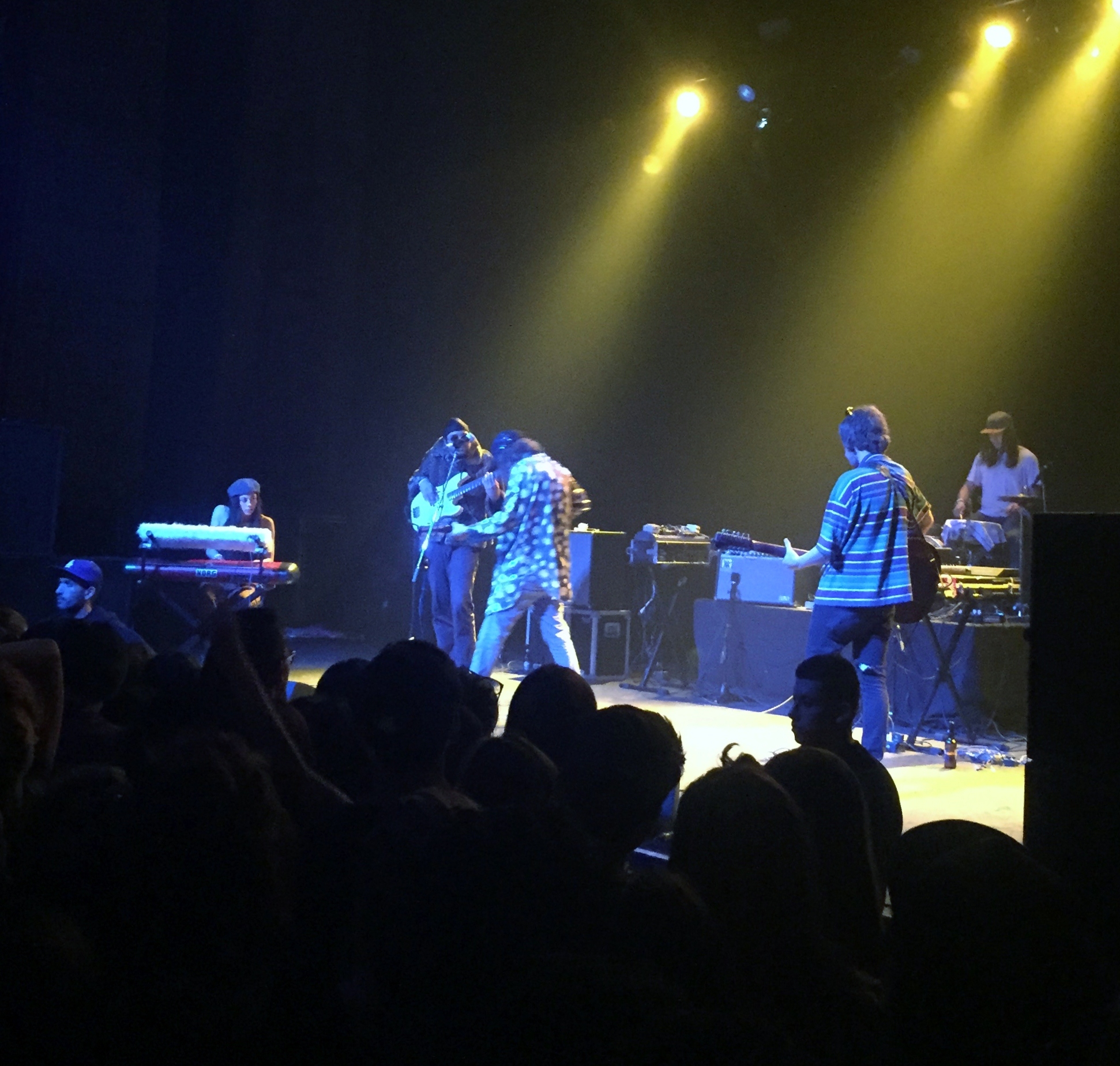 3. The local show. Looking for singles in you area to mingle with? Just kidding, but a this is a good way of meeting people that like the same music as you. You may not be able to feel the bands sweat, but it is a smaller show (compared to a festival) which makes for a more intimate performance. Also, it's always great to get all your friends, or your one friend like in my case, to get together and go enjoy an artist you guys enjoy . Local shows can be enjoyed by wall-huggers or social butterflies all around, but good luck getting your experience enhancing substances throught the door because security seems to search for those as if they were the last Twinkie on Earth.
I realize there a lot more types of live shows, but all in all if you like the music the experience is really what you make it to be. So get out there, watch some rad shows, listen to some dope music, crowd surf, mosh, just do whatever you need to do to make the show the sickest one you have ever been to.