SDSU has implemented "Rest and Recovery Days" but what does that even mean?
How do we actually rest and recover knowing we have something due the next day? No worries, we are going to break all of this down.
What are the rest and recovery days?
Due to the Coronavirus pandemic, SDSU has implemented five rest and recovery days throughout the semester to make up for canceling Spring Break, lame, I know.
These "Rest and Recovery Days" are meant for students and staff to have the day off and not worry about any school work. Small chance that happens.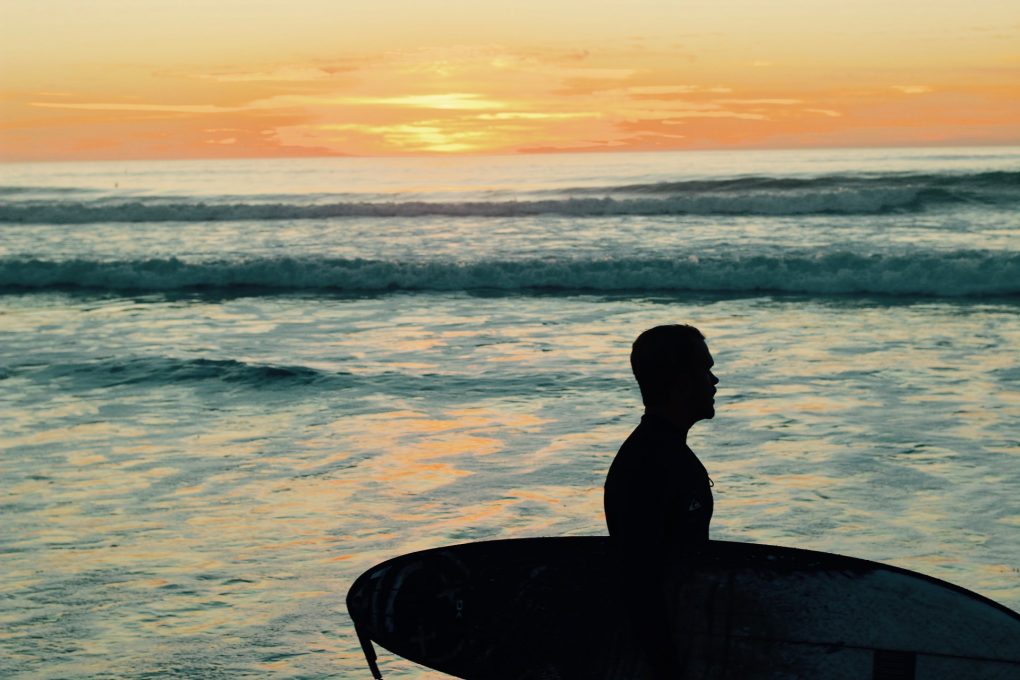 So what do I do with a rest and recovery day?
I know it's tough to go anywhere right now with the coronavirus pandemic because some things are still closed or you do not feel comfortable going out yet or maybe financials are tight right now. Here are some suggestions.
If you have your work life creeping in on your personal life and want to get that under control start there.
I know it isn't much of a rest/recovery but if this is something you have been wanting to get under control, do it. This makes it an activity you want to do and this day is about you.
Maybe catching up on your professional life is not your style and actually want to do something that is relaxing or makes you feel accomplished. I got you.
Complete the one task you've been postponing repeatedly.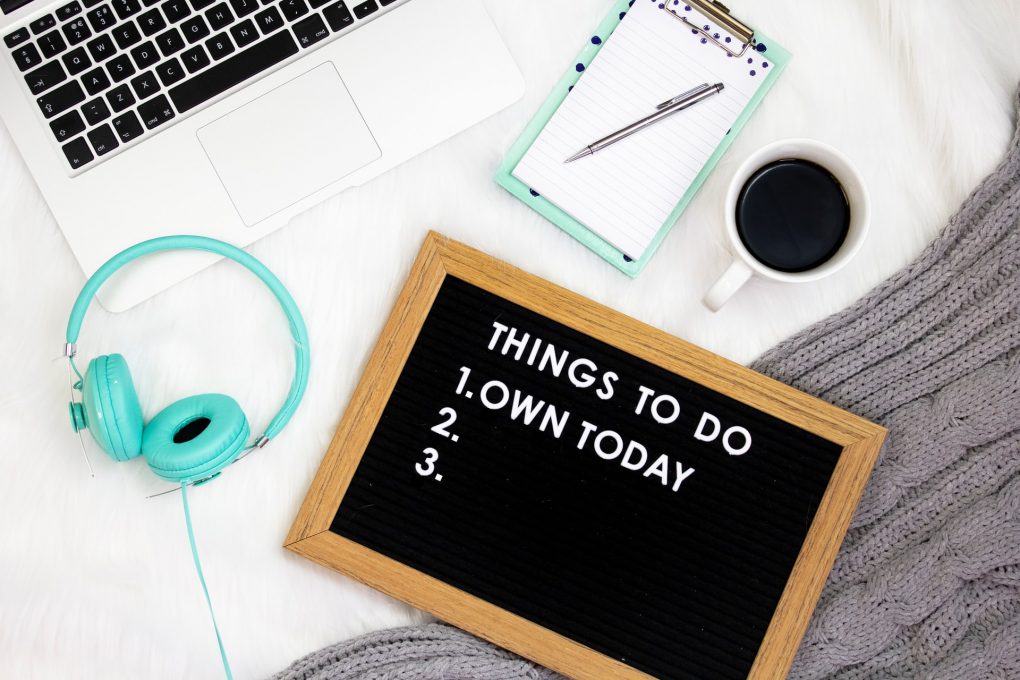 Do you keep hitting postpone on your todo app for an item that needs to get done? Cleaning the closet, organizing your shoes, cleaning your room, deleting old files off your computer?
Take your rest/recovery day to get it done, make sure it is not school or work-related though, that can wait.
While these items may not sound fun todo, hence why you've been putting it off, I promise you will feel much better after you get it done.
Secure Your Digital Life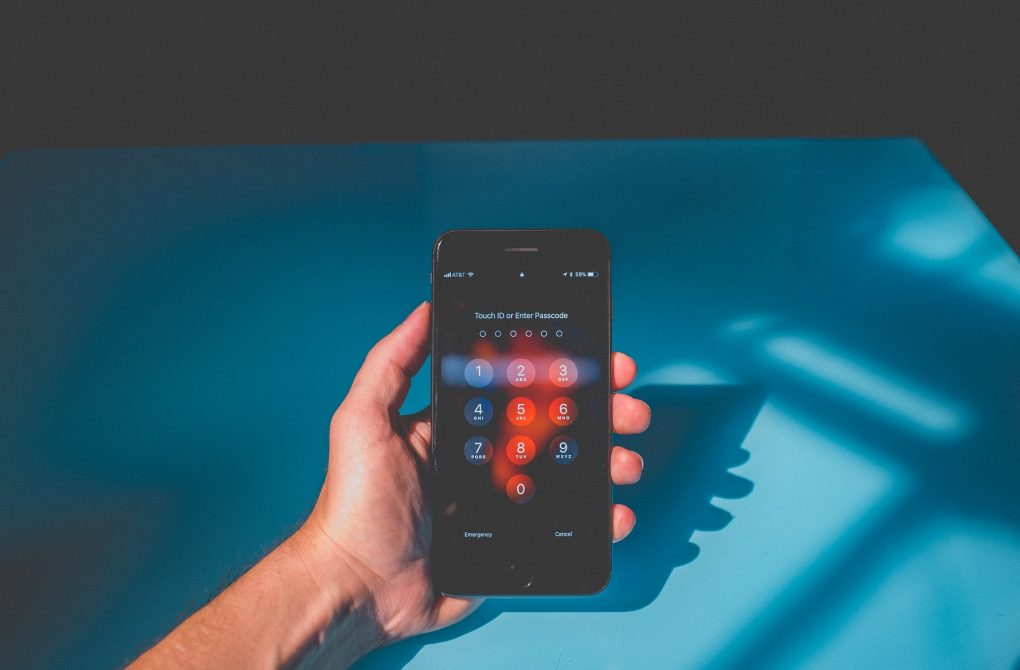 I am a huge advocate for a secure digital life online. Privacy is a human right and not a privilege.
We should not have to give up our privacy in order to use products and if we then we should not be using digital products, so here are some products I use to remain secure on the web.
Catch up on Shows or Movies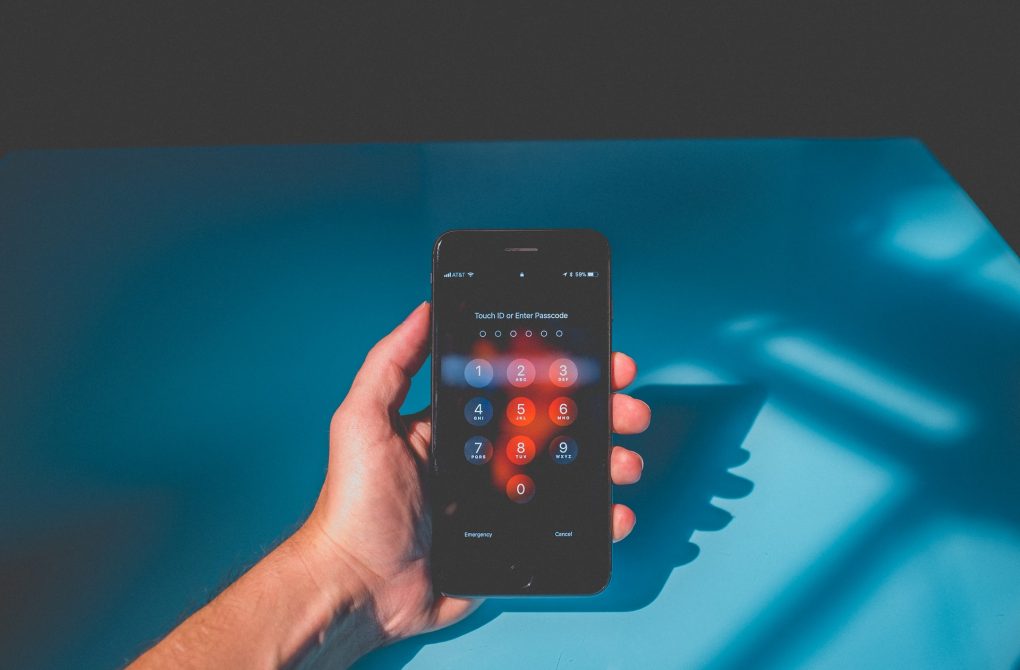 Noting beats sitting on the couch and catching up on some of your favorite tv shows or movies.
Maybe you want to start something new? This would be a perfect time. If you are in need of ideas, check out my article on some of my TV quarantine picks.
Try a new TikTok recipe
One thing I love about TikTok is all the food recipes they offer. There is literally a never-ending scroll of fun and easy TikTok recipes like the Feta Pasta or my favorite, air fryer recipes.
Do Nothing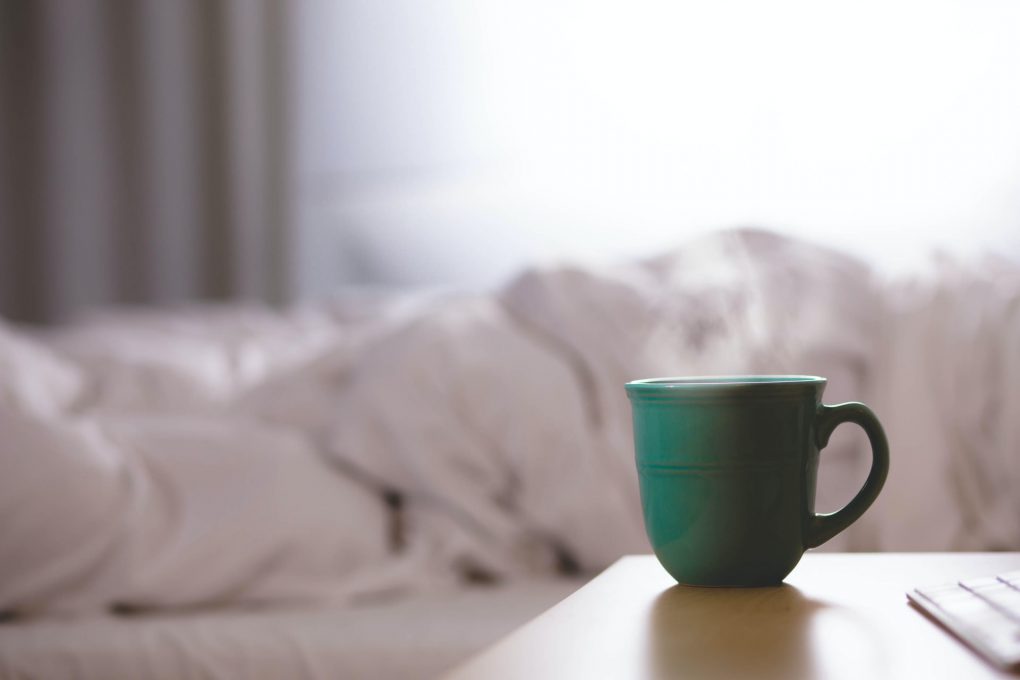 I am serious on this one. The ultimate form of recharging your batteries is staying in bed and doing nothing but catching up on sleep.
We are in the home stretch of the semester and you have worked so hard, especially with the semester being on zoom. Take the day and catch up on some much-needed rest.
I did this last weekend and ended up sleeping 15 hours. Something I have never done before, but my body needed the rest. I pulled a lot of late nights right before midterms and did not sleep well.
Hit me up on Twitter or Instagram and let me know what you end up doing with your rest and recovery day.
Cover Photo: Screenshot of Rest from Sincerely Media on unsplash
Written By: Mike Stark | @MikeStarkCA