Untitled Goose Game is an addictively fun puzzle game that fulfills everyone's subconscious wish to be a mean goose and do whatever the Hell they want with no consequences.
Untitled Goose Game is an indie video game produced by the Australian studio House House. The game allows you to play as a goose, yes, an actual goose, that causes mischief in a small English town. If you are a fan of puzzle games, you will thoroughly enjoy Untitled Goose Game as it manages to deliver a hilarious experience rooted in the simple pleasure of pranking humans.
The game offers one a small tutorial initially to get one ready to start wreaking havoc on the community. You are able to do things that a regular goose does such as honking, flapping your wings, ducking, and grabbing hold of things with your beak. You must utilize these moves to complete a list of tasks (I believe the list was drafted by the goose themselves, who is likely more sentient than the community would think) per area. New tasks are unlocked when enough chaos is caused. One is motivated to be a completionist in this game because there is nothing more satisfying than witnessing the complete misery of each part of the town you mess with.
From Untitled to Notorious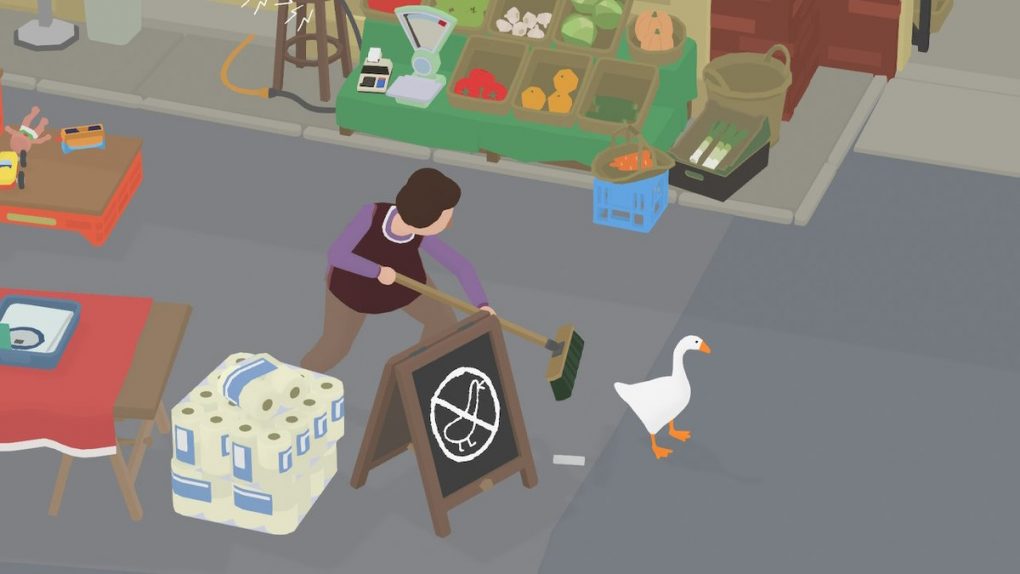 Notoriety is the key reward in Untitled Goose Game. One particular task asks that you make the boy (same kid trapped in the phone booth) rebuy his toy plane from the vendor above. Your infamy is made known to the world by signs showcasing your likeness with a no symbol over it in each area. The innate human need for public recognition is what Untitled Goose Game is able to tap into so effectively. The saying goes that any press is good press and that inherently includes bad press. There are many examples on social media of people adhering to this saying as a mantra. They also capitalize on a pranking culture that has existed in the United States far before Ashton Kutcher's Punk'd hit the airwaves in the early 2000's.
Social Media Tricksters and Clout Chasers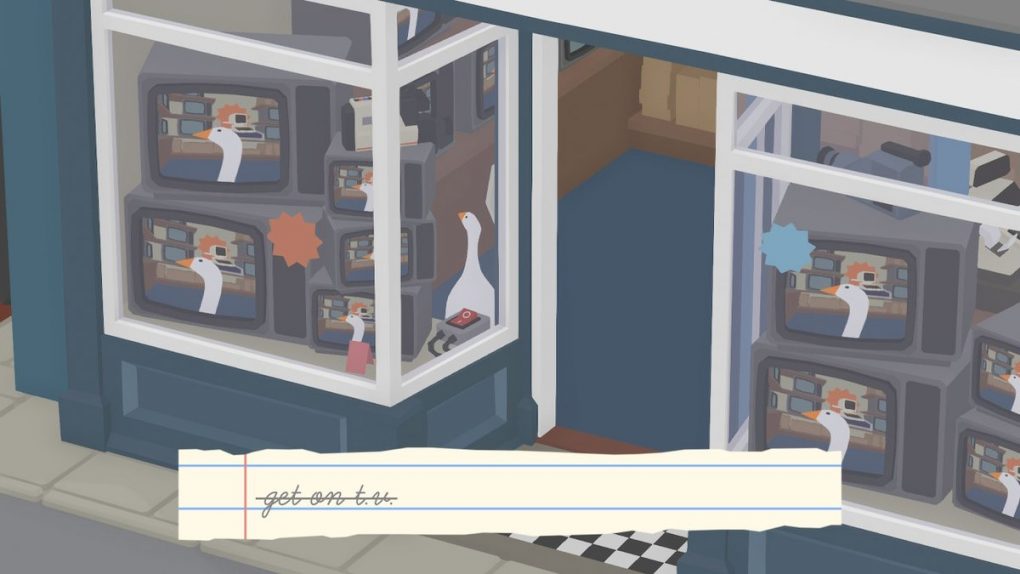 The first example of a disciple of the church of bad press that comes to mind is Boonk Gang, who in 2017 became notorious on Instagram for posting videos of himself committing crimes (for the most part theft). His videos which gained a decent following featured a "prank," consisting of Boonk Gang bursting into laughter after running off with whatever merchandise was being negotiated. Ultimately, Boonk Gang lost access to his Instagram account (surprisingly not for filming crimes but after posting sexual content). More importantly, he lost the platform he had to launch his "aspiring" rap career.
A more recent example occurred just this past summer involving "food tampering;" A Texas woman was featured in a video shared to twitter showing her opening a quart of ice cream, licking the surface of the ice cream, and putting it back in the freezer. The woman faces a possible felony charge for her "prank" and 15 seconds of fame. "Pranks" of this nature and those of Boonk Gang appear to be done to achieve clout or respect by demonstrating defiance of authority.
While Untitled Goose Game also taps into this need to defy authority, the pranking is done digitally and doesn't hurt anyone. So, save yourself the trouble and just play this game.
Written by: Nils Ljungquist