[soundcloud url="https://api.soundcloud.com/tracks/123598923″ params="color=d35c5c&auto_play=false&show_artwork=true" width="100%" height="166″ iframe="true" /]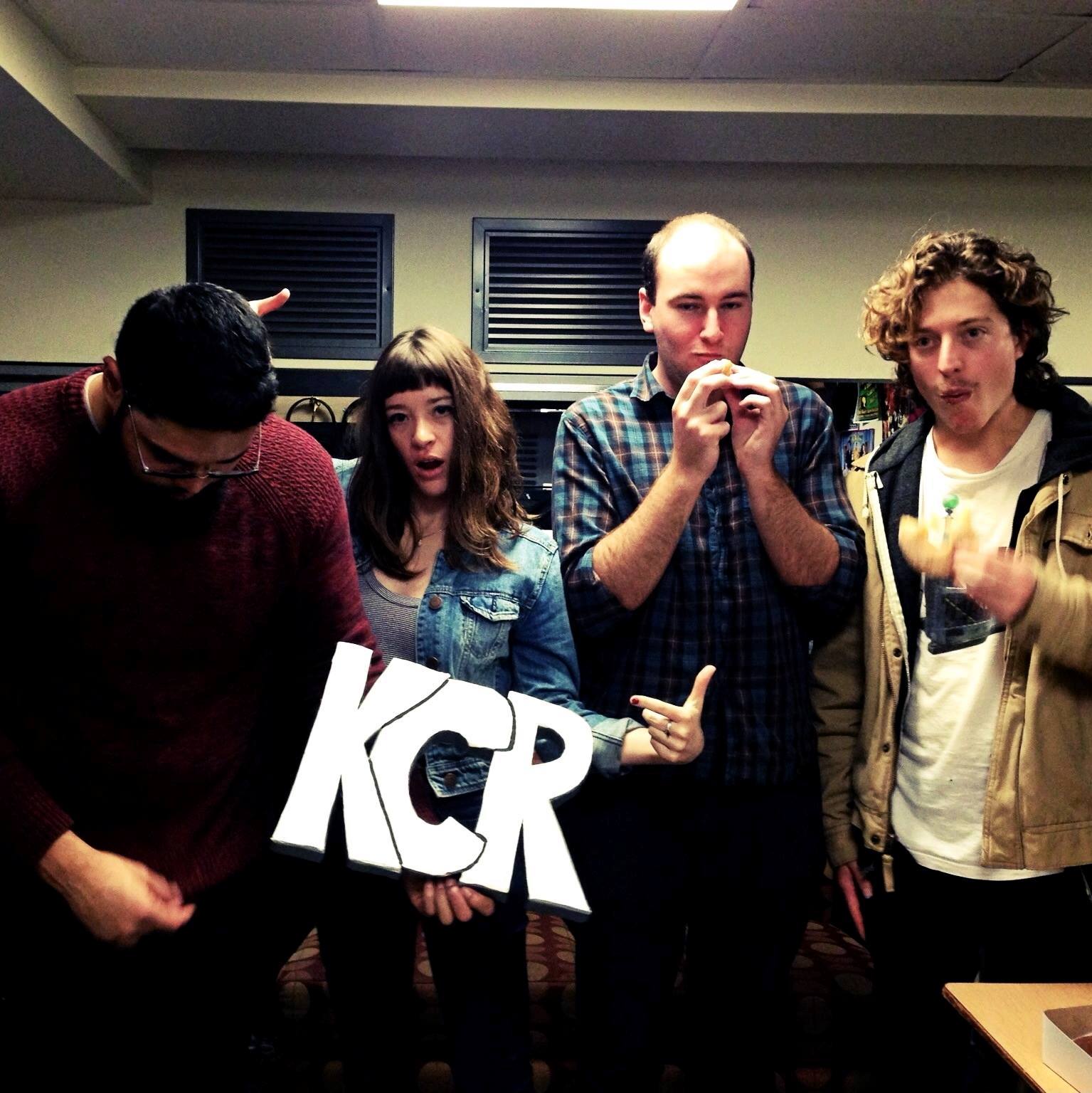 Local San Diego band Uncle Jesse came to the studio two days after Thanksgiving and recorded a killer KCR Secret Session.
The alternative soul outfit shared their thoughts on guerrilla marketing tactics, John Stamos, and cats.
They also recorded three original tracks in the studio, plus a bonus medley covering Beyoncé and Robin S.
Connect with Uncle Jesse
soundcloud.com/weareunclejesse
facebook.com/weareunclejesse
weareunclejesse.tumblr.com
Members Lara, Philip, Kyle, and Alan shared microphones to tell us their back story. Tales were spun of yogurt dates, ice cream socials, and mosh pits. Their drummer Nick wasn't there to confirm anything, but we're guessing at least 60% of what they said is true. We can't be held accountable for the rest.
Stream their entire Secret Session on Soundcloud:
[soundcloud url="https://api.soundcloud.com/playlists/16260855″ params="color=a01111&auto_play=false&show_artwork=true&show_playcount=true&show_comments=true" width="100%" height="165″ iframe="false" /]
They played The Loft at UCSD the Friday after our interview, opening for The New Division.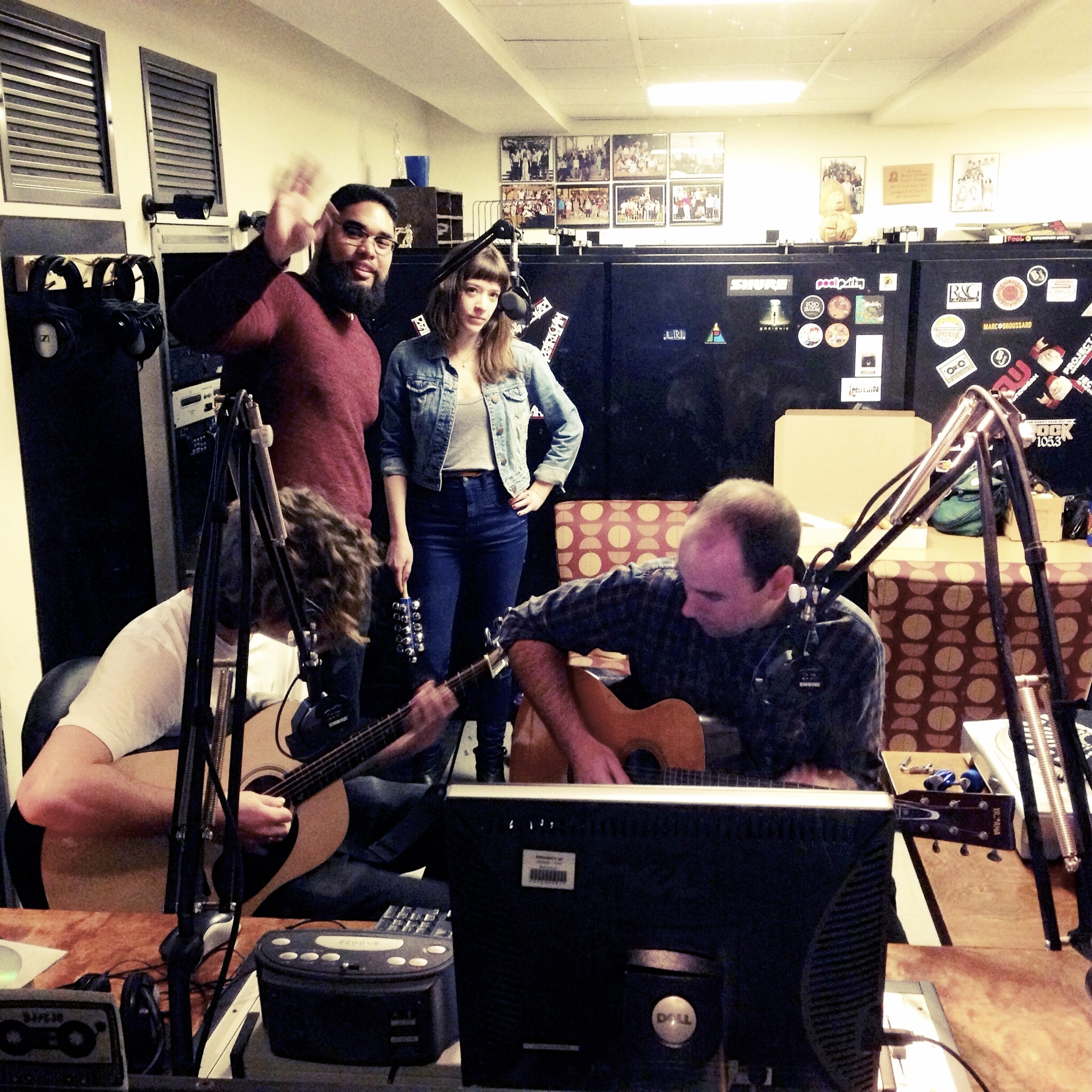 Watch their performances and interview on Youtube: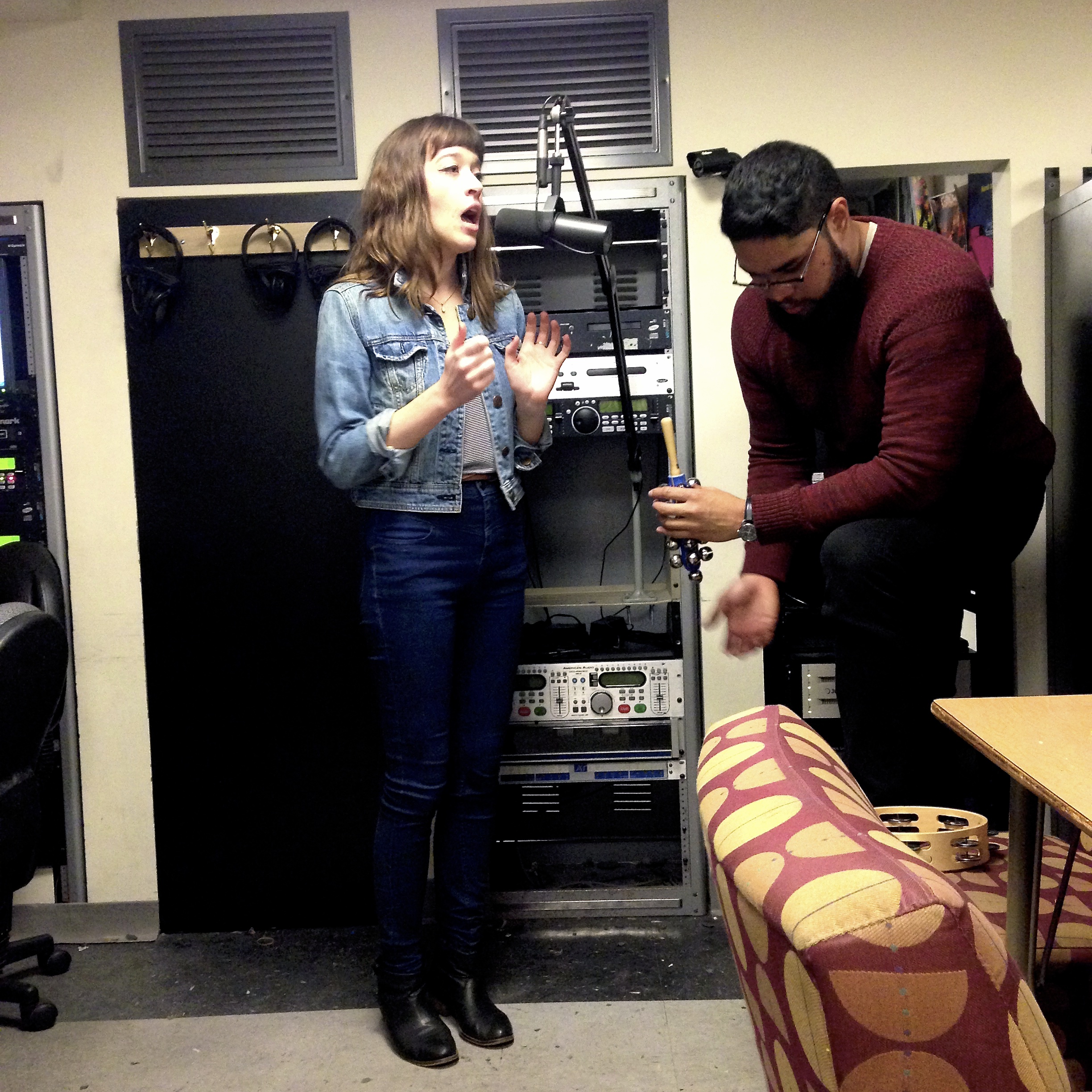 Videographer/Editor: Cleveen Dominguez
Interviewer: Jewell Karinen
Photos: Uncle Jesse and friends
Local or visiting band interested in recording a KCR Secret Session? Let us know! 
Contact us at:
kcr.music (at) mail.sdsu.edu or
kcr.entertainment (at) mail.sdsu.edu