On November 17, American Pop Rock Band The Wrecks came to San Diego's House of Blues on Thursday to perform one of their last remaining shows for their long awaited tour, "Back and Better Than Ever". With Indie Pop band Arlie opening with an amazing set, featuring hit songs, "didya think" and "big fat mouth," the crowd was immersed and ready to hear more from the energetic band. Arlie frontman Nathaniel Banks delivered incredible vocals while his bandmates danced and elevated the crowd with their contagious energy.
There were groups of dedicated Arlie fans scattered in the crowd screaming along to the lyrics of their songs. Those who didn't quite know the songs were still bobbing their heads along to the music. Banks even brought out a saxophone in which he performed a chilling yet immersive solo throughout the song "crashing down". I had never heard Arlie before the show and my favorite song from their set ended up being "water damage" off of their EP "Wait". I was thoroughly impressed with everything about this band and their attitudes. They are definitely worth a listen.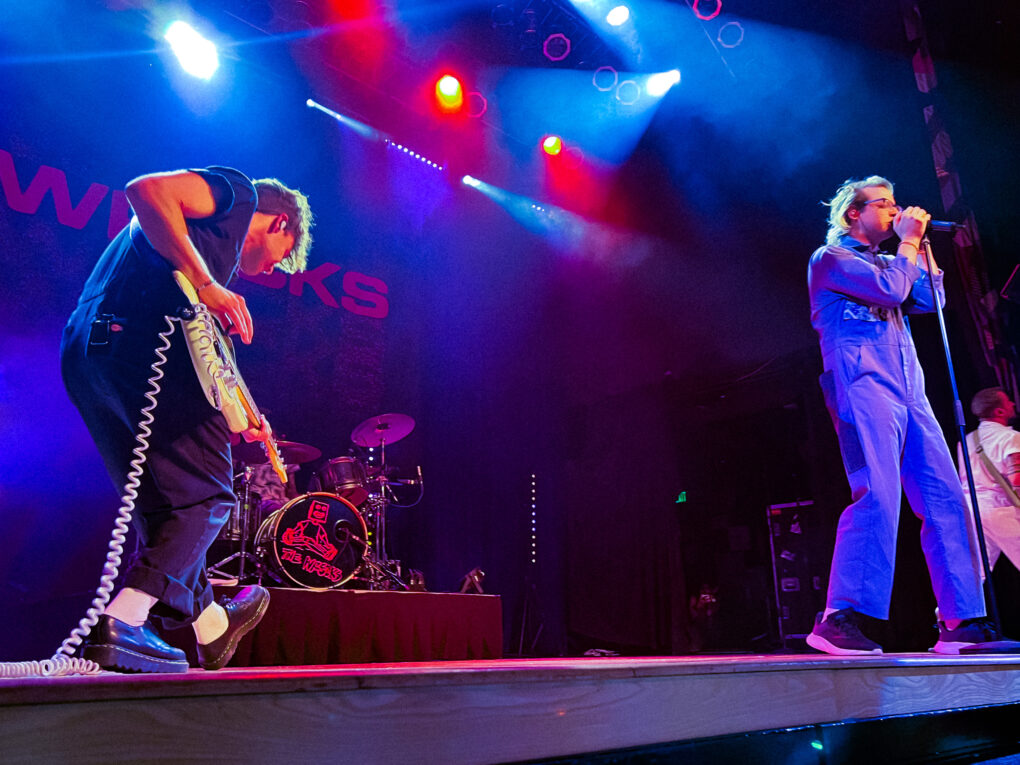 Carrying the same attitudes to amp up the crowd, The Wrecks opened their set right off the bat with "Out Of Style". While drummer Billy Nally electrified the crowd smashing on the drums, singer Nick Anderson jumped around stage while giving his all with his voice. Everyone was smiling and having a good time, band and audience.
Immediately starting off the set with their popular and earliest songs, "Panic Vertigo" and "James Dean," it allowed the crowd to quickly connect with the band as everyone knew the words. Performing songs off of their most recent album "Sonder," The Wrecks brought their pop roots to life.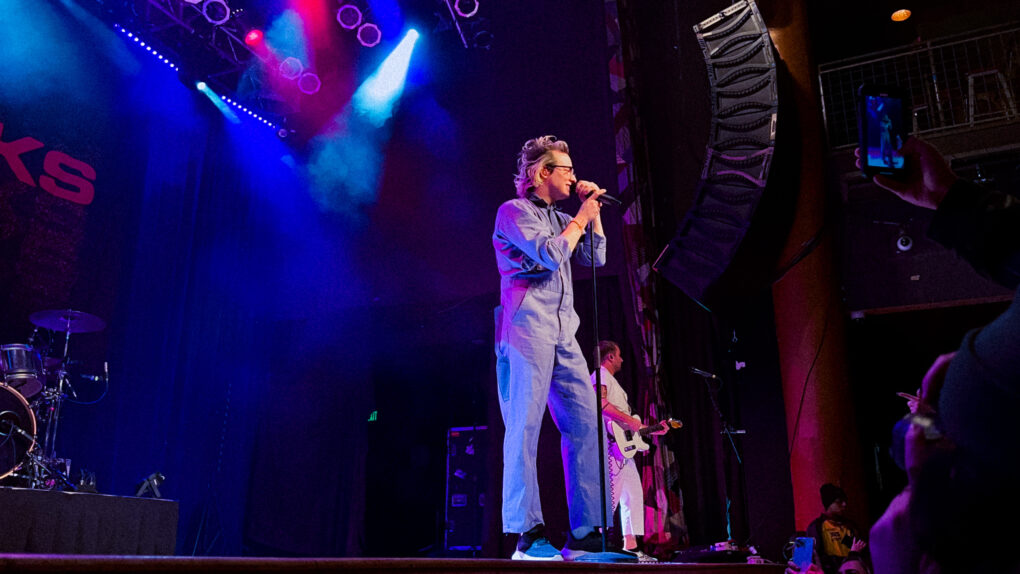 Although the songs on their new album are a little bit softer than the ones off of their debut album "Infinitely Ordinary", the music doesn't fall far behind their staple rock sound. At one point, the band grabbed props and costume decor from voluntary fans and performed while looking festive, and what a sight it was to see. Nick Anderson interacts with the crowd so well and it is easy to tell that the band appreciates their fans. I loved the show and hope to see them again in the future with new music.
Concert Review by Anastasia Balmaceda