On February 3rd, Sun Room performed their biggest headline show yet, the SOMA mainstage. The night started off with an electric opener, The Grinns, a band that also originates from Southern California, who evoked crowd surfing and mosh pits within the first song. The Grinns played a number of their own originals, gaining many new fans with each passing song. A crowd favorite was "Why Do You Lie?" in which the lead singer of the band had to ask the crowd to "back up" halfway through the song because everyone wanted to be as close to the band as possible. This of course was followed by Jackson Jarret on the guitar telling the crowd to come closer. Before introducing Sun Room to the stage, they announced their last song, a cover of 'Someday' by The Strokes.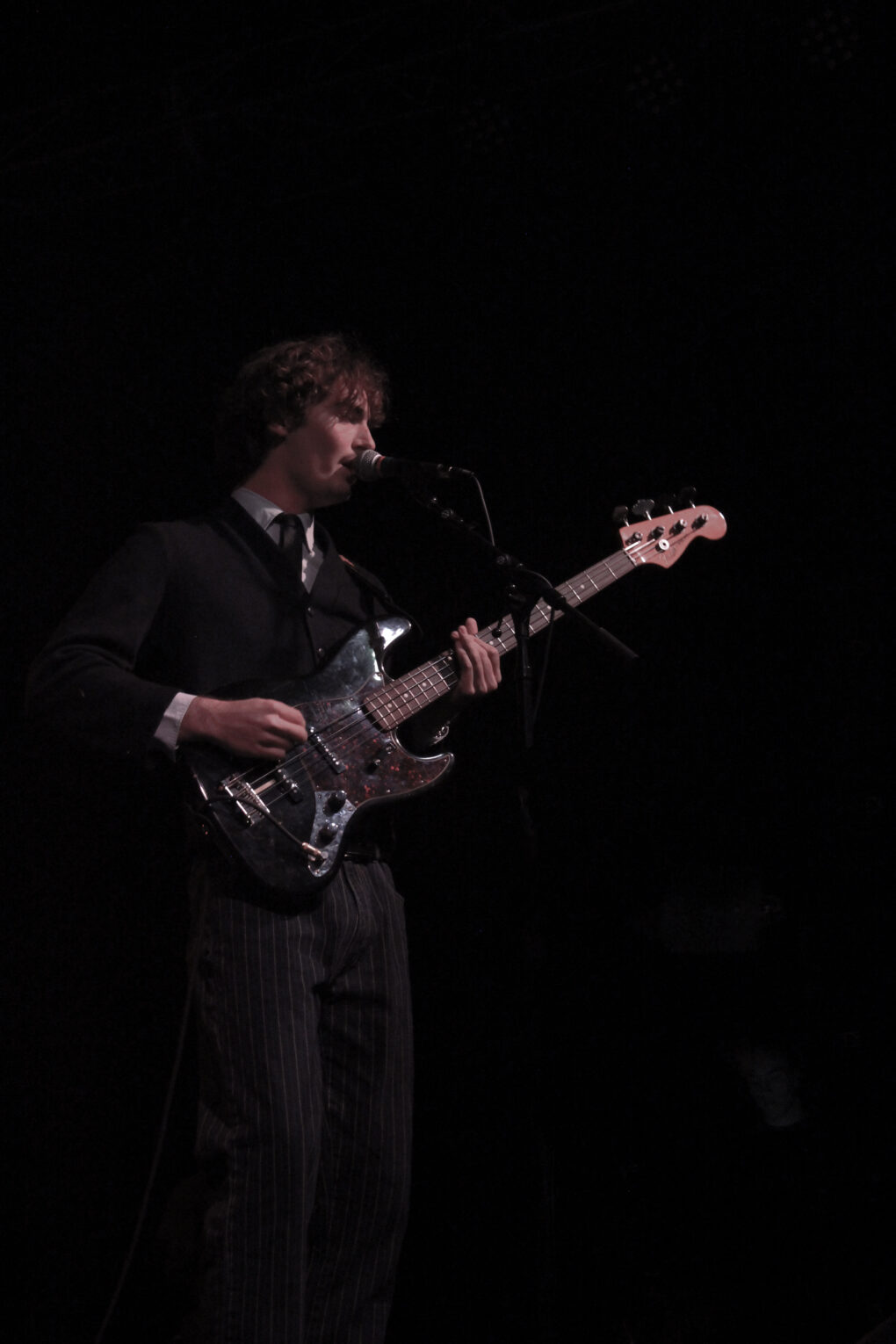 The band entered the stage, each with their own classy suit and tie. The band started off their night with one of their most popular songs: Fun, which created a constant battle between security instructing the audience to not crowd surf and Sun Room's unstoppable (crowd) surf rock. The band, whose hometown is here in San Diego, begins each of their songs with a story or motivation for writing each of their songs, and given that they live minutes away from the venue, creates an element as if they are a lifelong friend telling you about their adventures around San Diego.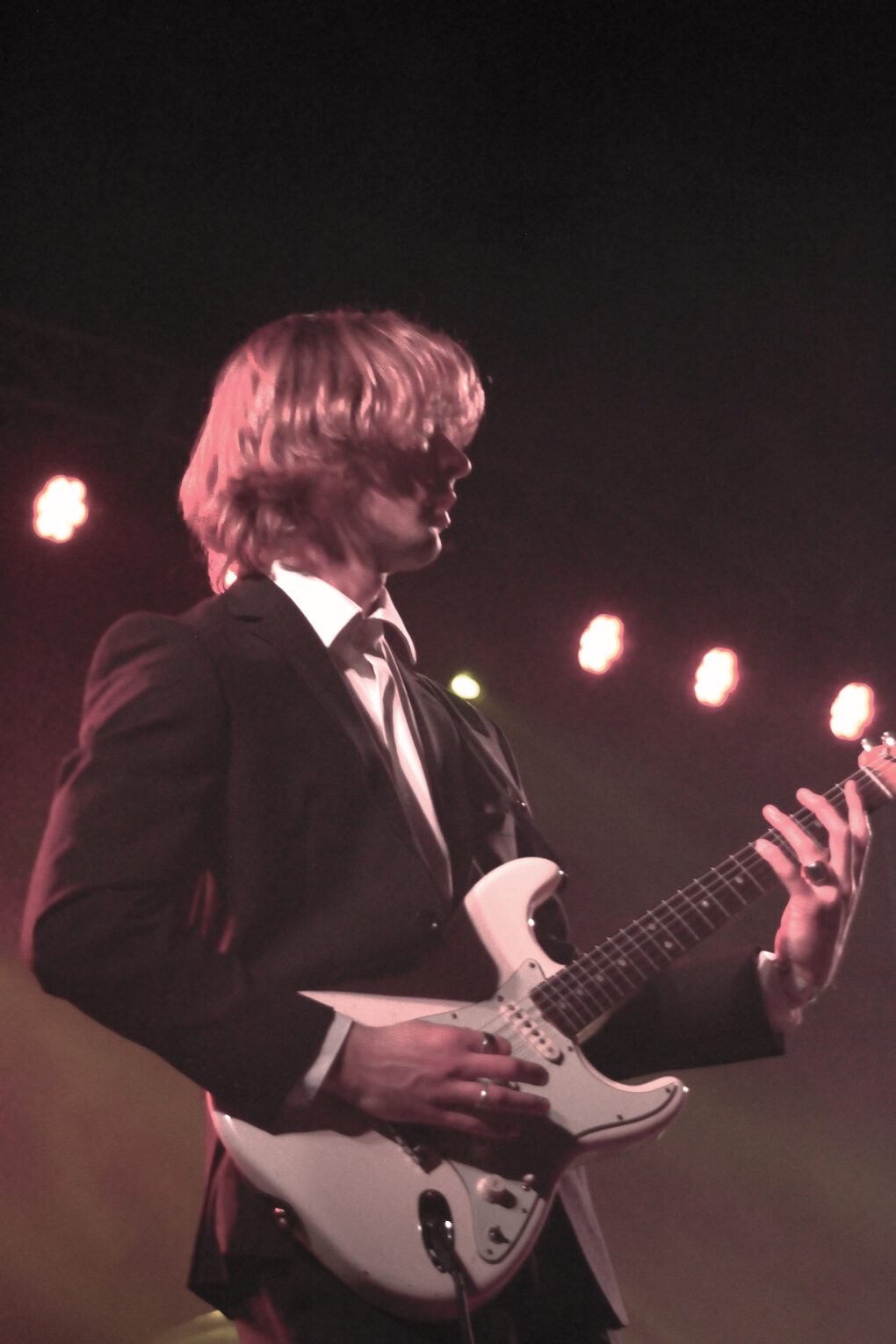 Lead vocalist Luke Asgian introduced his fellow bandmates, Ashton Minnich on guitar, Gibson Anderson on the drums, and Max Pinamonti, apparently also known as the "Italian Stallion," on the bass. Luke also introduced a number of family and friends who came to experience the show, after every person was introduced the crowd would cheer and raise them in the air as if it were a movie scene.
Every song was performed with a smile. The band finally announced their last song, the single that was released the day of the concert, 'Kaden's Van,' a song about a van belonging to a close friend of the band who was actually in attendance at the concert. However, when the song ended, the crowd refused to leave. "One more song" echoed through the walls of the venue, which were taken over by screams and cheers when the
band reappeared on stage. They finished their night with an encore of two more songs: 'Red Dress' and 'Cadillac,' another single that was released earlier this year. The band has recently announced that they are releasing an upcoming EP titled "Outta Their Minds," exciting fans who are ready for more happy, sunny tunes about friendship and surfing.