From powerhouse vocals to uniquely crafted lyrics, Renee Rapp eloquently shares the human experience of troubling relationships and finding inner peace with her debut album, "Snow Angel," which drops on August 18th.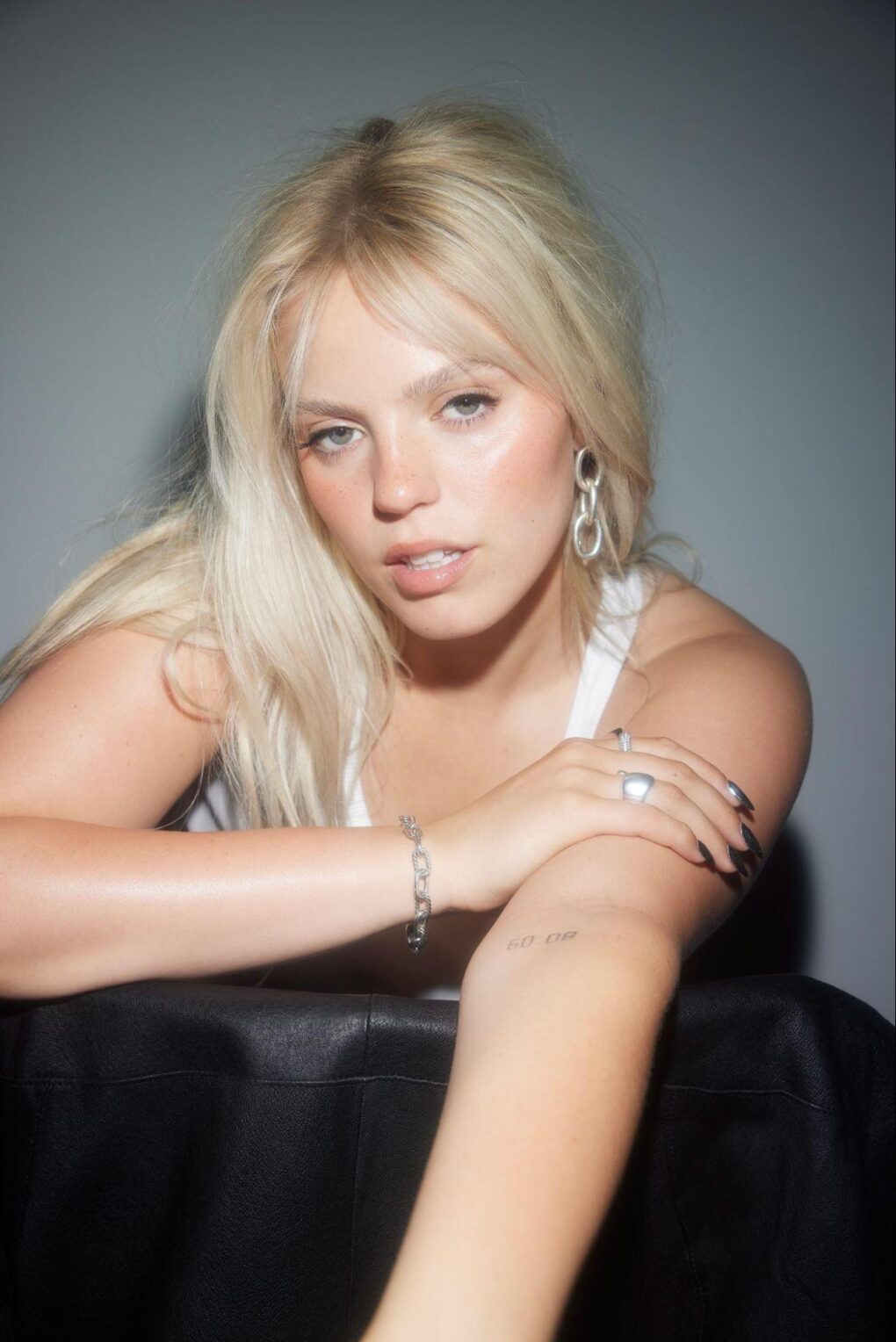 Being unapologetically herself, the 23-year-old pop artist, who has won the hearts of fans with her recent releases, is showing that she is truly the next big star in music.
Rising to the pop scene in 2022 with her EP, "Everything To Everyone" with fan favorites like "In the Kitchen" and "Colorado", Renee notes that "music was always the goal." Within her new debut album, the depth of the songs showcases Renee's raw, true intention to put herself out there in a way she has never before, as she states that "songwriting was one of her biggest insecurities."
In a recent press release with Renee, she described how this album became a cohesive body of work that she is excited to share with the world. When asked how she feels about the album now that it's finished, Rapp shares with us, "I feel really proud. If I put every genre that I am obsessed with and idolize those artists that have created and shaped that sound and then spit it back out through my ears, this would be that."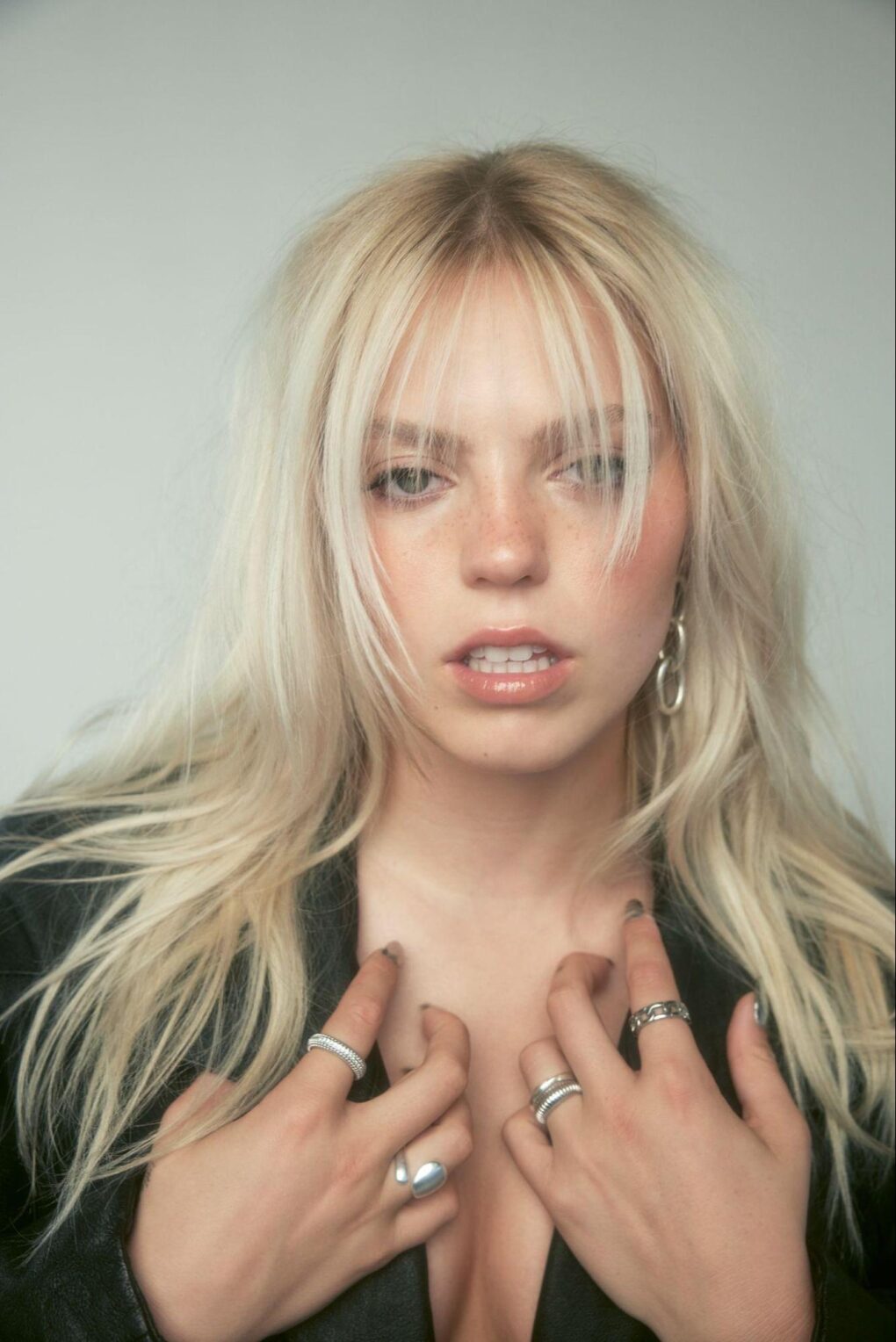 Renee also touches on how her position as an LGBTQ+ figure has provided comfort for both herself and her fans to resonate with her music in ways that have positively impacted queer representation in the music industry.
Rapp exudes such a confident presence both in her music and on stage, which makes you wonder how she does it. Luckily for us, we were able to hear from Renee and her mantra, which sounds like, "No matter how much I doubt myself in something, I am going to do it." She continues on to say, "Inevitably, I don't know how, I don't know why, and I don't know when, but I will. I have a real hunger to do something that I love so much." This is inspiring in so many ways, and Renee Rapp is making strides in her music while also empowering those for what she stands for.
Be sure to catch Renee on tour this fall, as she has shows all around the country, even stopping in San Diego on September 25th with support from Alexander 23.