Rambo: Last Blood is a film with an identity crisis that aims to highlight the struggle veterans face when dealing with post-traumatic stress disorder.
If you go into the newest Rambo film expecting the action-packed scenes of the 2008 release, you will be disappointed. This movie does not have the exuberant gunplay and the mythical Stallone that we have come to expect. John Rambo clearly shows the signs of wear and his age is at the forefront. The director chose many closeups which admittedly come off a bit silly more often than not. The Rambo presented appears to be in a settled state and is looking to lead a comfortable life. He trains horses if you can believe that and even forges his own blades. These tasks appear to be a coping mechanism for his PTSD.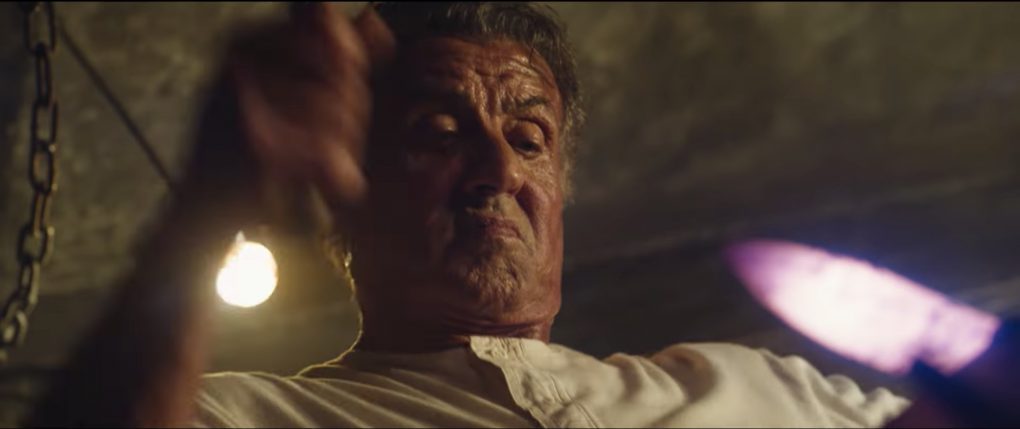 Prevalence of PTSD in Rambo
PTSD is not something new to the Rambo films. The disorder has been front and center from the very inception of the series. Rambo in First Blood is a Vietnam War veteran and prisoner of war who returns to the United States. In the U.S. he faces harassment from the police force who, on default, considers him an untrustworthy vagrant. The physical abuse (he is hosed down while detained by the police) triggers a fight or flight response and he chooses fight.
Rambo attempts to cope with his PTSD through medication. Without revealing any spoilers, the new film also pits Rambo in a situation that prompts his exit from a semi-comfortable life. He, in one of the many zoom-ins, tosses down his medication and a majority of the action in the film follows this tipping point. This frustration mirrors much of the sentiment veterans still exhibit today.
PTSD Today
Like Rambo in the first film, veterans today continue to return from war not knowing how to adjust and cope with civilian life. The government also often falls short in offering resources to aid in the acclimation process. The fact that 16 veterans take their lives daily, and more than 50 veterans suffering from PTSD and seeking treatment from the Veterans Health Administration committed suicide in 2017 are testaments to the drastic need to improve a failing system.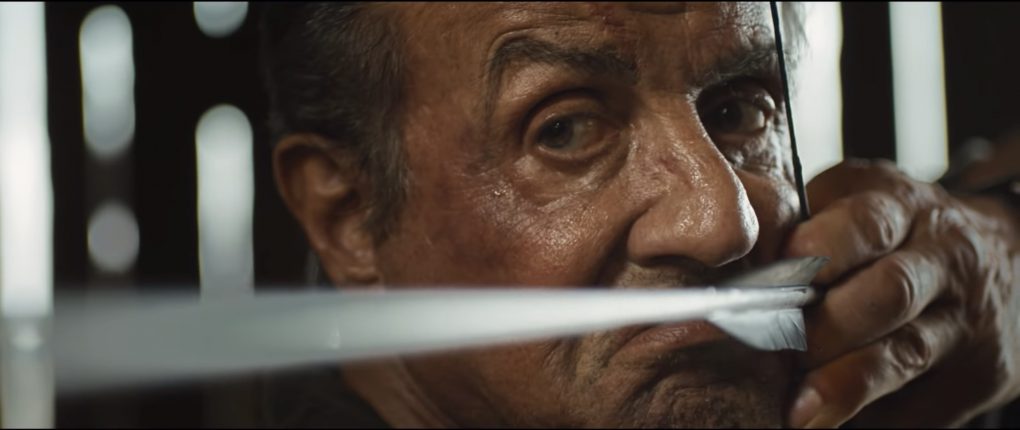 Though this new installment to the Rambo franchise attempted to merge the internal struggle faced by soldiers found in the first movie with the action and explosions of the most recent movie, the result was lacking in both departments and leaves people wishing that direction went all-in on at least one.