Mamma Mia, they're back!
Swedish supergroup ABBA is officially back with a new album for the first time in 40 years. The powerhouse group is hoping to connect with a new generation in the latest album release. In a statement back in September, the group shared jokingly "They say it's foolhardily to wait more than 40 years between albums."

ABBA is known for their hits "Dancing Queen" and "Take a Chance On Me" but now in 2021 the group is gracing us with ballads like "I Still Have Faith In You" and disco-style "Don't Shut Me Down" of which the lyrics include "Now you see another me/I've been reloaded."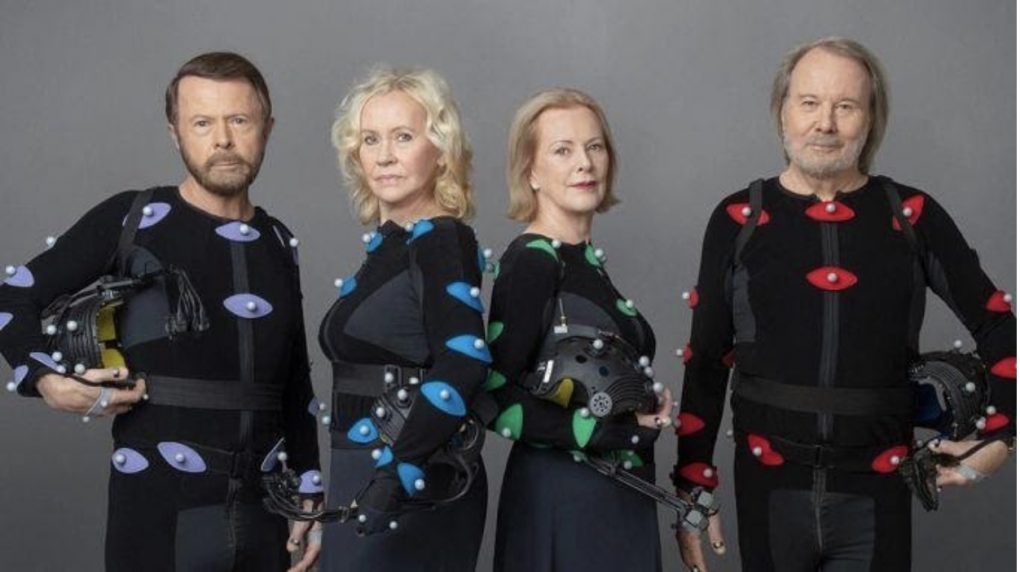 The group is scheduled to go on tour on May 27 of next year. ABBA was inducted into the Rock and Roll Hall of Fame in 2021.

You can stream their new album "Voyage" on Spotify and Apple Music. Let me know your favorite by sharing them with me on Twitter or Instagram @MikeStarkCA.

Written By: Mike Stark | @MikeStarkCA