Green Light!
It's official, the hit Netflix TV Series "Squid Game" is coming back for season two. The creator and director said "I almost feel like you leave us no choice. There has been so much pressure, so much demand and so much love for a second season."

Hwang Dong-hyuk continued "It's in my head right now. I'm planning the process currently. But I do think it's too early to say when and how that's going to happen. So I will promise you this, Gi-hun will be back and he'll do something for the world."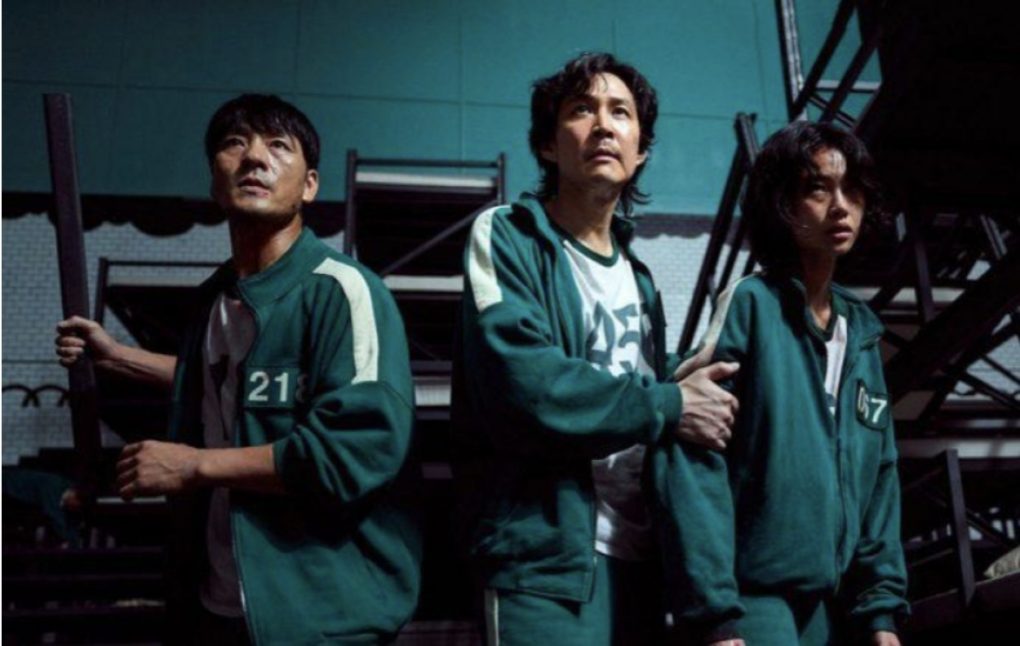 The series starred Lee Jung-Jae as Gi-hun, an individual along with others desperate for money that they agree to take part in a series of schoolyard games but with a deadly twist to it.

While we have the green light on season 2, it is too early to tell when season 2 will be released. However, we do know Squid Game will continue to be the biggest show.

You can binge Squid Game on Netflix now.

Written By: Mike Stark | @MikeStarkCA