Pop-punk fans rejoice because Simple Plan is back with new music and I know one thing: I am pumped for their latest release.

Back with their first new music release since 2019, the band released "The Antidote," a single off their upcoming sixth studio album.

The band shared " We're so excited to finally release 'The Antidote,' the first single off our upcoming sixth album!." They shared on genius, "The song is a throwback to our classic Simple Plan sound but with a modern twist. It has all the elements our fans have come to love and expect from our band: a big energetic chorus and honest and heartfelt lyrics that deal with life and the struggles we all face. It feels like the perfect starting point and a great preview of what's to come on the album."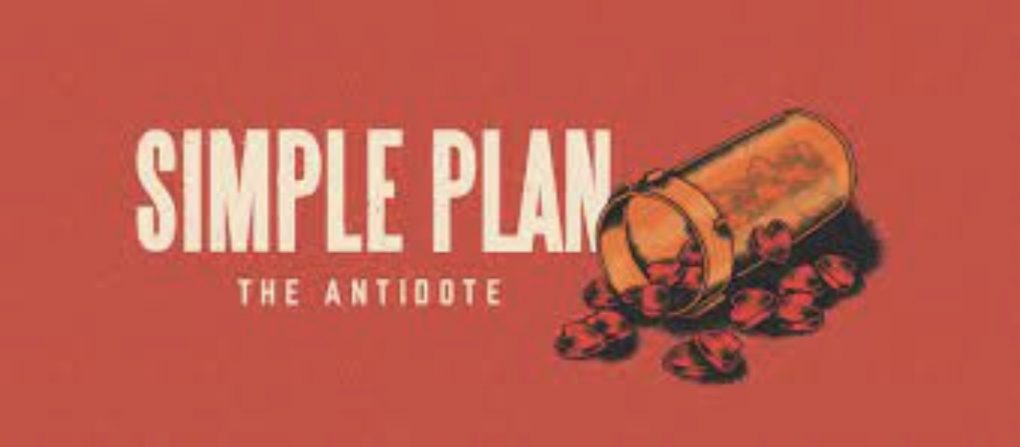 2022 will be big for the band, along with the release of a new album, it also marks the 20th anniversary of their debut album "No Pads, No Helmet…Just Balls" which during the pandemic gained a lot of attention on TikTok with the "I'm Just A Kid" challenge.

The song had millions create videos of favorite memories from individuals when they were younger. The challenge also inspired celebrities to join in on the fun including David Dobrik, Ed Sheeran, Will Smith, and more. "I'm Just A Kid" was certified RIAA Platinum in 2020.

You can stream Simple Plan new song "The Antidote" on Spotify or Apple Music now and let me know your thoughts on the song by hitting me on Socials @MikeStarkCA

Written By: Mike Stark | @MikeStarkCA