Have you ever slipped into a week of sadness? You feel like everything is annoying and nothing is going right? If no, I am happy for you and I encourage you to continue reading. If yes, let's work through these hardships.

Recently I fell into one of those moods. Where you wake up, and go about your day not really feeling anything or being present. Part of me just wanted to wallow. But luckily, one morning I woke up and thought, girl you need to grow the hell up and figure this out!
First, I tried to figure out who or what was putting me in a bad mood. Honestly, I could not pinpoint exactly who or what it was I just knew I was unhappy. I attributed my "off mood" to being overwhelmed with plans after graduation, my current living situation, and relationships. Okay great! Now I know what is putting me off, that should be good right? Now I can figure out how to "fix" it. Wrong, by doing this it did help, but now I have this information and I do not know what to actually do.
I decided to focus on what I can change… and after thinking I could only really control my performance in school. Side note – I learned you cannot control relationships. I have never tried, but that just doesn't sound right. So, I decided to make a schedule for my classes, for reading, studying, and tried to schedule time in my work schedule. It helped but only if you actually commit to it (just like anything that requires learning).
Second, I needed to be proactive about my two other hardships. I turned to a podcast that I heard in the past entitled, The Science of Happiness. I listened to the first episode called, 3 Good Things. Essentially, you take about 10 – 15 minutes to reflect on your day, and while doing that think about 3 good things that happened. Sounds easy, but it is somewhat difficult to do if you if you do not have a reminder.
If you would like to try this, actually write down the 3 things so you can see it. By writing it down, you can read it later and when I write stuff down I tend to remember it more. From experience, I was not consistent after my mood was improved. That is okay! Because if you are happier that is the point. However, this could be a good practice to do whether you are feeling glum or having a wonderful day.
The main takeaway I realized was the importance of reflecting on the day. Sadly, it is so easy to get caught up in what is happening in the world. We forget to just breathe and take a few moments to recall what happened in our day.
Hopefully, this helps kickstart your journey to appreciation and happiness! Let's work through these hardships. I am proud of you and I am rooting for you!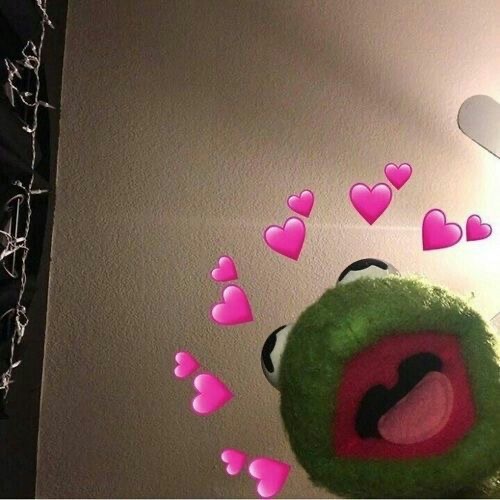 Written by: Jasmine Alexander