When you think of Linkin Park, one thing that comes to mind is Chester Bennington, the lead singer. Bennington was 41 years old when we lost the talented singer to suicide; however, his legacy lives today through music with the band Linkin Park. Their music provides the tools in dealing with trauma; both fans and Chester benefited from it.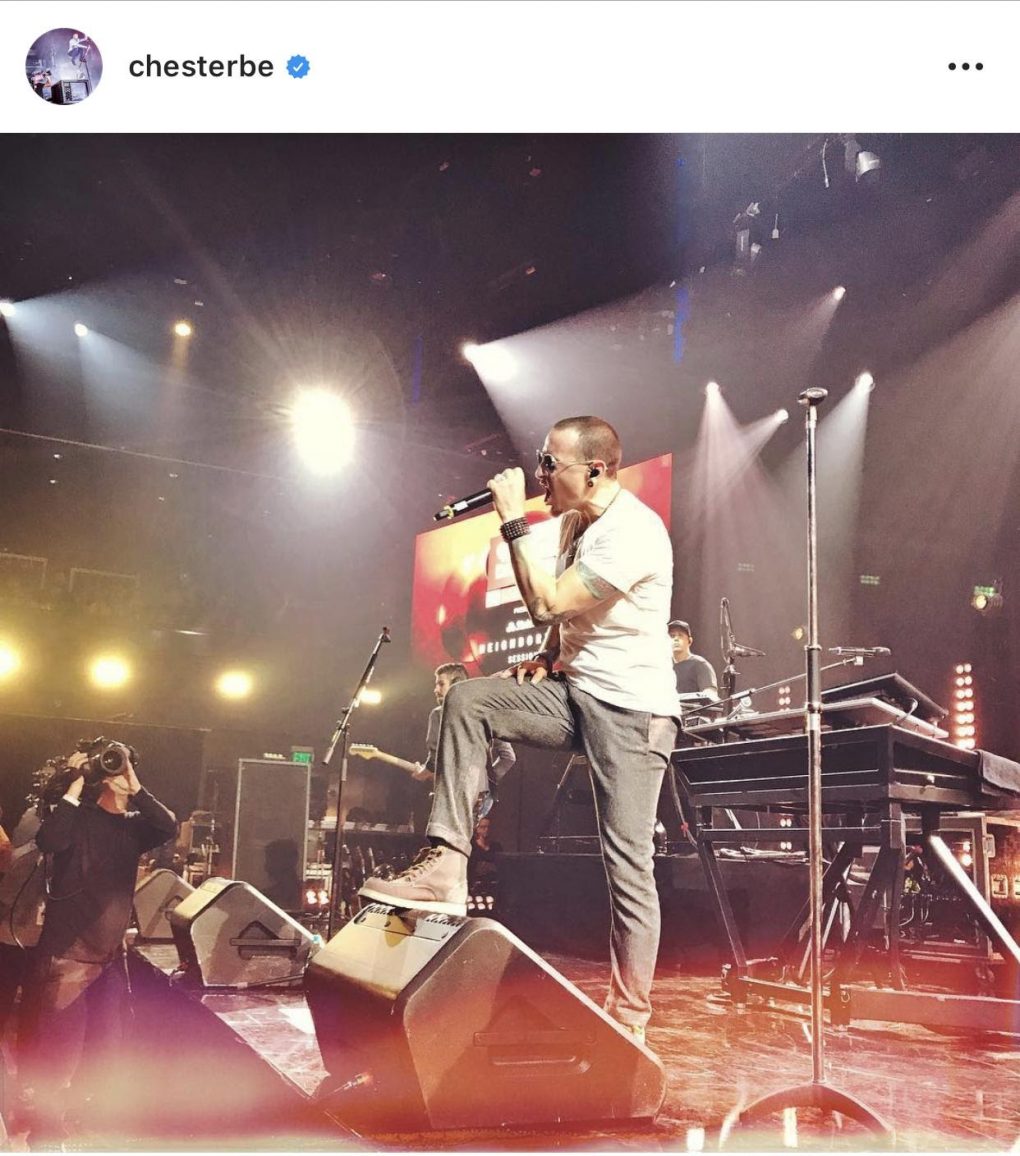 On October 24, 2000, rock band Linkin Park released their debut album "Hybrid Theory," which changed the rock music world. Twenty years later, the band releases their highly anticipated "Hybrid Theory: 20th Anniversary Edition" via Warner Records.
The anniversary edition includes original songs from the album and unreleased tracks, including the highly demanded track "pictureboard," which fans have requested for the past twenty years. The anniversary album also includes never before heard demos from twenty years ago, rarities, B-sides, DVDs, and 95 minutes of never-before-seen footage and other extras. Band member Mike Shinoda did an unboxing of the twenty-anniversary edition, which can be viewed here.
Extras in the limited-edition box set include an 80-page book containing contributions from the band and unseen photos, a cassette reproduction of the original 2-track street team sampler, a poster of Chester Bennington, three lithographs, and replica tour laminate. Purchase of the box set, which includes these items if in stock are at linkinpark.com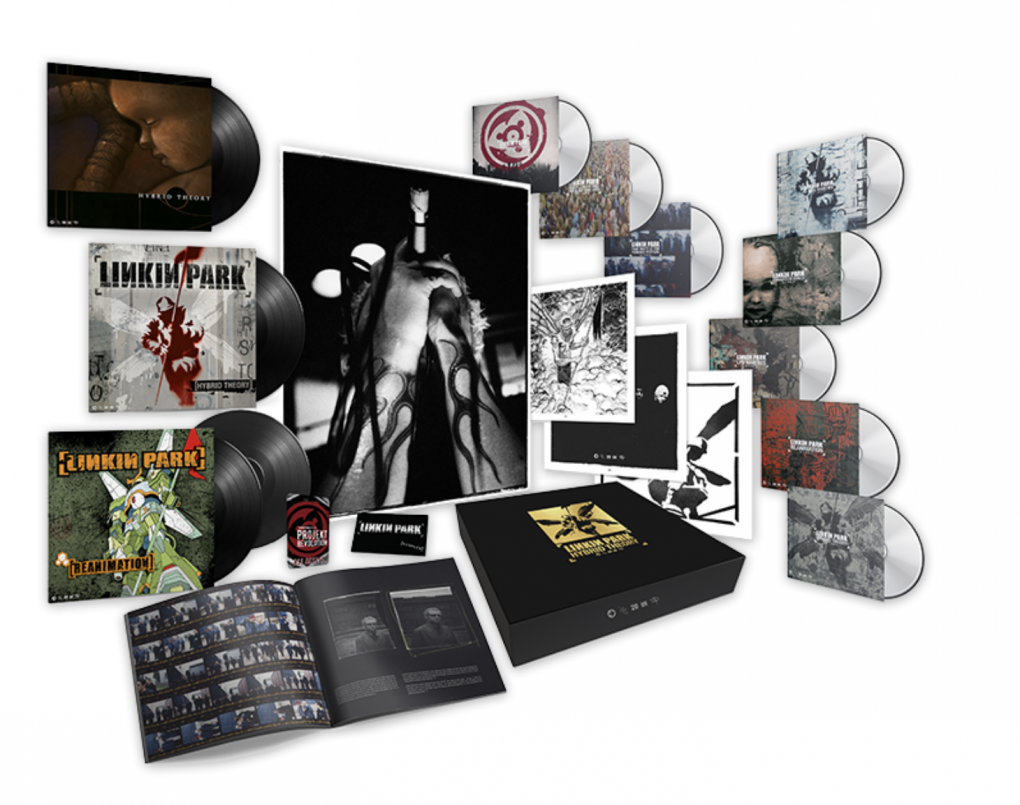 Linkin Park launched nonprofit 501 (c)(3) Music For Relief in 2005 to support and aid victims of natural disasters and prevent such tragedies. Music For Relief has raised over $9 million for victims worldwide, ranging from disasters including Hurricane Katrina, Wenchuan Earthquake in China, the cholera outbreak in Zimbabwe, and the two 2010 earthquakes in Haiti and Japan, and Typhoon Haiyan in the Philippines.
Linkin Park Hybrid Theory defined a generation by incorporating alternative rock, hip-hop, and electronic. The album officially certified 12 times platinum by the Recording Industry Association of America (RIAA), reports sales of at least 12 million copies. Singles for the album included "Crawling," "In the End," and "One Step Closer" with single "In the End," reaching a milestone of 1-billion views on YouTube this past summer, following the music video for "Numb." Awards from the album include a Grammy for Best Hard Rock Performance for Crawling, and then Best Rock Video for "In the End" at the MTV Video Music Awards.
You can stream "Hybrid Theory 20th Anniversary Edition" on Spotify and Apple Music.
Written By: Mike Stark @MikeStarkCA on Twitter and Instagram