We did it, we made it through our first full virtual semester, and I am sure you are happy to be done. No more waking up early, studying in between classes, all-nighters, and the best part no more Zoom lectures (at least for a while) and silence that GroupMe app.
Indoor businesses may be closed and gatherings discouraged, so what is there to do now? Here are 10 fun activities to-do over winter break that abide by COVID-19 rules and maintain physical distance.
Host a Virtual Happy Hour with Family & Friends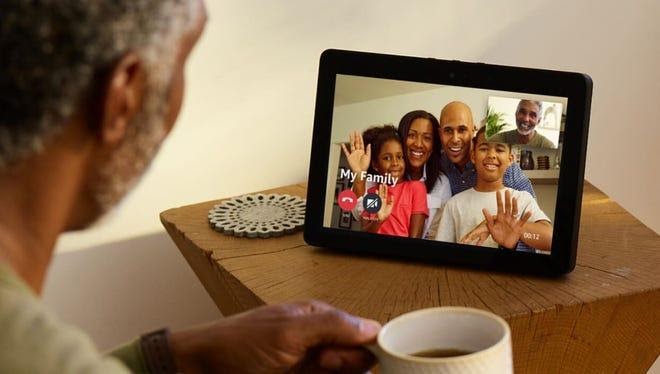 Ok, I am sure you are over Zoom calls, especially because you have been on them all semester long and some have been on zoom calls all day from when they wake up to when they go to sleep, but since social gatherings are highly discouraged due to the pandemic it is important for us to still have contact with our social circles. Make the zoom calls fun but sharing the latest life updates, how your semester went, what you hope to change next semester, etc. You can even play games virtually over zoom like among us and chat about in-person to find the imposter.
2. Christmas Light Viewings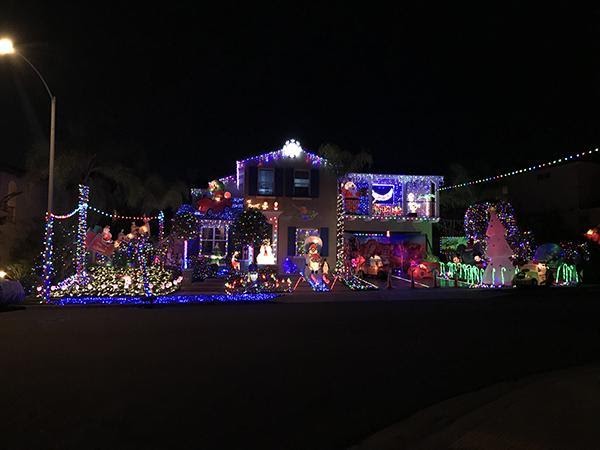 San Diego has some of the best houses that have excellent decorations for Christmas lights. Drive around your local neighborhood and see some of the excellent lights that your neighbors put in the effort to decorate year after year. You can also visit other neighborhoods by driving by to see how others decorate their houses. Remember to keep that social distancing by remaining in your car. For a complete list of neighborhoods with Christmas lights go here.
3. Self-host a Movie Marathon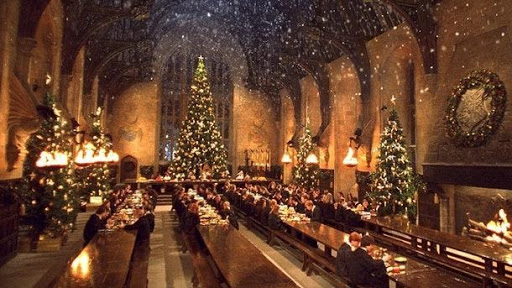 Die Hard, Elf, and The Polar Express, or a regular movie marathon of some of your favorite movies. Why not? You have the time since you do not have a paper to write or test to study for, enjoy it. Unwinding with your favorite movie is the perfect form of self-care.
4. Complete A Tasty Video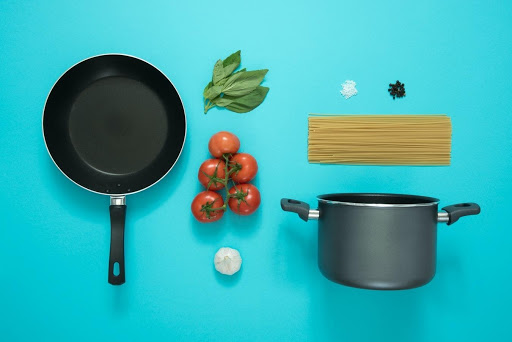 We've all wasted point at one time in our college career by watching those addicting Tasty Videos on YouTube or Instagram so why not put that time waster to good use? Go outside your comfort zone and create something new and not to worry you will not be alone, you will have the video right there in your kitchen with you and who knows, you may like what you whipped up and can make it your own for your family once gatherings are allowed again.
5. Decorate your Room/Home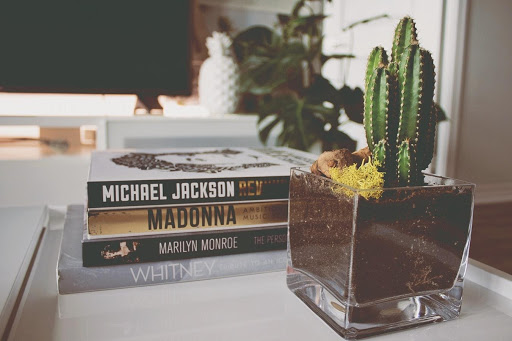 Whether you celebrate the holidays or not this is the perfect time to make some changes around your room/home. It is the end of the year, so why not start the new year with a few changes, sure 2020 was full of changes but that does not mean all change is bad. Some suggestions for decorating: Purchase a new piece of artwork from Etsy or e-bay (support small businesses). Change around your Work from Home or virtual school desk set-up. These small changes can be meaningful in your life and affect your mood in a positive way.
6. Catch up on your favorite shows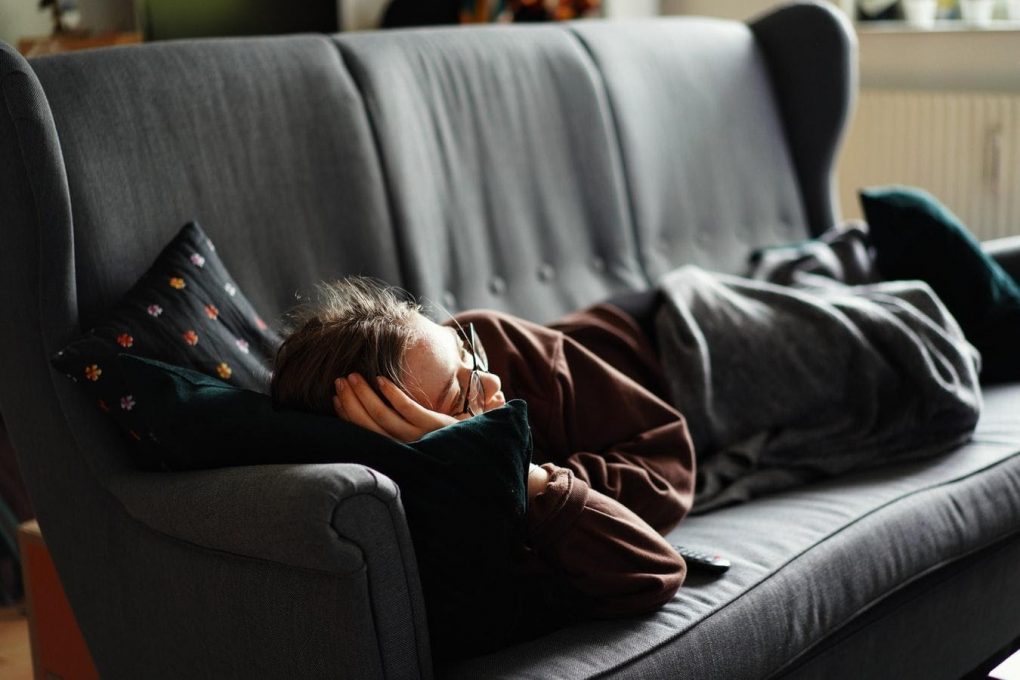 Now more than ever is the perfect time to binge-watch your favorite show or start a new show guilt-free since you've been busy in school. You may get the message "Are you still watching?" and now you can press yes without any remorse. If you are in need of some new shows to watch visit one of my recent posts where I shared "Quarantine TV Picks" and includes current shows along with throwbacks on multiple streaming services.
7. Make a Gingerbread House
Every year during Winter Break I take the time to create a gingerbread house. There is something that is therapeutic about creating a gingerbread house. You can purchase a premade gingerbread house where all you have to do is decorate it or purchase one where you have to make it from scratch. How creative are you feeling? The brand I use year after year is Wilton as they make it so easy to build. You can purchase one of these from party city here (subject to availability).
8. Do a TikTok Dance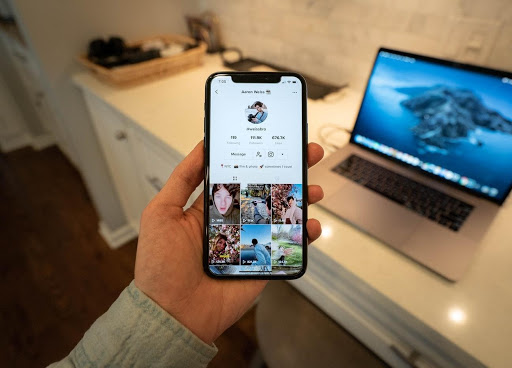 If you're obsessed with TikTok like me or haven't even used the app before this will be a fun activity. There are many dances out there to chose from on TikTok like "What You Know Bout Love" by Pop Smoke, "Savage Love" by Jawsh 685 and Jason Derulo, or "Tap In" by Saweetie to name a few. It is a great form of exercise practicing these dances, learning something new, and getting out of your comfort zone. The best part, you have the time to perfect while on break. Download the app and start searching TikTok dances.
9. Start Journaling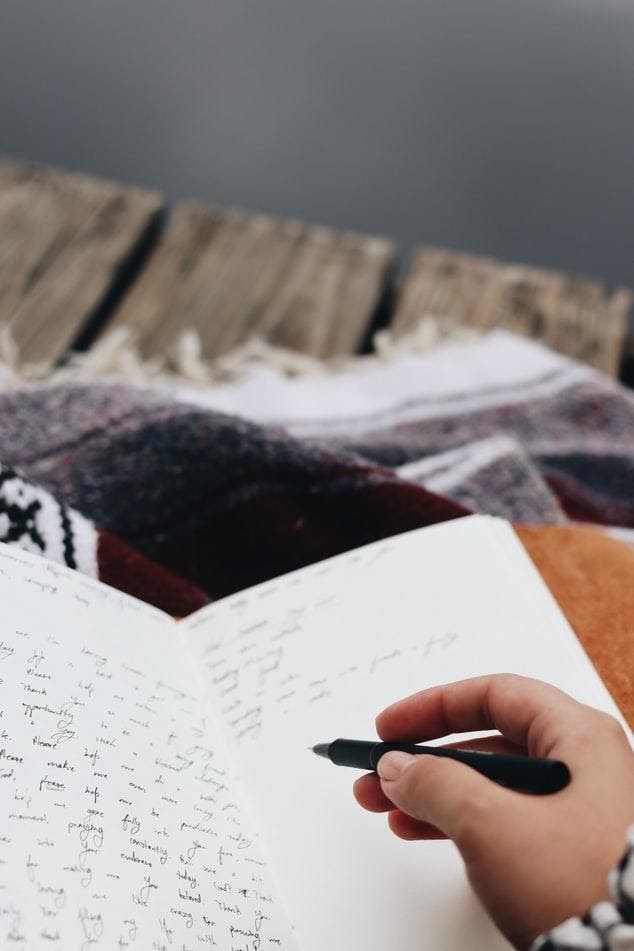 Journaling is an excellent activity for self-care that you can do for fun when you're upset about something, or when you're just bored around the house. You make journaling work for you. It can be paragraphs of thoughts, a mixture of paragraphs and photos to describe how you're feeling, rearranging song lyrics, or making a list of things you want to do after quarantine. This is your creative space. You do not need to have a fancy journal for this activity. Pen and paper around the house will do just fine or the notes app on your phone, but if you are feeling fancy. I recommend the Day One app. Available both on Andriod and iPhone. I use it and it's awesome. You can incorporate photos, videos, and text all in on entry. I love it because it's simple to use, secure, and private. Information regarding pricing for Day One is here and you can download the app from the App and Google Play store.
10. Try a New Fitness Class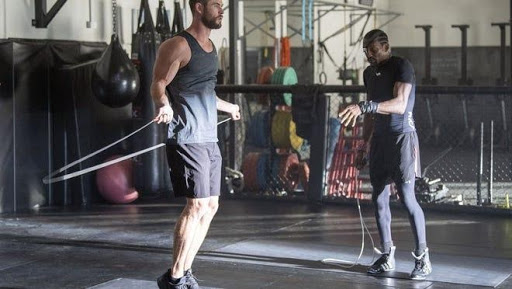 All indoor fitness centers are closed, however, there are many that have moved operations outdoors. Try something new over the break like a fitness class. This is the perfect opportunity to meet new people while socially distancing and getting in a good workout at the same time. Don't feel like leaving the house just yet? That's ok too. There are endless amounts of at-home workouts available on YouTube like Orangetheory Fitness at Home. You can complete this workout with everyday items around your house already and no sign-up is required and they're free.

Now that have you some ideas for your winter break what do you plan on doing? Hit me up on socials and let me know. @MikeStarkCA on Twitter and Instagram. I will definitely be creating a gingerbread house and then eating the creation and watching classic tv shows on the couch with some hot cocoa, an SDSU hoodie, holiday socks, and my favorite blanket.
Written By: Mike Stark | @MikeStarkCA
Feature Image: Screenshot of holiday tree from hopkinsmedicne.org