This week on You Should Know are Flipturn and Early Eyes; I've been listening to these two bands for over two years because a friend recommended them and I was hooked. I hope you'll feel the same.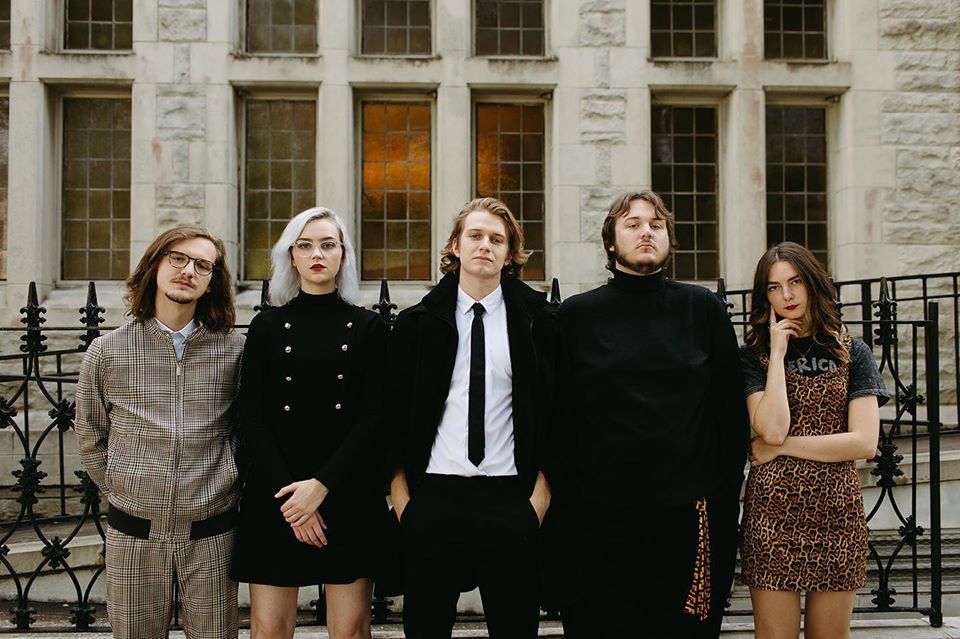 Formed in high school in 2015, Flipturn is a five-piece band from Fernandina Beach, Florida.
Their first EP Heavy Colors was released in 2017, and includes the first Flipturn song I ever heard: "Vanilla." I loved how they sounded like a group of friends who all shared a love of music and came together to create just for fun, and ended up making some really good tunes. My favorite off the EP is probably the last song "Hypoxia," for its more emotional sound, with "Cold" as a close second.
Staying with a band from their first release and being able to watch them grow is quite a special thing.
With Flipturn, I fell in love with their first songs and was amazed by the new love I felt from their new stuff. The raw indie-pop sound of Heavy Colors only grew and got better. Seven track Citrona, released last year, still carries that raw sound, but their growth as musicians and as a band is apparent. Complete with samples and interludes, Citrona brings a more developed feel of Flipturn. My favorite track off the EP is "August," which features Dillon Basse's unique and powerful vocals accompanied by dream-like guitar that tells a story of a lost love. The acoustic version trades a heavier rock sound for beautiful strings and doesn't lose the power the original has.
Listen to Flipturn's newest single "Eleanor" here.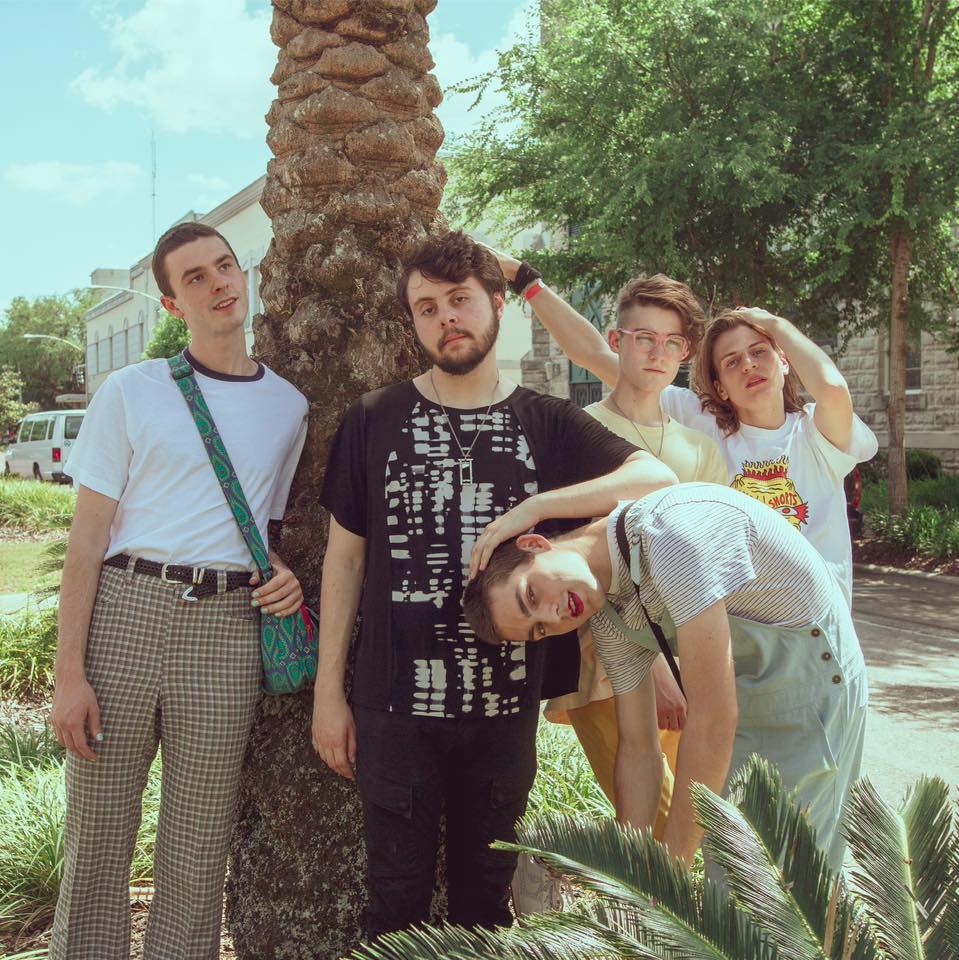 Similar to Flipturn, I've listened to Early Eyes since their first official release with "Waste of Time" in 2017 and I've loved everything they've put out since.
Following their first single, the Minneapolis-based band released their first EP Minutes that would bring the first of three wonderful EPs from Early Eyes over the next about a year and a half. My favorite song off Minutes is "All It Will Be" because of the dramatic shift in sound it has between the beginning and end of the song. The next EP the band put out was over a year later, called Decorating. The first track "Penelope" existed only in a live/demo format before the EP's release, and fans were very excited to finally have a studio version of one of their favorite Early Eyes songs (me included). The sound of Decorating reflects some of the growth the band did as people within the year and provides a sense of "coming into their own" for Early Eyes as they continued to grow as a band.

Their Latest EP All Shades of Teal continues to showcase the musical growth of the band.

My favorite off All Shades of Teal is "Holding Hands", a slower song than usual that includes emotional piano and strings. I also love "Patternless" because it's slightly slower too and shows the versatility of Early Eyes. It's been over a year since All Shades of Teal came out, and I have been eager to hear more. The band just returned home from recording in LA, and will hopefully release new music very soon.

In the meantime, listen to Early Eyes here in anticipation for their new music.

Written by: Emerson Redding