Elliot Stabler is back and this time with his own show. NBC released the first promo for the upcoming Law and Order: SVU spin-off.

Christopher Meloni who played Elliot Stabler on the hit show Law and Order: SVU is making his return to the Law and Order Universe and we could not be more excited.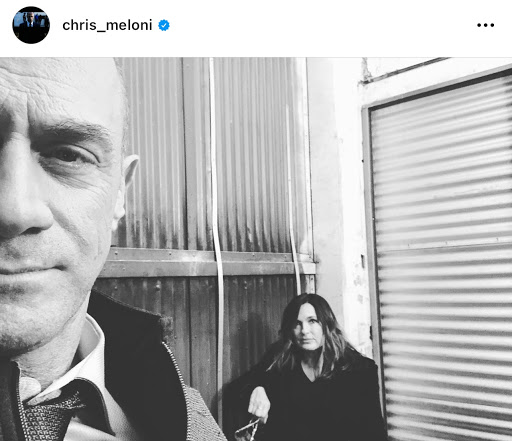 Meloni who played Elliot Stabler on SVU left the series in 2011 due to not reaching an agreement during contract negotiations between production and the actor. After Meloni left the show fans of the beloved series were devastated as they enjoyed every minute of the beloved chemistry between Stabler (Meloni Character) and his partner Oliva Benson (played by Mariska Hagitay).
The two were partners on the show from Season 1 which debuted in 1999 through season 12 which aired in 2011. Now in 2021, it has been 10 years since the two characters appeared on our screen.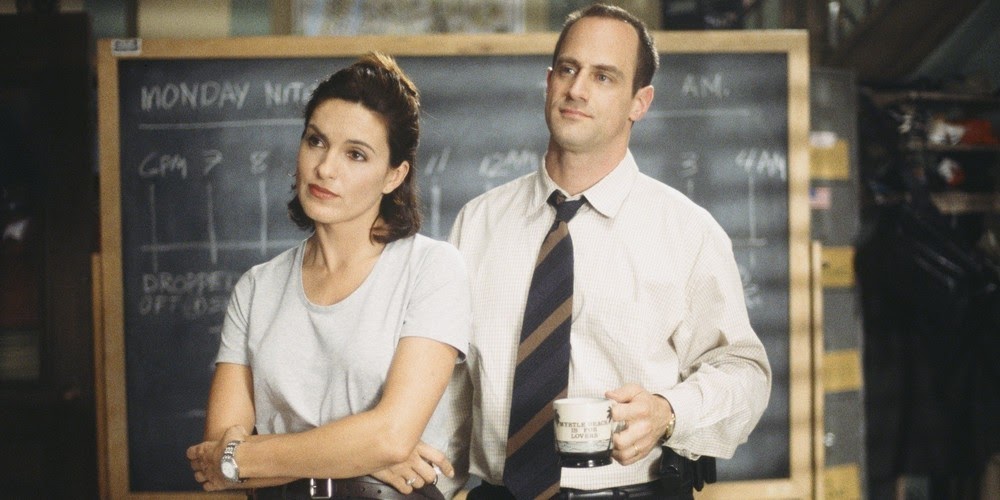 In the promo, we see Benson (Mariska Hargitay character) at a crime scene and she hears "Liv!" shouted from in the distance. It is stabler (Meloni character) calling out her name with Benson replying "Elliot".
Both Meloni and Hargitay have provided fans a sneak peak of the upcoming reunion by posting photos from set on social media over the last couple of months. Hargitay and showrunner Warren Leight teased an upcoming reunion between the two characters by posting a photo from a table read via zoom with Stabler and Benson on the same call with the rest of the cast. Leight ended his tweet with "Oh, and @Mariska and @Chris_Meloni" confirming both of them were on the call.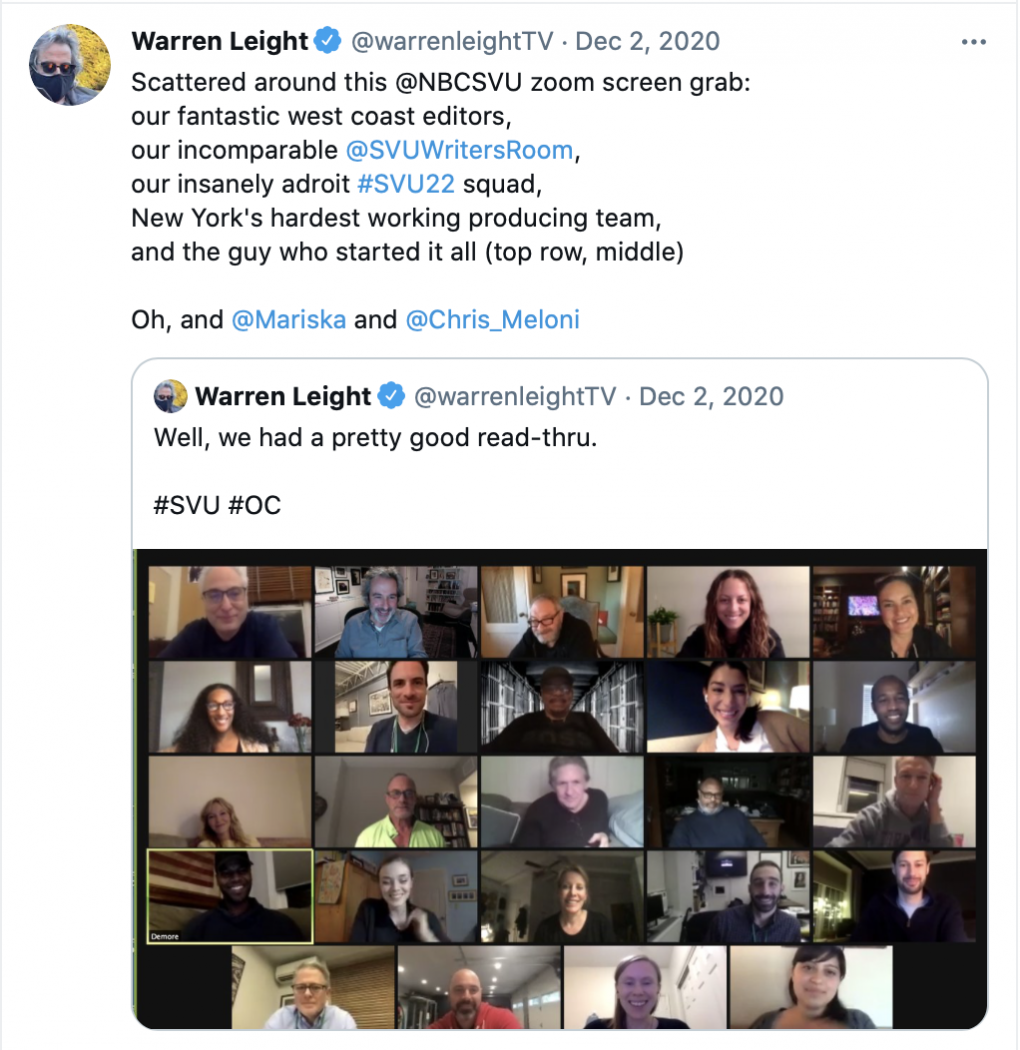 The on-screen reunion between these two characters will play out during a special crossover of Law and Order SVU to introduce Meloni's new show. The crossover event begins Thursday April 1, 2021 at 9 pm on NBC with Law and Order SVU and then the official premiere of Law and Order: Organized Crime immediately following at 10 PM.

Written By: Mike Stark | @MikeStarkCA