Aidan Bissett didn't celebrate Friday the 13th by getting a tattoo or a piercing. Instead, he spent the day experiencing déjà vu as he returned to San Diego's House of Blues Voodoo Room preparing for his sold-out show. He was kicking off his headline tour in the same room he played in as an opening act for Claire Rosinkranz. Being a fan of Aidan since his first solo release, I was beyond ecstatic that I was shooting for his show as well as interviewing his amazing opening act, Anna Shoemaker.
As I was walking to the Voodoo Room, I realized I had forgotten something valuable at home. It's known in his fanbase that 'hot girls' bring small rubber ducks to his shows to give to him. Even though I forgot mine at home, I'm still a 'hot girl,' Aidan, I swear. I have been to the Voodoo Room numerous times but never have I seen a line of fans wrapped around the building, until that night. I was not only in shock, but so proud of Aidan's success. In a sense, I feel like I've grown up with him because I've been supporting him since the beginning of his musical career.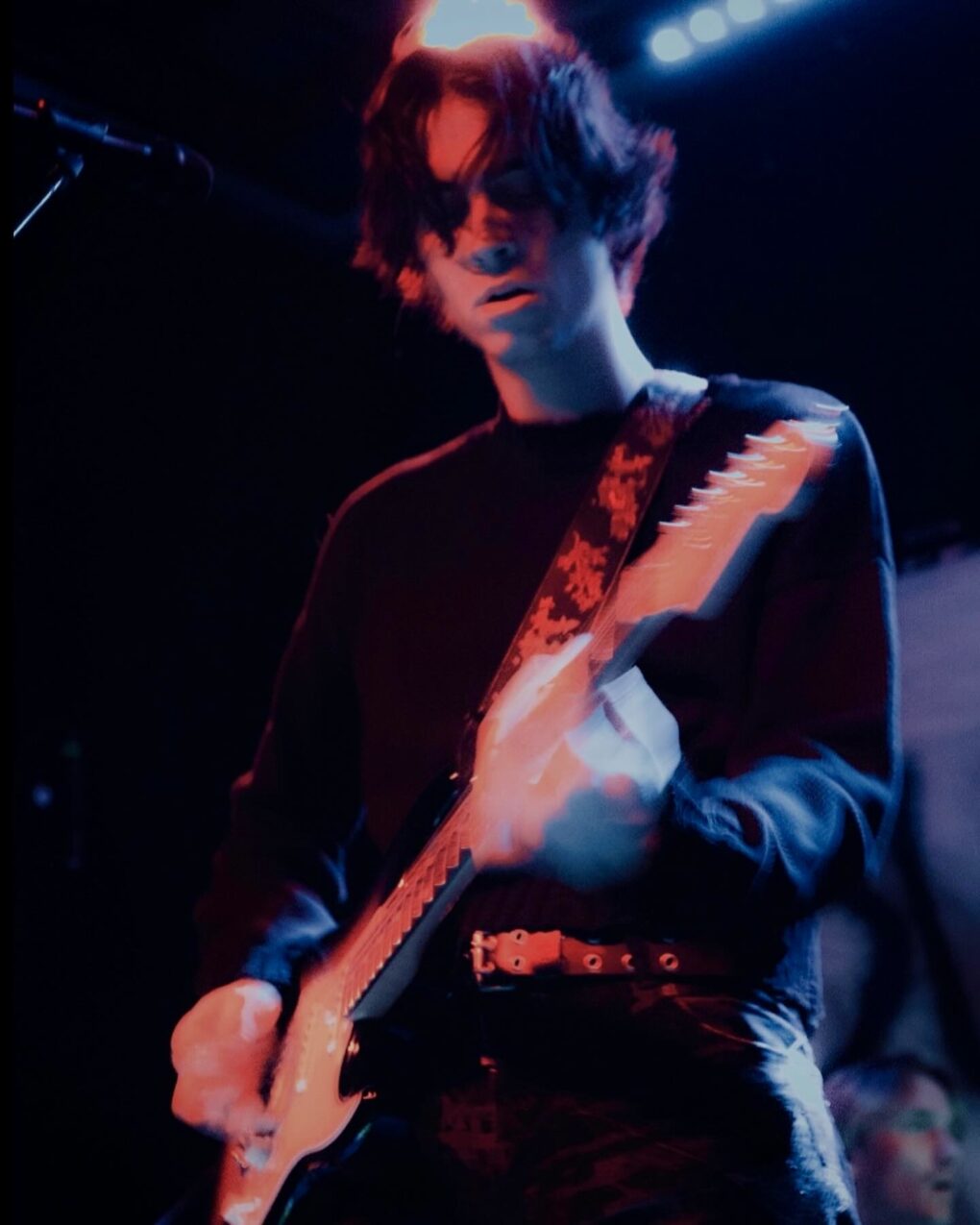 Anna warmed up the crowd with her beautiful discography, sending serotonin levels skyrocketing through the roof. As we met and chatted a few hours before the show, she instantly recognized me while I was in the photo pit. We danced and sang the night away blowing kisses to each other throughout the show. It was lovely witnessing fans of Aidan transition into fans of Anna.
She serenaded the crowd with hits such as 'Not Coming Back', 'I Think I', '666', and 'Holly'. As she exited the stage, the screams and cheers from the fans bounced around the walls of the room.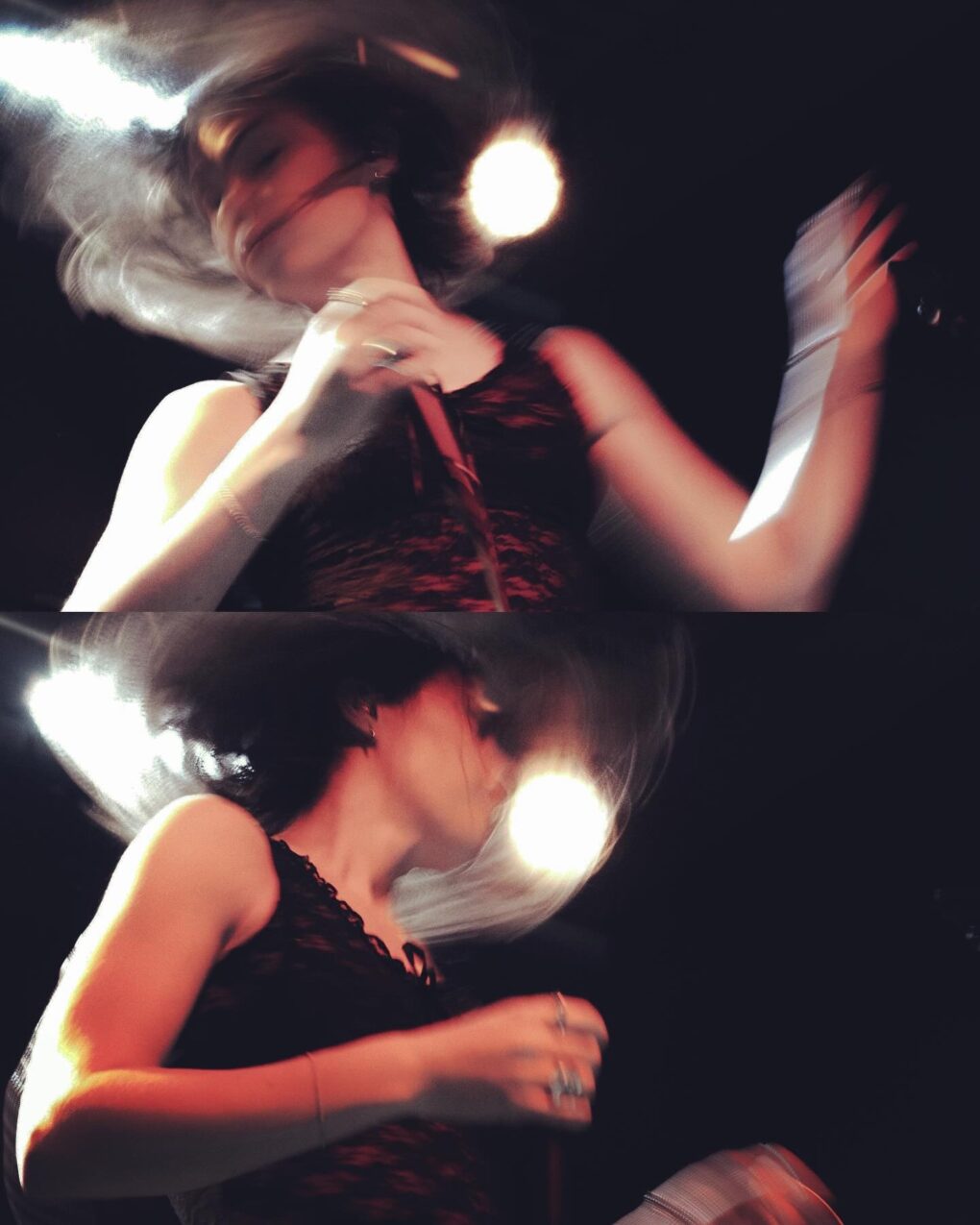 The small talk between fans guessing what the setlist would consist of came to a halt as soon as the room went dark. As the music got louder, so did the screams of excitement. Aidan entered the stage in a jaw-dropping outfit. Taken aback by the love he was already receiving, the iconic guitar riff at the beginning of 'All That I'm Craving' started to play. He kept the upbeat energy going throughout the night playing songs from his EPs I'm Alright If You're Ok and More Than Friends & Friends. With this tour being named after his latest EP Supernova, he did not disappoint the crowd for these lucky fans in the room were the first ones to hear these tracks live.
Then, he surprised the crowd by proposing a question – "What if I told you guys there's one more song off Supernova that isn't released?". 'Planet', the unheard of and unreleased song was introduced to us. Aidan showed his vulnerable side with us while performing this song, as well as during 'A Song For Her' and 'How's It Gonna End?', which was greatly appreciated by the crowd.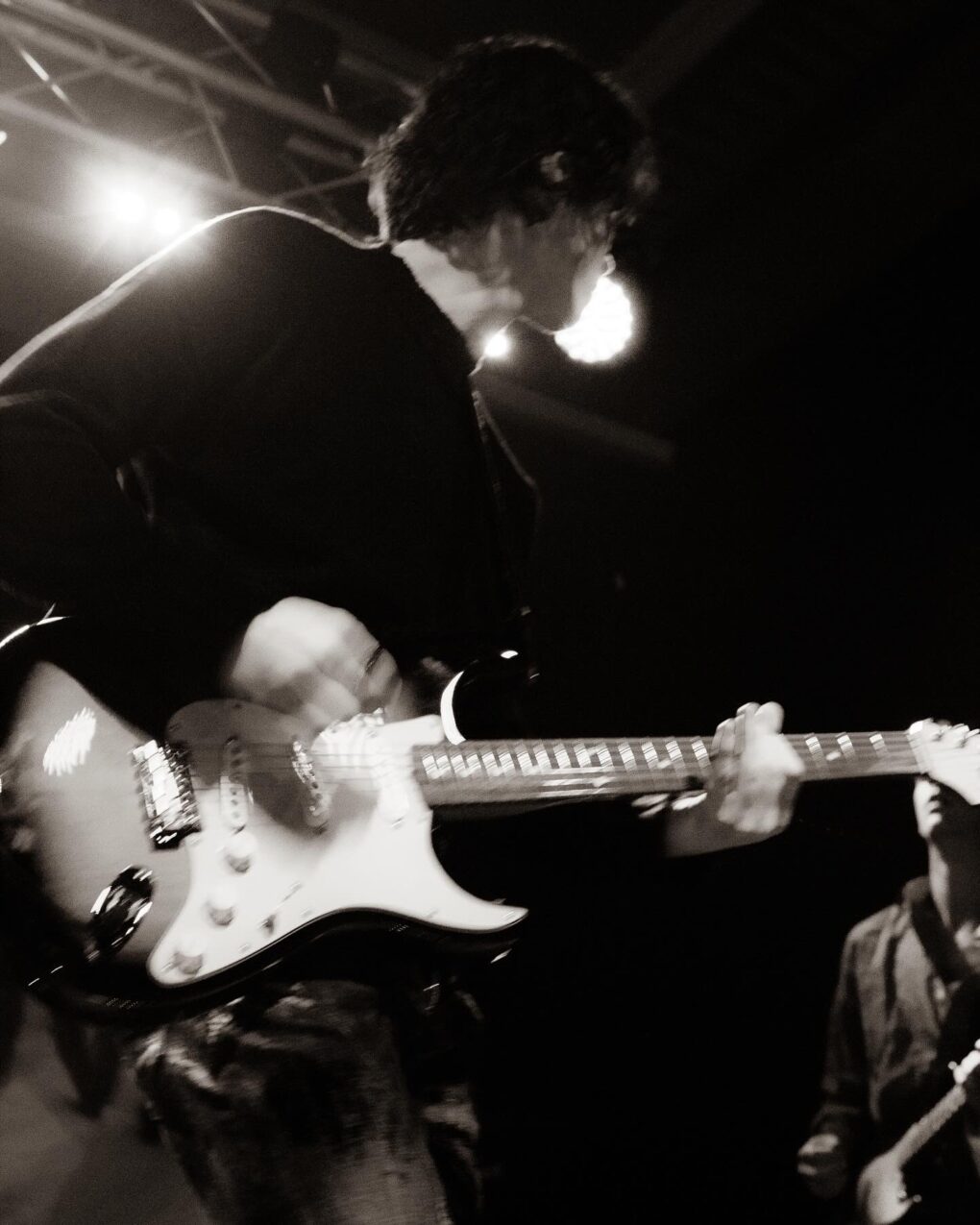 The venue size allowed Aidan to interact with his fans a lot during the show, making it intimate and unforgettable. Responding to fans asking questions, handing out his setlist and guitar picks as soon as he saw a sign of a fan asking for one, as well as getting up close with the front row by joining them by the barricade brought never-ending smiles throughout the hour. He exited the stage and fans ran straight to the merch booth. Little did they know, Aidan would join them at the merch booth, just minutes after exiting the stage, to meet fans as well as sign merchandise. We ended up being one of the last ones in the room and got to talk for much longer than I expected, which I'm forever grateful for. I am convinced Aidan Bisset is America's Sweetheart.