Rodger & Hammerstein's Cinderella has officially landed at Disney+, and we could not be happier. Cinderella 1997 has one of the most diverse casts in a Disney movie, which truly makes it memorable.
The year is 1997, and Disney decided to flip the script and cast R&B singer Brandy for Cinderella's role in the live-action movie of Rodgers and Hammerstein remake of Cinderella.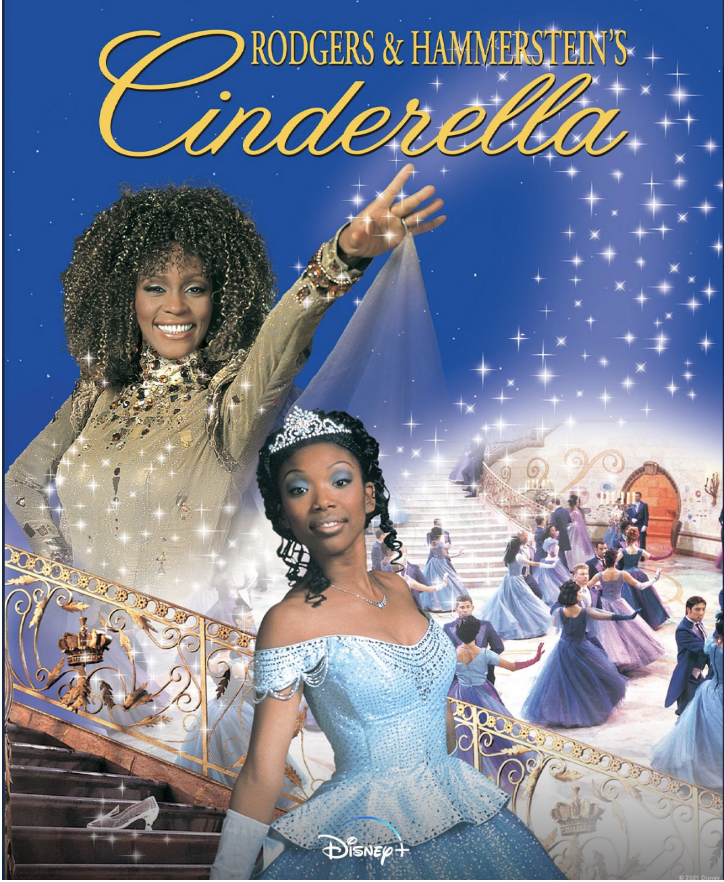 Disney+ announced Wednesday, February 10, 2021, via Twitter, "Rodgers and Hammerstein's Cinderella is streaming this Friday, February 12. #Cinderella1997"

Along with the announcement on Twitter, Brandy stopped by the view on February 4 to announce the beloved movie is hitting the streaming service.
While there, Brandy reconnected with Whoppi Goldberg, who also starred in the film as Queen Constantina. The two reflected on shooting the film with the late Whitney Houston.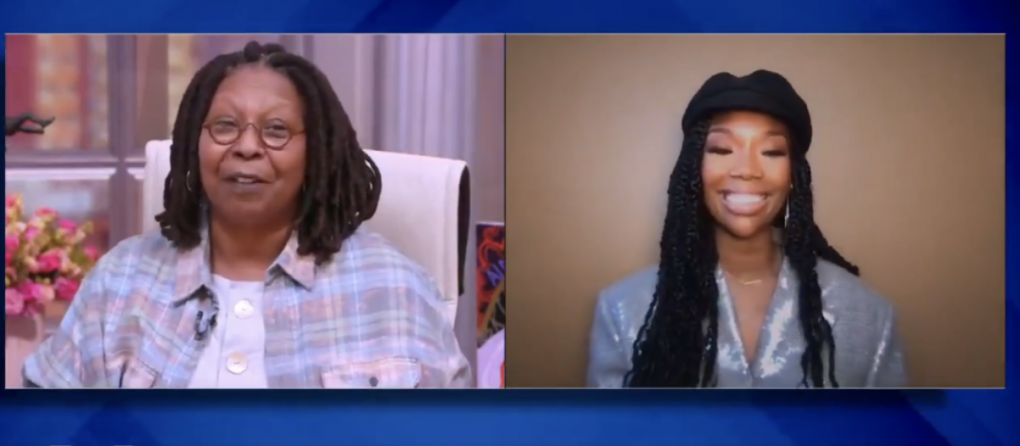 Goldberg shared, "It's pretty remarkable that people have been begging for Cinderella to be re-released for almost 24 years." I mean, who do you think, is it possible?" Well, it happened. Cinderella available for streaming, and I am elated.
Initially, the movie aired as a TV movie 20 years ago on ABC with 60 million viewers. The TV movie received six Emmy nominations.
You can stream Rodgers and Hammerstein's Cinderella on Disney+.
Written By: Mike Stark | @MikeStarkCA