Award-winning TV and radio host Larry King died Saturday, January 23, 2021, at the age of 87.
King was known for hosting the longest-running CNN show, "Larry King Live".
Announced on his Twitter (@kingthings) early January 23 via his streaming company Ora TV. "With profound sadness, Ora Media announces the death of our co-founder, host, and friend Larry King, who passed away this morning at age 87 at Cedars-Sinai Medical Center in Los Angeles."

The statement continued, "For 63 years, and across the platforms of radio, television, and digital media, Larry's many thousands of interviews, awards, and global acclaim stand as a testament to his unique and lasting talent as a broadcaster. Additionally, while it was his name appearing in the shows' titles, Larry always viewed his interview subjects as the true stars of his program, and himself as merely an unbiased conduit between the guest and audience."
Over his broadcasting years for both CNN and Ora TV; guests on his show included current or former U.S. presidents, foreign leaders, celebrities, and everyday people. One thing that remained consistent throughout Larry's interviews is his short and direct questions, as they provided the best answers, and he was right.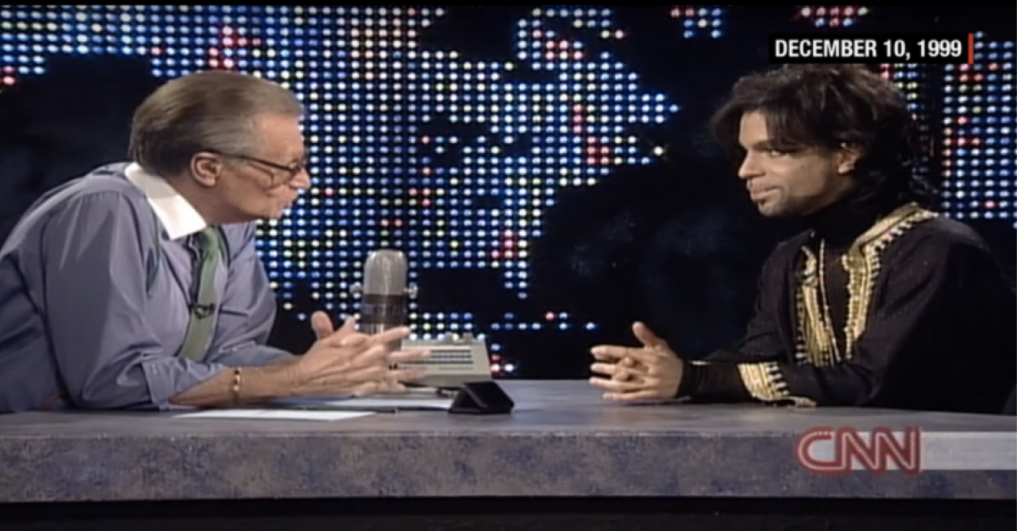 Larry King was born in Brooklyn in 1933. He started his career in 1957 as a radio station manager for WAHR in Miami Beach; In addition to being a station manager, he worked as a Disc Jockey; hosting a show from 9 am-noon and then afternoon newscasts and sportscast. King continued to expand his career and launched the "Larry King Show," which ran from 1978 to 1994. Larry continued to excel in his career by launching his hit TV show "Larry King Live"; which began airing on CNN in 1985 while simultaneously hosting the Larry King Show. 
The Associated Press estimates that King conducted over 50,000 interviews over his career.

King won two Peabody Awards for his work and inducted into both the National Radio Hall of Fame and the Broadcasters Hall of Game. Besides hosting his own programs and conducting interviews, he made guest appearances on several TV shows and movies by playing himself. Guest appearances included: 30 Rock, American Crime Story, Bee Movie, Fraiser, Ghostbusters, Law and Order, Primary Colors, and The Closer, to name a few
Celebrities like Ryan Seacrest mourned the loss of the legendary TV and Radio host. Taking to Twitter sharing a photo of King with the caption "I lost a dear friend and mentor. Truly an American treasure. Rest in peace, Larry King."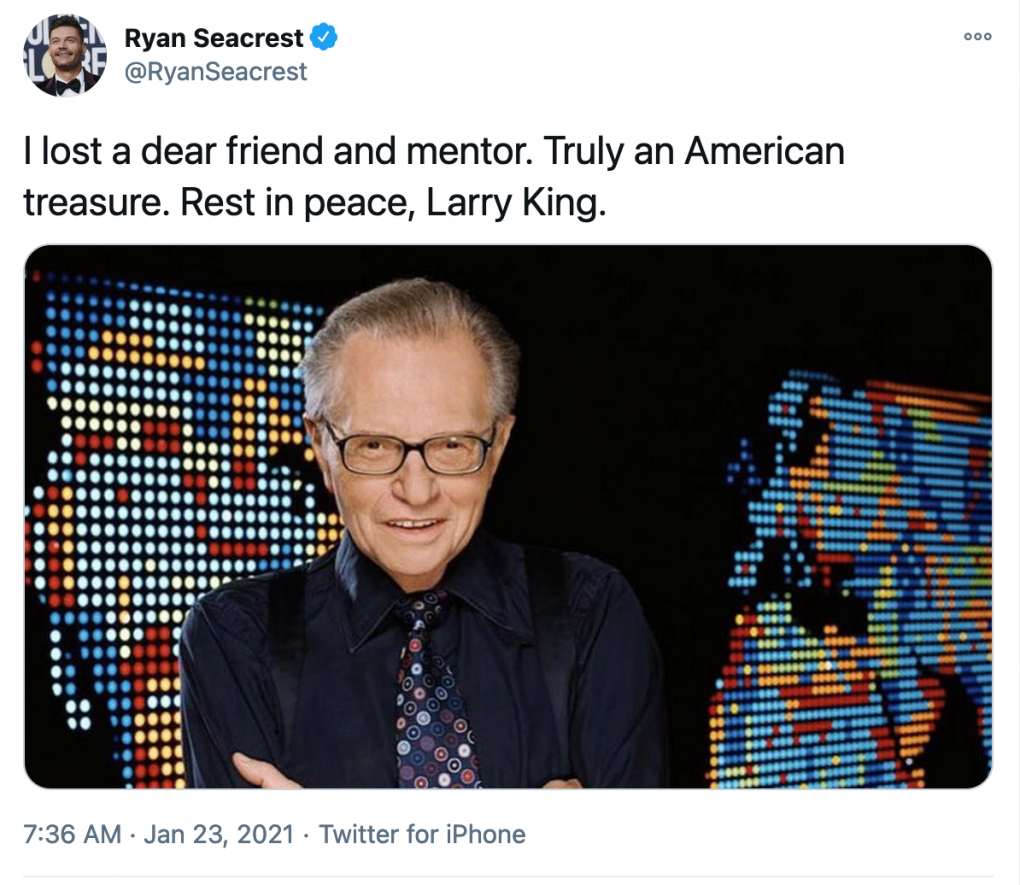 And rapper 50 cent shared a photo of him and the late Radio and TV host on Twitter with the tweet "R.i.P To the legend Larry king God bless him.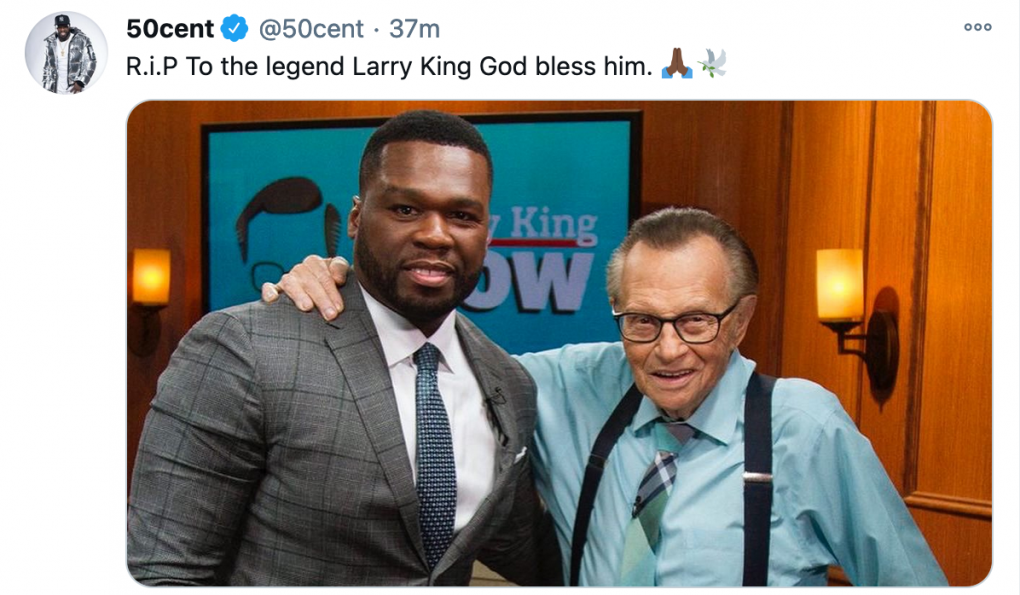 Larry King had a history of health issues beginning with his first heart attack in 1987. Larry married eight times, with his most recent marriage ending in 2019 from Shawn King. He is survived by his five children, nine grandchildren, and four great-grandchildren.
Some of my favorite interviews from Larry King include Prince and Lady GaGa What are your favorites? Let me know by sharing them with me on socials @MikeStarkCA on Twitter and Instagram.
Written By: Mike Stark | @MikeStarkCA