Many were excited for the theatrical release of Ready Player One, and for good reason. Ready Player One is not just the action film, that the trailer hinted it to be, and that many awaited, but it was extremely humorous too. It's combination of action and comedy, made the film thrilling and exciting.
If you're a movie buff you will fall in love with this movie, and as a gamer you will love it even more. It is hard not to love any of Steven Spielberg's films, this now including Ready Player One. One of the best things about the film is the nostalgic trip that it takes the audience into. Stanley Kubrick's film, The Shining (1980), was a big part in this. The introduction of The Shining, into Ready Player One's storyline was amazing, and a scene to applaud. Its recreation of the set left people in awe, and gave the audience a sample of the VR world by allowing the viewers to immerse in the setting. If you've seen The Shining this scene will be your favorite, and if you haven't seen it, then it will make you want to watch it. This is one the best, or if not the best tribute that I have seen for Kubrick's film.
Ready Player One is not just popular for gracefully including movie references, but it also did not miss having video game references, or what one may call easter eggs. Throughout the film, viewers can spot various of their favorite video game characters. For example, Halo characters, Minecraft, Joust characters, and many others.
One of the most memorable easter eggs was a flash back to the old tootsie pop owl commercial. If you were born between the years 70s-90s this reference will definitely bring memories.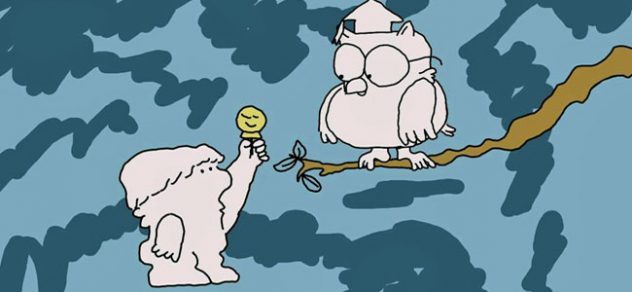 And we cannot forget the ending, the biggest easter egg of all. A major twist that takes you back to the arcade ages. Without spoiling the movie, one can say that its ending is similar to that of Love, Simon (2018). The most important key factor to the plot of the movie, is obvious, but because we are introduced to it early on we forget about it. Therefore, when this key element is reintroduced into the screen, we get this feeling of thrill and excitement, with the thought of, "I should've seen that coming".