"Hot Dad Riding In on A Rhino"
Limp Bizkit is back with new music for the first time in seven years. On September 29, 2021, the band released the bop "Dad Vibes" and if you're a dad, this song is definitely for you.

The rap-rock anthem first heard during the band's set at Lollapalooza in July is about fathers and the lyric video for the song does not disappoint. We see singer Fred Durst rock his new signature hipster dad look.

"Check out your dad with the swag on the floor/momma gonna brag when I walk in the door/Y'all ain't ever seen a guerrilla in the mist/Walk the line so fine with a blindfold," Durst raps.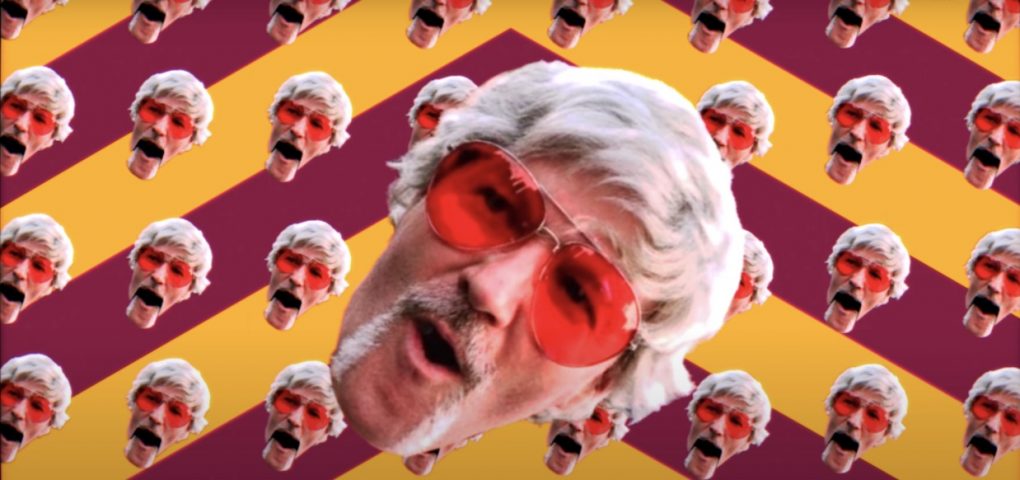 Throughout the song, you hear the groups signature sound of beats and guitar which takes me back to the days of "Nookie" and "Break Stuff"

Limp Bizkit's last album released was Gold Cobra in 2011 with the group recently performing in 2021 at Lollapalooza in July.

Their upcoming album "Stampede of the Disco Elephants" does not have a release date yet, however, the group recently said in an Instagram Story they will release new songs in rapid succession before the release of the new album.

For now, you can stream "Dad Vibes" on music streaming services like Spotify and Apple Music and let me know your thought on their latest release by hitting me up on Instagram and Twitter @MikeStarkCA.

Written By: Mike Stark | @MikeStarkCA