This is it everyone – my last and final post for KCR College Radio. I am officially graduating from San Diego State University TODAY, but don't you worry, I will be walking in the graduation ceremony in May. This post is completely dedicated to my true love because without this drive and passion, I wouldn't know who I am today.  This one is for you, KCR.
I first joined KCR College Radio in August of 2015 and the next month I became the Music Submissions Director.  I still remember the day that I found out I was selected – it was more than just a director position. It was a major stepping stone into my future career in radio. In February of 2016 we went to New York City and accepted the award from Intercollegiate Broadcasting System for Best Station in the Nation. I personally represented the station as I received the award for Best Blog as well.  Together are two memories that I will hold dear forever. The twenty KCR representatives filled the room with Aztec cheer, and I couldn't have been more proud to be an Aztec and a KCR director.
In the summer of 2016 I was able to personally represent KCR College Radio at the yearly Vans Warped Tour where I was able to be centimeters away from headlining bands and musicians.  It was a teenage dream that finally came true – all because of KCR. I might have been dehydrated, sunburned, and exhausted at the end of the day, but given the opportunity I would snatch it up again. Below are some of my personal photographs from Vans Warped Tour: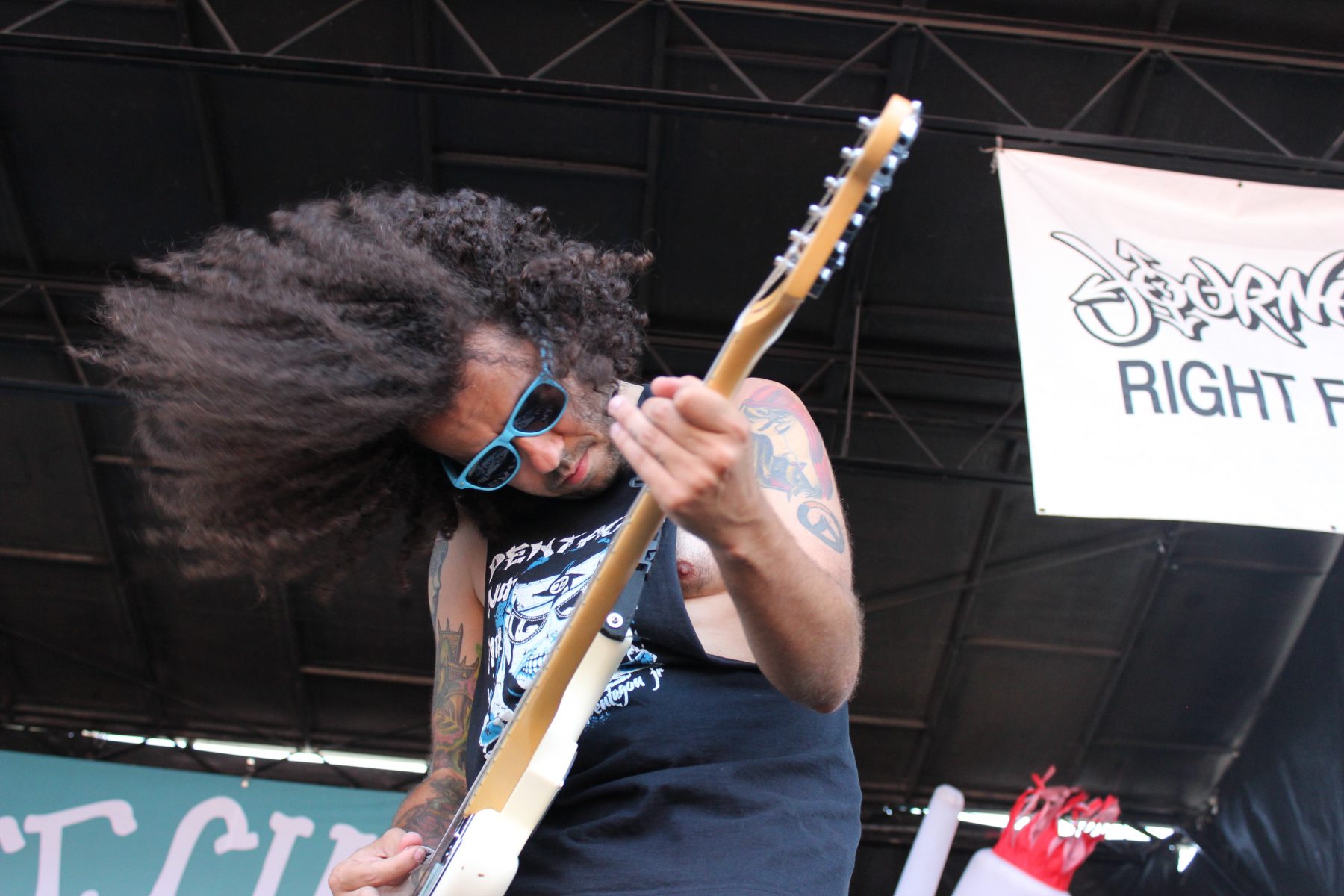 State Champs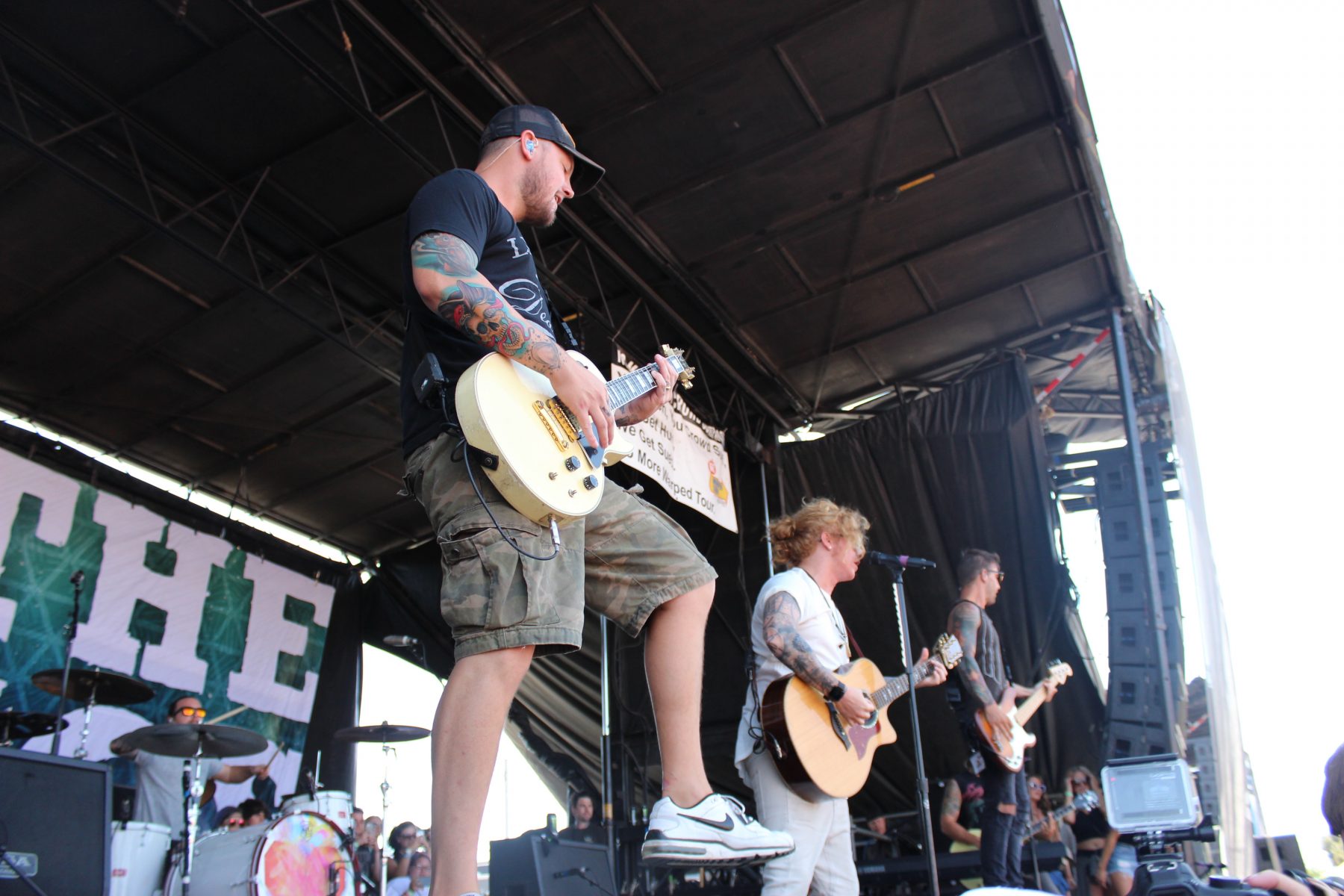 We the Kings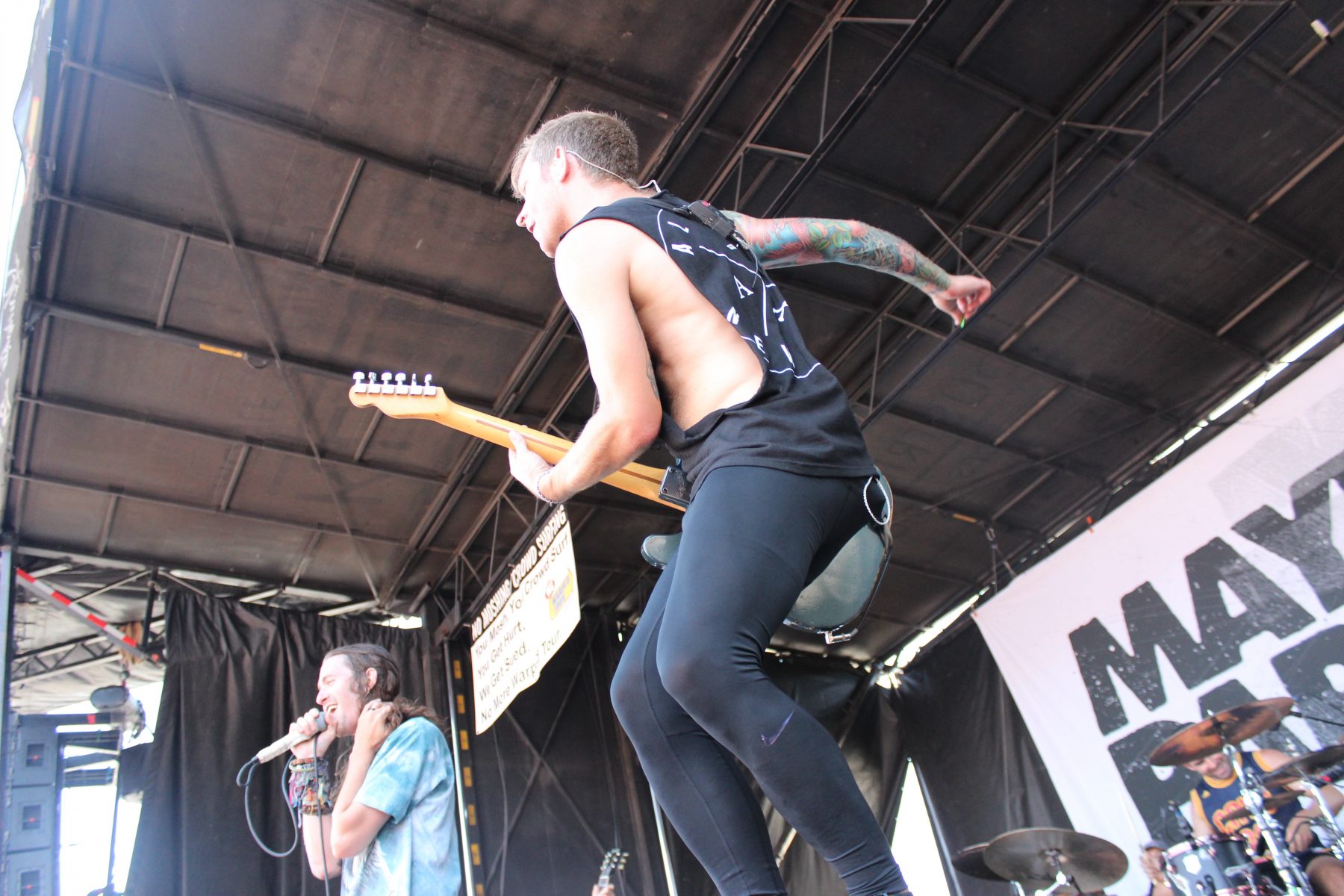 Mayday Parade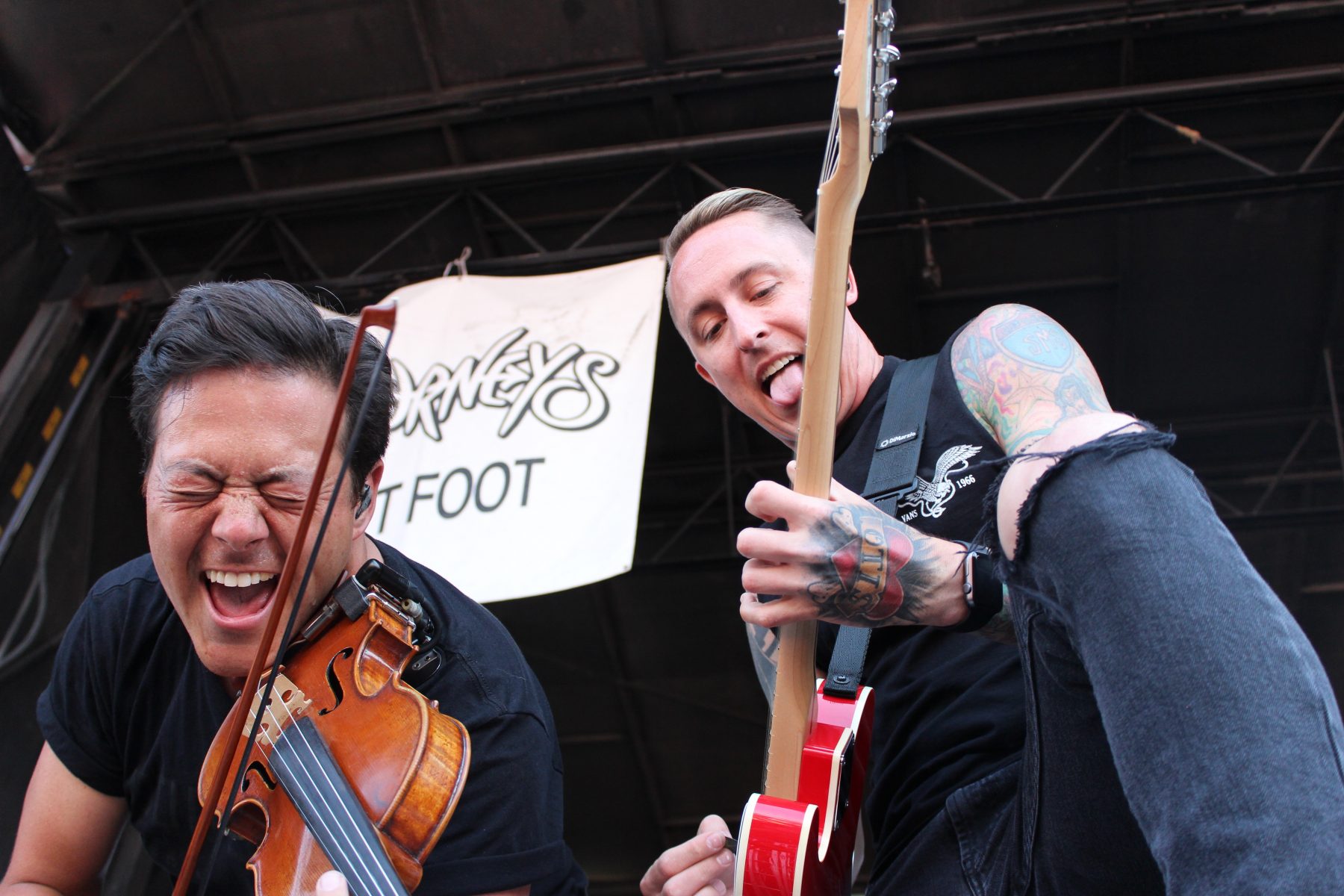 Yellowcard
In the fall of 2016 I unexpectedly found out that I could graduate an entire semester earlier than planned, and my first thought was KCR. I didn't want to leave the studio.  I didn't want to leave the dream team (aka management). I was not ready to hang up my headphones. I was able to succeed this past semester because of the support system at KCR College Radio. I am the person I am today because of KCR College Radio. It is way more than a student-runned organization, it is home.
I want to give a huge thank you to General Manager, Matt Hoffman for believing in me and taking a chance on me.  I was always on my feet and ready to help out in anyway possible.  You constantly believed that I could do more, and you gave me confidence in pursuing my dream.  Another huge thank you to Social Media Director, Kelsey Donahue for being my first KCR friend and the best co-host ever.  Together we were able to discuss Blink-182 drama and Buzzfeed quizzes early in the morning – it was a pure dream come true.  Lastly a shout out to KCR Management for the great memories.  The endless meetings to better the best station in the nation; the constant talk of improving every aspect possible; I loved it, and I am going to miss it. Thank you, team, for believing in me and being a wonderful support system.
I love you, KCR College Radio. When I think back to my days at San Diego State University I will be instantly reminded of my time in the studio. I have high, HIGH hopes of working in radio in the near future, but I will always remember my first show here. Good luck out there, KCR, and I wish you the best at the IBS Awards next March. Go win some gold microphones, Aztecs!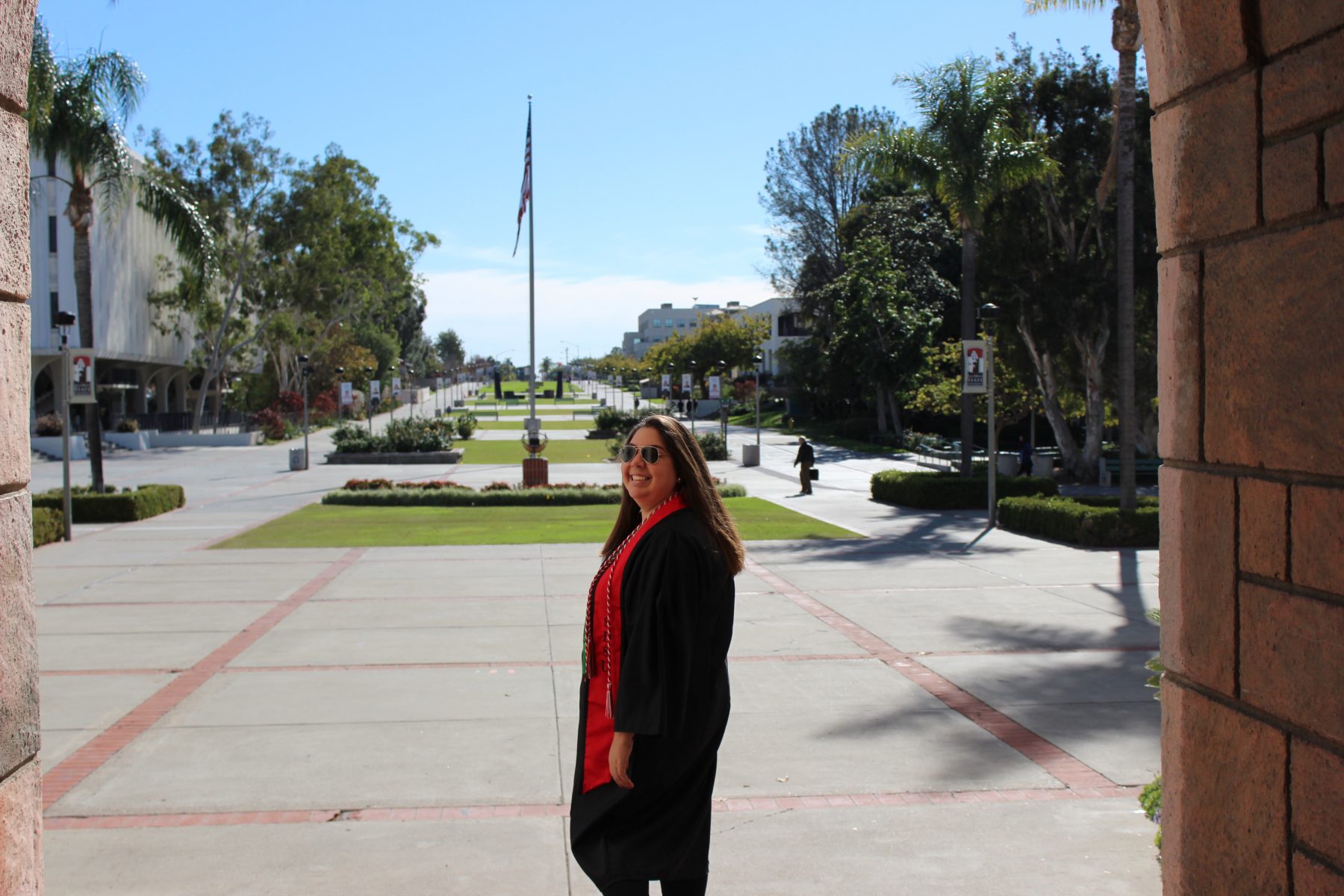 -Brianna Avalos