Watsup everyone! Aurora here welcoming you to another week of MUSICOLOGIA FEMINISTA. This week we will be highlighting singer, songwriter, music video director and DJ Claire Boucher, or better known by her stage name Grimes. Grimes has done a lot in her seemingly short career which started around 2009. The Canadian pop influenced singer and DJ released her first album Grimes Geidi in January of 2010. Ever since she has released three other albums and an EP.
Her music is heavily influenced by pop music and EDM (Electronic Dance Music), I think it is well described as electronic pop music. The presence of women in EDM has remained minimal ever since the genre of music came along in the 1980's. As it gained popularity we see an abundance of males DJ's taking over the scene. It is easily recognizable by listeners that  the majority of EDM DJ's are male, so when females join the scene it's exciting to see their take on the music.  Although highly influenced by EDM music, Grimes' audience seems to stray mianly from indie rock. Pitchforck, a well known indie magazine, named her song Oblivion the best song of the decade so far in 2013. The video so far has about 23 million views on YouTube (and is linked below), yet that's not the most viewed video of hers as the video for her song Genesis has about 35 million views. Her  music videos are very important to her and are a great reflection of her self as she has directed or co-directed all of them.
Making EDM music is becoming more and more accessible to women and young girls as of now. It's as though this invisible wall or restraint was put up that excluded women from making this genre of music.  Grimes success is a great reflection of this. Despite her huge success she remains signed to a small label, 4AD which allows her the freedom to express herself and her music in the way she wants to instead of the way her label wants to.
Grimes' influences range from Bikini Kill to Lil' Troy. One can venture through all of her influences and music likings on her Tumblr which she constantly updates with music. She actually holds quite a large presence online. She is on all of the well know social media sites which, in my opinion, has definitely added to her success. You can find her on Instagram, SoundCloud, Twitter, Facebook and so on. The use of social media had created a new wave of connection from artist to fan. By utilizing all of these platforms Grimes gives her audience a new perspective and understanding of her that fans could not have with artists not even 20 years ago.
This was just a small little run over of Grimes' work, but she truly is an amazing inspiring artist who I can only hope will hopefully continue to bless us listeners with more unique music and styles. Hope everyone has a great Tuesday!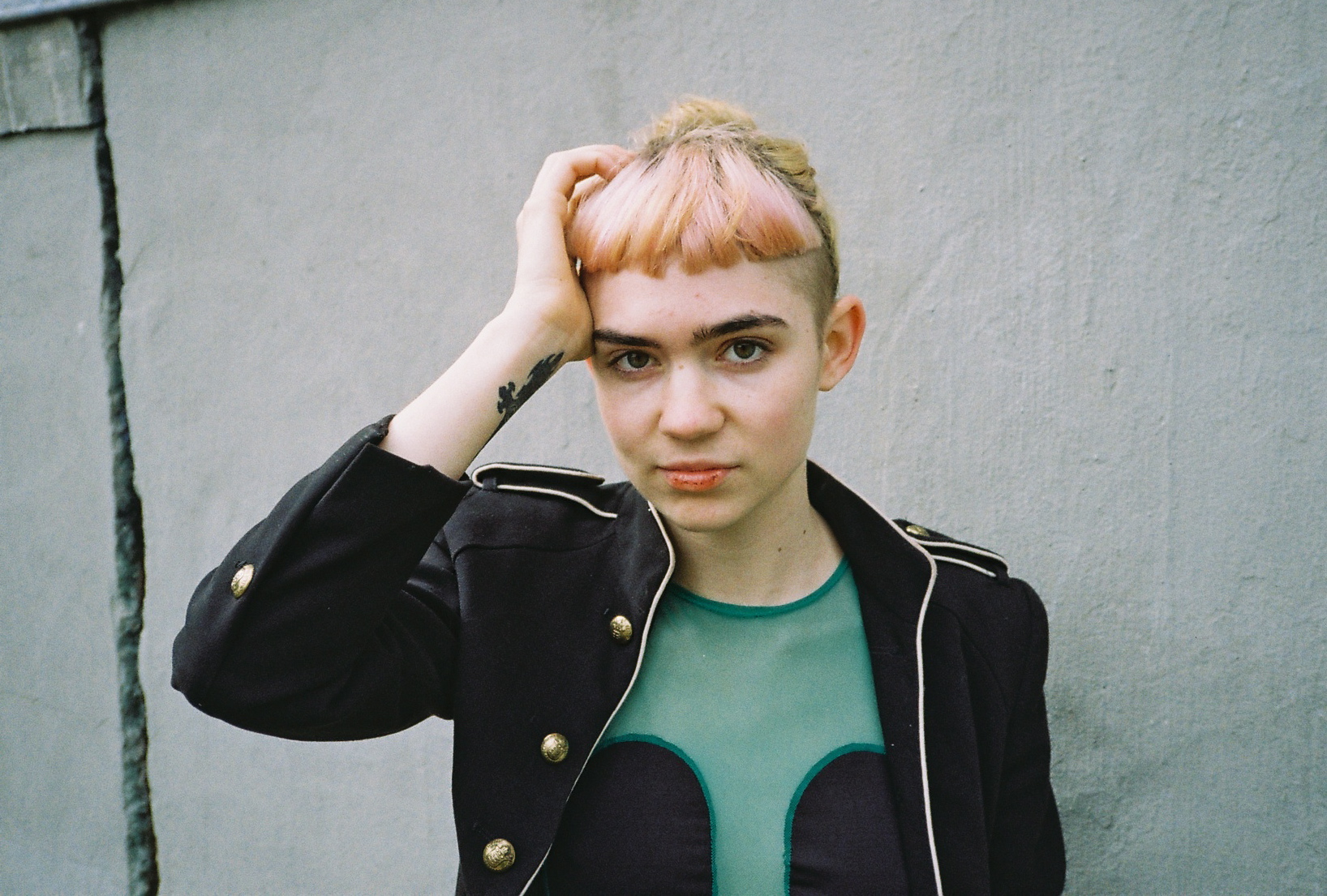 Photo by Alexander Julin via flickr
[soundcloud url="https://api.soundcloud.com/tracks/12735976″ params="color=ff5500&auto_play=false&hide_related=false&show_comments=true&show_user=true&show_reposts=false" width="100%" height="166″ iframe="true" /]