Last Minute Costumes:
So, it's Halloweekend and big surprise – you don't have a costume yet. No worries, we got you covered to make sure you have a great weekend with simple and fun costumes sure to be a hit at any party.
IT
With the success of Stephen King's reboot of the movie IT, you're sure to see a bunch of clowns out and about this Halloween. To make this costume, all you need is some red lipstick, white face paint if you have it, and a onesy/white clothes. Use the white paint on your face, and the red lipstick/paint for your nose, lips, and the rest of your face.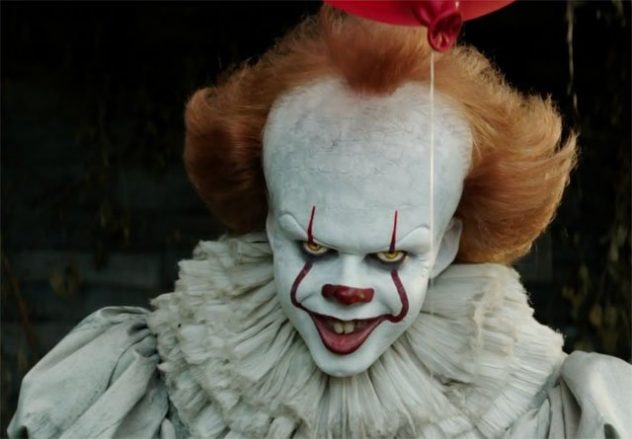 The "Old" Taylor Swift
If you haven't heard, the "Old" Taylor Swift is apparently dead, so why not bring her back to life this Halloween? All you need an old white t-shirt, rimmed glasses and fabric markers. Feel free to write in all your BFFS and some famous celebs within the Taylor Swift crew to embrace young T-Swift this Halloween.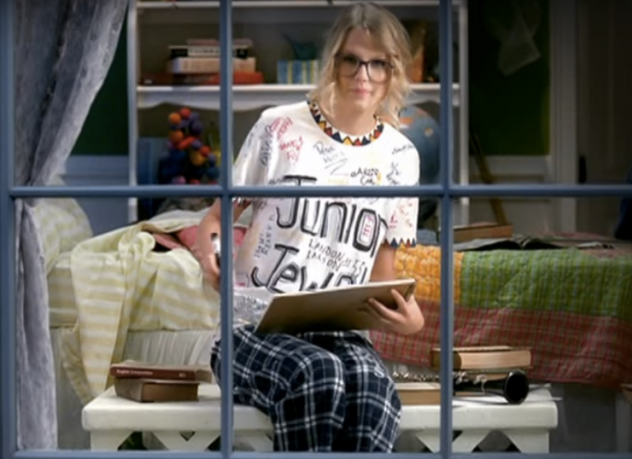 Beer Pong
Looking for a clever costume as a pair or on your own? Look no further. All you need is a black t-shirt ( or any color t-shirt, let's be real – we're not picky), some glue, red solo cups and maybe some ping pong balls! Perfect for a college party and a great way to use up some left over solo cups!
Bob Ross
The king of painting is always a great costume. All you need is an afro-type wig (teased hair), all jean attire, a paintbrush and a makeshift palette. Go around, be sure to paint some trees, offer some art advice and embrace your inner Bob Ross!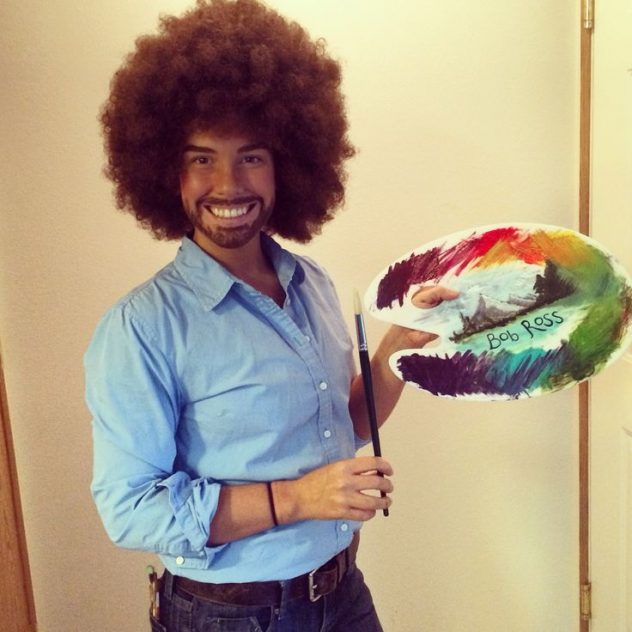 Salt Bae
I'm sure you've all  have seen or heard of this amazing man who sure knows how to salt his meat. To be him for Halloween, all you need is a white v-neck t-shirt, black jeans, black shoes, circle rimmed glasses and salt. Be sure to perfect your pose for authenticity.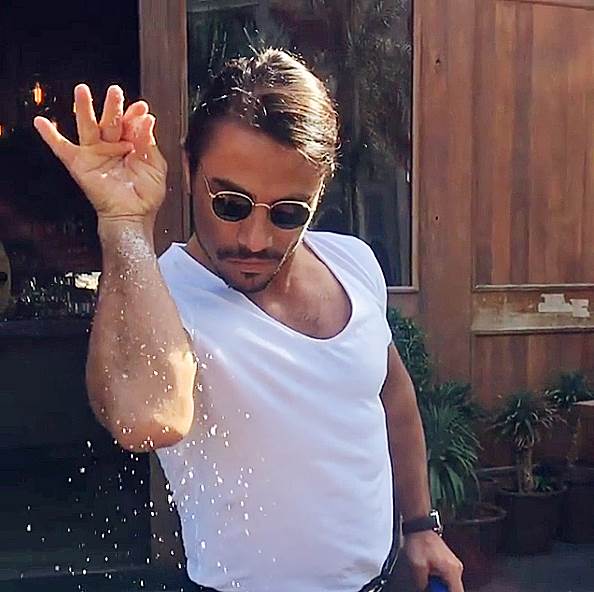 11
Would it really be Halloween without Stranger Things? That's right, it's back and better than ever. What's a better way to celebrate the return of the epic show than by dressing up as 11?  All you need is some EGO waffles, a blonde wig, a dark jacket and maybe a bloody nose detail.