Remember when things were easier, and the only thing we honestly ever "feared" would be something like a zombie apocalypse? When buying zombie-readiness kits, and creating zombie shelters was among the craziest things that people would actually be doing in society?
Who would have thought, that in 2016, we've managed to top the zombie hype…and replace it with clowns. Creepy clowns, for that matter. Not the ones that you see in circus tents or fairs, but the ones that we all see in that occasional, absurd nightmare we have time and time again. (Thanks again, American Horror Story, for endless Twisty nightmares.)
Within the month, there have been over two dozen states that have actual sightings and reports on creepy clowns throughout the nation. Although most have been harmless, there have been video evidence going viral of clowns chasing after people with knives, machetes, guns, etc.
Some people have even speculated that this all may be a possible hoax for the newest reboot of Stephen's King, It.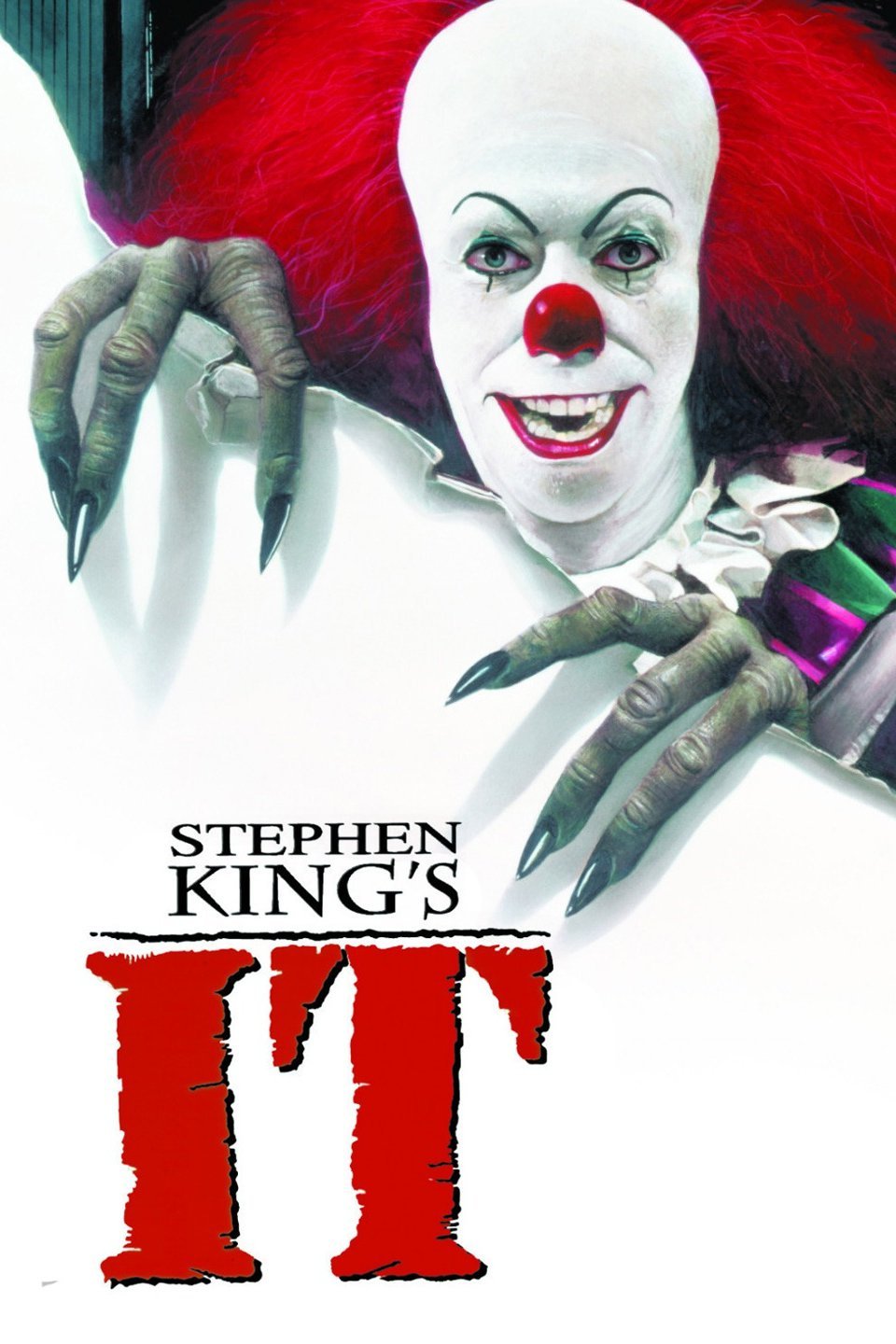 Source: file_749921_ITCohen2.jpg (960×1440)
The reboot is scheduled for September 8th, 2017, and to be directed by Andy Muschetti. Muschetti is also known for directing another horror film, Mama. And here's HIS version, of what the clown, Pennywise, will be appearing as.
Source: (Photo: Warner Bros., Entertainment Weekly)
Now, imagine seeing that, or a variation of a creepy clown in your hometown. Most reports have shown that these creepy characters have often been spotted nearby train tracks, in the woods, parks, etc. Most being at night as well, and in places where clowns typically don't belong. Thankfully, though, there have been no reports of clown news worse than a bit of mass hysteria. No known deaths, kidnappings, or anything of that sort have been reported as of now. And in some cases, when clowns are spotted by others or by local law enforcement, they usually run off.
However, Stephen King himself had something to say to all this clown madness on Twitter:
And there you have it. The creator of the original creepy clown himself, has publicly asked everyone to stop clowning around. Which ultimately seems to discern this whole clown situation to be unrelated to the reboot of King's creepy franchise.
Although sightings have continued to grow over the past week or so, let's hope that with this PSA and awareness going around, these clowns will finally cut the act.
But what do you think? Will these creepy clowns finally close the curtains and call it a night? Or will they continue to terrorize and play in the streets during this appropriately spooky time of the year? (That being said, everyone please be extra careful during Halloween this year. And don't dress like a clown.)
And, if you found this topic interesting, or at the very least appreciate my subtle (or not so subtle, whichever you prefer) nerdy references and puns, I host an evening talk show on Saturdays at 7 PM PST! The show is called "Bingeworthy", and I cohost the show with my friend Kentaro Kawasaki. Come tune in Saturday nights and follow us on Facebook/Instagram/Twitter/Soundcloud at @KCRBingeworthy.
Update***: To all SDSU students, this was passed onto me for all you to see.
Apparently a creepy clown of our very own has made it's way to our campus. Rumor has it, he's been spotted nearby Viejas. So those of you in the area, please walk in pairs, and be aware of your surroundings at all times. And if you still feel unsafe, please call the SDSU Police Department's Safety Escort Program at 619-594-6659. Stay safe, everyone!