iPhone users, tired of carrying around your vaccine card in your wallet? Well, I have good news for you. The latest iOS update will let you add it to the wallet app.
Apple released iOS 15.1 for all iPhones on Monday, October 25, 2021, and the update brought along several cool new features that will make our lives easier and more fun. One of those features is adding a digital copy of your vaccine card to the wallet app for convenience and fast access.

Apple allowing you to add your vaccine card directly to the wallet app is better than downloading a third-party app. When adding to the wallet app, your vaccine card is digitally signed, confirming authenticity. This means you can use this feature to get verified when entering certain places requiring vaccination proof, like flying internationally or heading to a concert.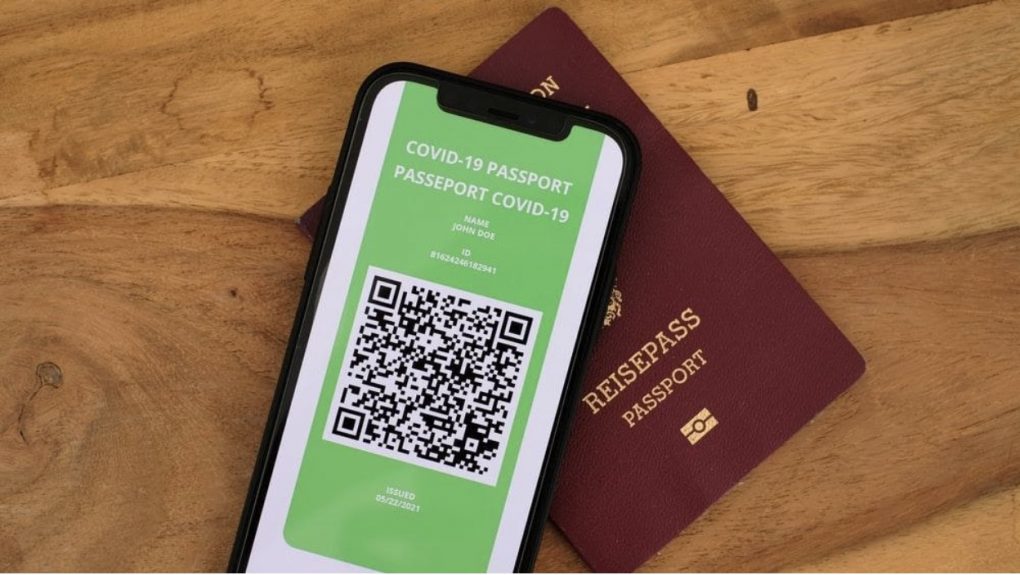 Here's how you add your vaccine card to the wallet app.
First, make sure you are running iOS 15.1 to check and or download; go to Settings>General>Software Update. The iPhone will let you know if you need to update.

Once you're up to date, go to California's Digital COVID-19 Vaccine Record Portal. Complete the form, and you'll receive a text message with a link to your QR code and vaccine record. You'll also be prompted to create a 4-digit pin. Write this pin down as you'll need it for the next step.

Once you have the text message, click on the link, enter your 4 digit pin, and be redirected to the QR code that contains your vaccine record information. Next, scroll down to the bottom and click on the button that says "Add to Apple Wallet & Health."

You're all set; you can now access your digital vaccination record from the Apple Wallet App.

For a list of all the new features in iOS 15.1, check out the list below.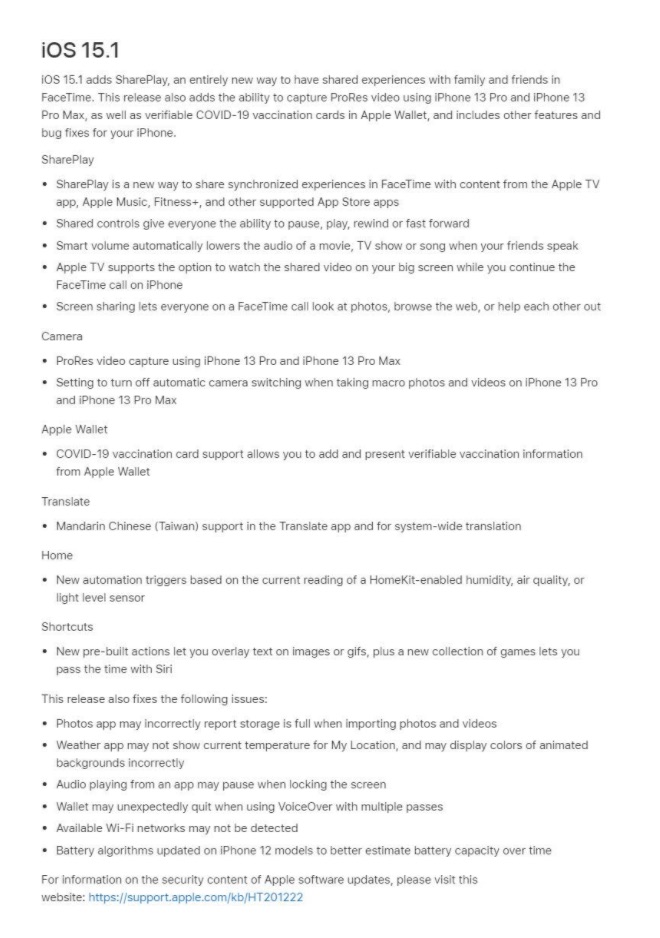 Written By: Mike Stark | @MikeStarkCA