The FYF Lineup has arrived and it is truly a blessing from above. With Missy Elliott and Björk headlining on the same day (July 21) and Frank Ocean and Nine Inch Nails headlining on the two other days (July 22-23), FYF is sure to be packed full of a diverse group of youngsters. However, the big-name stars performing at FYF come at a cost: tickets are on sale for $299 rather than $199.
FYF has evolved from a single-day attraction in 2009, to a three-day festival that features many mainstream and iconic names. Unlike Coachella, most of the people that attend FYF are there mainly for the music, not for the Instagram boomerangs and the fashion. Located in Exposition Park in Los Angeles, FYF will please fans of older music (with the #throwback hits of Tribe Called Quest and Iggy Pop), fans of current music (with Solange and Anderson.Paak) and fans of artists on the rise (such as Cherry Glazerr and Mitski).
So, below are a few artists playing at FYF that I highly suggest you check out!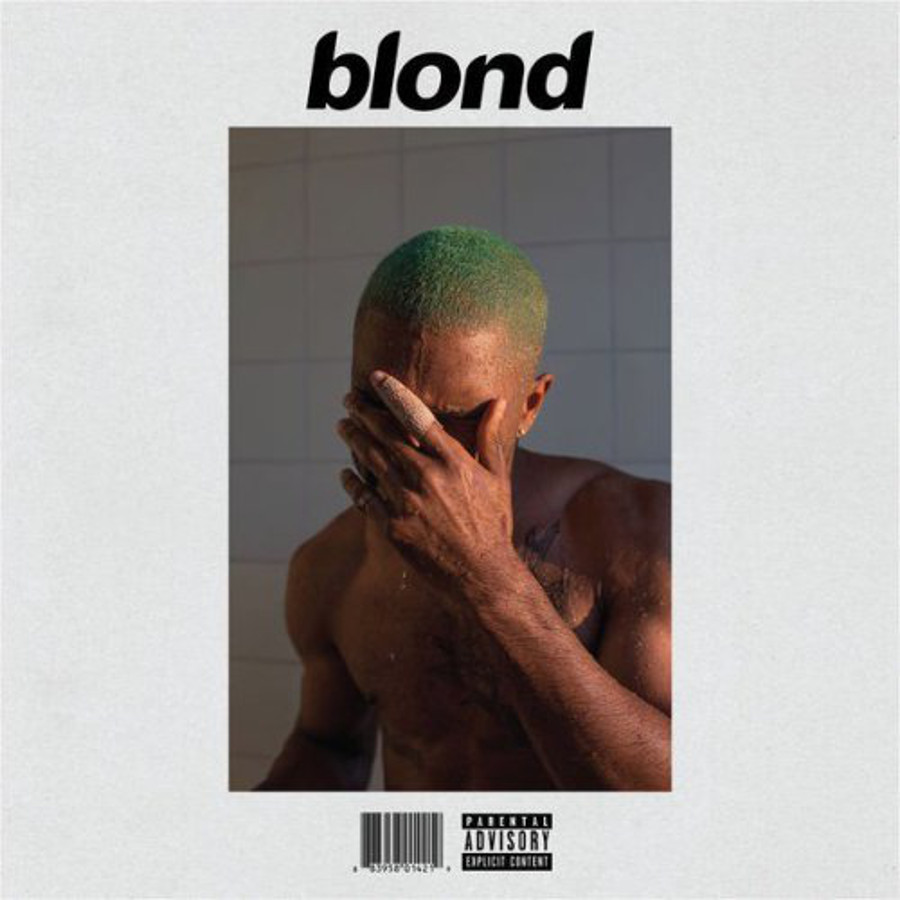 Frank Ocean
It's a no-brainer. Frank Ocean has been AWOL for a little too long, so any time he is in town or playing a show nearby, it's basically mandatory! He dropped an album last year called "Blonde" and has so many great hits within that album, such as "Solo" and "Ivy." He still has the iconic album "Channel Orange" under his belt, as well. When he performs the songs "Thinking of You" and "Super Rich Kids," I'll definitely be there screaming the words.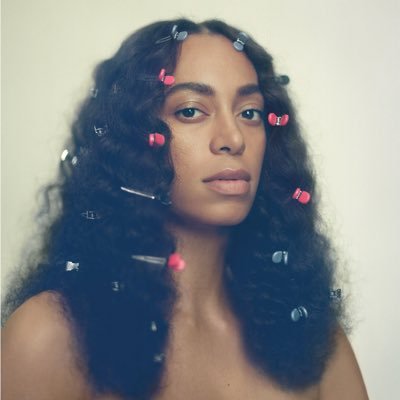 Solange
The goddess herself is sharing her beautiful music with us at FYF. Solange is known for her pop/R&B album, "A Seat At The Table," which covers many subjects ranging from the Black Lives Matter protests to black culture in general. It's refreshing to see Solange making a name for herself, other than "Beyonce's sister." I, for one, am a firm believer that her music proves to be genuine and unique, rather than commercialized and stereotypical. Not to mention, she has really good dance moves. So, go see Solange at FYF to feel #empowered.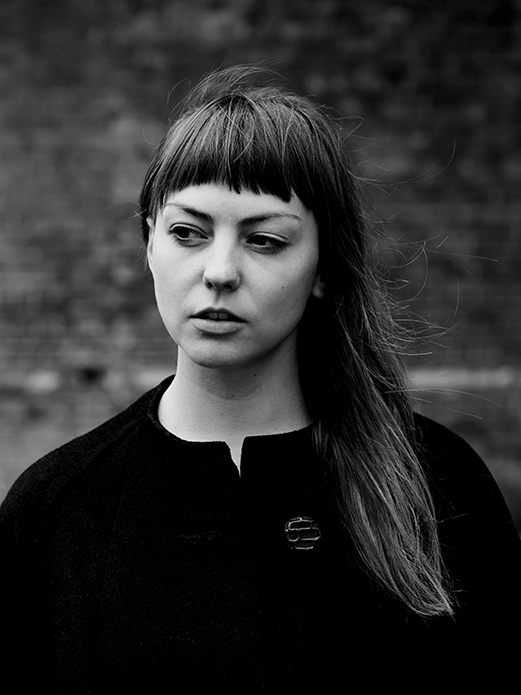 Angel Olsen
Angel Olsen, an angel herself, will be blessing us with hits such as "Shut Up, Kiss Me" and "Intern" from her latest album, "My Woman." With a more pop/gritty sound that showcases pain, love and self reflection, her music will sound beautiful live at FYF. I was able to watch some of her set at Coachella 2014, and it's true that her music definitely has changed from "sad girl" music to a more upbeat sound. Because of that, I'm even more excited to see and hear her new music live at FYF.
I could talk about this line-up for hours, but this would turn into a novel, so I won't. However, a few other notable performers playing at FYF that I think you should see are Tribe Called Quest, King Krule, Hannibal Buress, Björk and Cherry Glazerr! Have a great rest of your week, Aztecs!
Ashley Bajet,
signing out.
Featured Image by FYF.