2020 has been insane. Between coronavirus, quarantine, the election, virtual school, and the regular everyday stressors, we may get stuck. It's ok, though; we're in the middle of a pandemic. The important thing is getting yourself back up when you're feeling stuck. Here are 5 activities to lift your spirits
1. Journaling: I know what you're thinking; what's the point? In the abbreviated words of my rocker listening/motorcycling therapist, journaling is a mindfulness activity that is good for you. It gets everything out of your head and on paper, causing your mind to slow down, something that happens when you are anxious or stressed. You do not need a fancy journal or an expensive app to do this activity. You can use the notes app on your phone and then lock the note or go old school with some pen and paper around the house and then shred or keep your entry in a binder.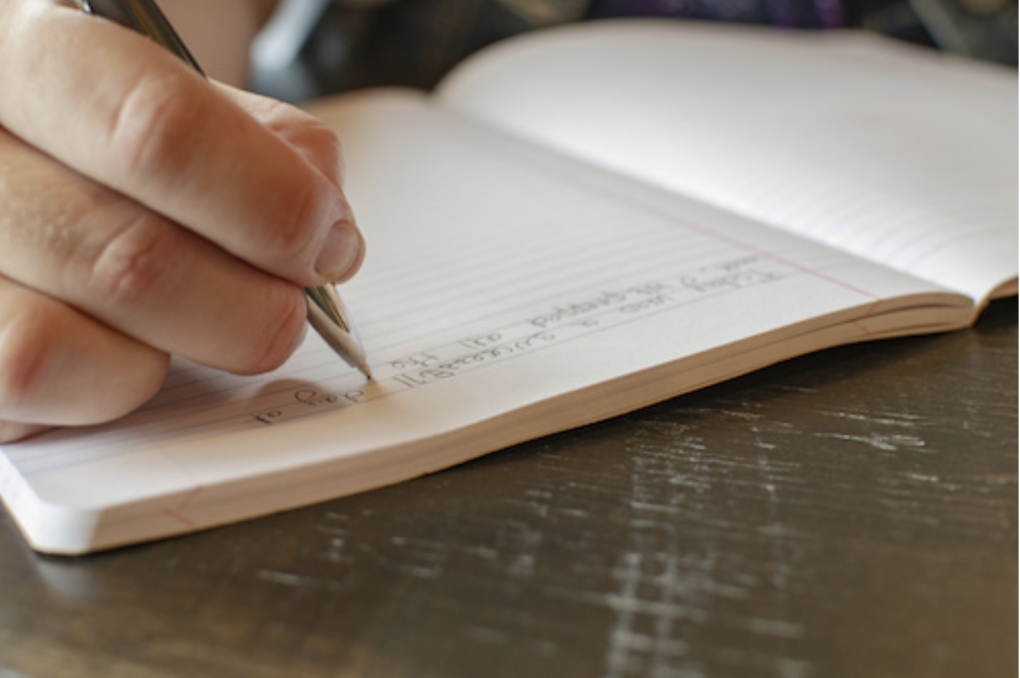 2. Sweat-It-Out: I cannot describe how good I feel after taking an outdoor Orange Theory Class. When you are stressed out, the last thing you want to do is go for a run or take an at-home fitness class but trust me when I say afterward; you will feel much better you did because those endorphins will lift your spirits.
3. Blast your Favorite Playlist: Create a playlist of your favorite songs, and when you are feeling down, blast that playlist in your house and feel free to dance around shaking off those blues.
4. Socialize: Socialize, but not on social media. Connect with a friend or family member via facetime or zoom. By nature, we are social creatures, so when we connect with people, we love this improves our mood. Even if you are struggling, reach out to a friend and let them know what's up but don't overwhelm them. Let them know why you are struggling and see if talking it out helps. If not, you can always seek help from a campus therapist (619-594-5220) who can guide you in the right direction of getting you the help you need.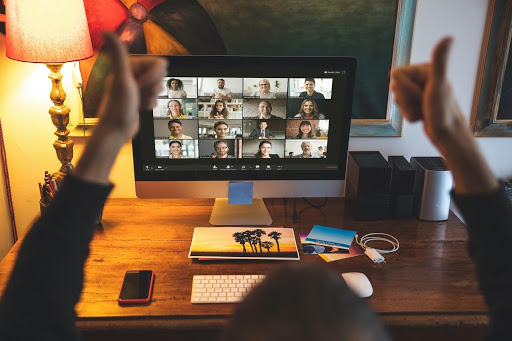 5. Get your dose of Vitamin D: Getting out to get some Vitamin D has proved to improve mood, be sure to keep your physical distance and wear a mask, but head to the beach, bay, or your favorite park and lay down soaking up the sun. Don't forget your sunscreen.

What tips will you be trying, or songs have you added to your self-care playlist? Let me know by hitting me up on socials @MikeStarkCA on Twitter and Instagram.
Written By: Mike Stark