[soundcloud url="https://api.soundcloud.com/tracks/124745081″ params="color=a00a0a&auto_play=false&show_artwork=true" width="100%" height="166″ iframe="true" /]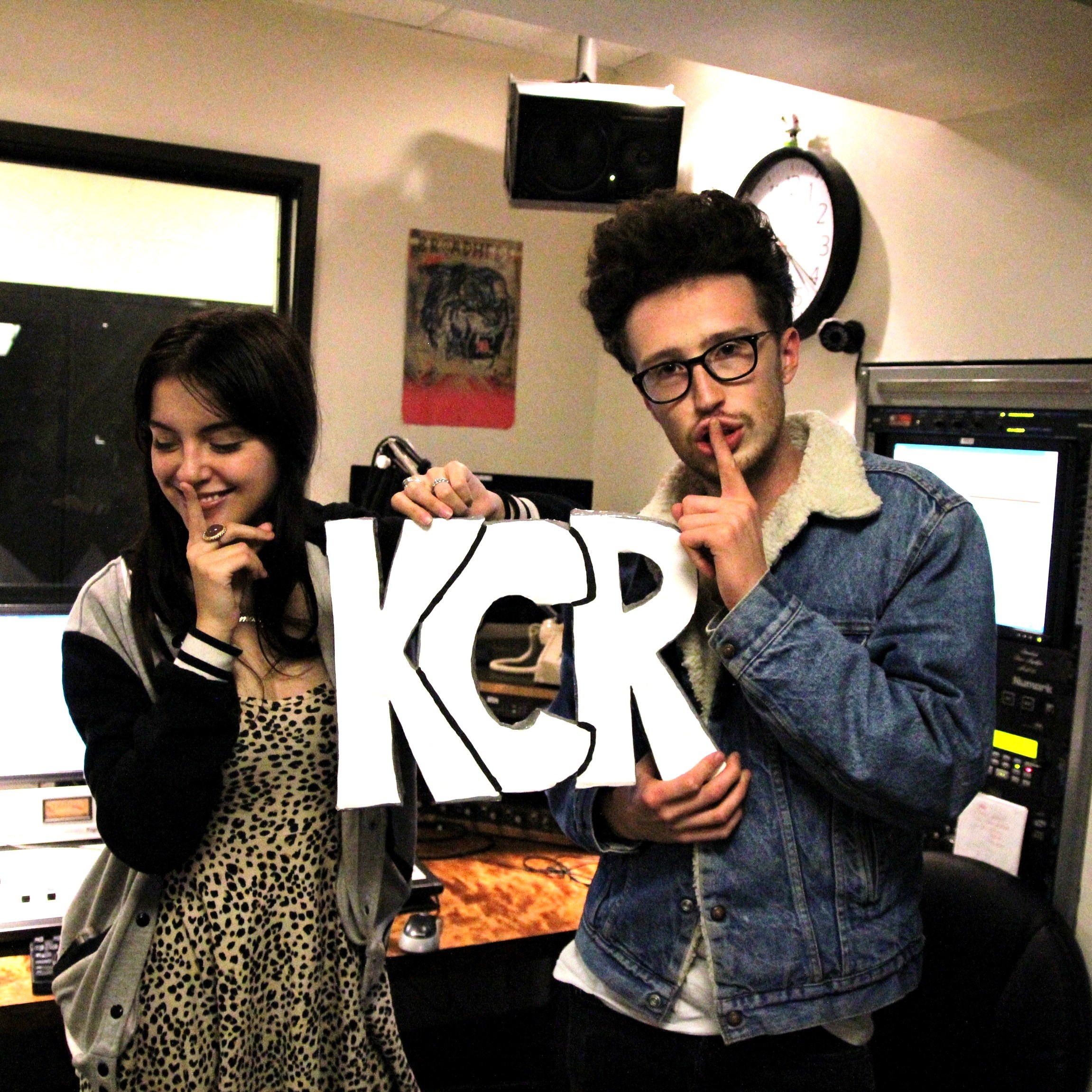 Portland band Dresses came to the studio and laid down a few acoustic tracks with us. Then we got a chance to ask them about selfies, playing with Kate Nash, and California burritos.
Timothy Heller and Jared Ryan Maldonado make up the indie pop duo who just recently opened up for Phoenix in their hometown. They stopped by KCR before their show at The Casbah.
Connect with Dresses:
facebook.com/dressestheband
dressestheband.tumblr.com
dressestheband.com
Did you guys know that there are people in the world who have never had a California burrito?
Anyways. Watch the interview and performances on Youtube:
You can listen to their acoustic tracks on Soundcloud too:
[soundcloud url="https://api.soundcloud.com/playlists/17127363″ params="color=af1d1d&auto_play=false&show_artwork=true&show_playcount=true&show_comments=true" width="100%" height="165″ iframe="false" /]
Hope you enjoy hanging out with Dresses as much as we did!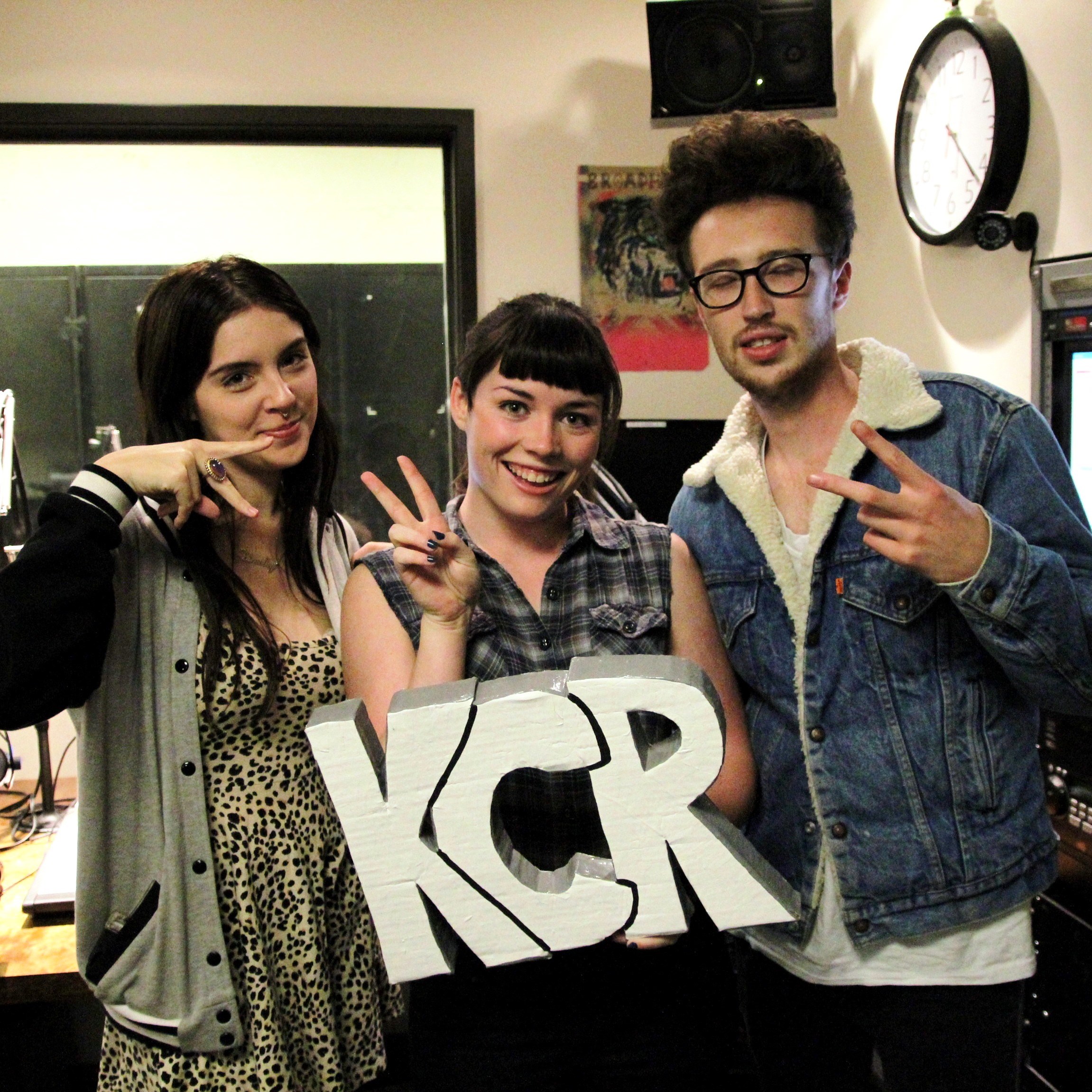 Buy their album Sun Shy on iTunes.
Videographer: Mike Kunzweiler
Video Editor: Jamillah Jones
Interviewer: Jewell Karinen
Special thanks to Dresses and their team! And shout out to the bakery we got the donuts from. You the best.
Local or visiting band interested in recording a KCR Secret Session? Let us know!
Contact us at:
kcr.music (at) mail.sdsu.edu or
kcr.entertainment (at) mail.sdsu.edu