Hold off on getting out your Coachella and Stagecoach outfits because two of the most popular music festivals have been canceled again.
Due to the ongoing COVID-19 pandemic, the Coachella Valley Music and Arts Festival and Stagecoach Festival will not occur this year. According to the latest public health order released on January 29, 2021, from the California Riverside County.
The health order states both music festivals are "music concerts and gatherings of an international scope, attracting hundreds of thousands of attendees from many countries, including several disproportionately afflicted by the worldwide COVID-19 epidemic."
The order continued, "If COVID-19 were detected at these festivals, the scope and number of attendees and the nature of the venue would make it infeasible, if not impossible, to track those who may be placed at risk."
Last week, California Governor Gavin Newsome lifted the statewide, regional stay-at-home order; that had been in effect since the middle of December. In a virtual news conference on Monday, January 25, 2021, Governor Newsome stated the "hospitalization rate was down nearly 20% in the past two weeks."; He continued, "Everything that should be up is up, and everything that should be down is down; case rates, positivity rates, hospitalizations, ICUs."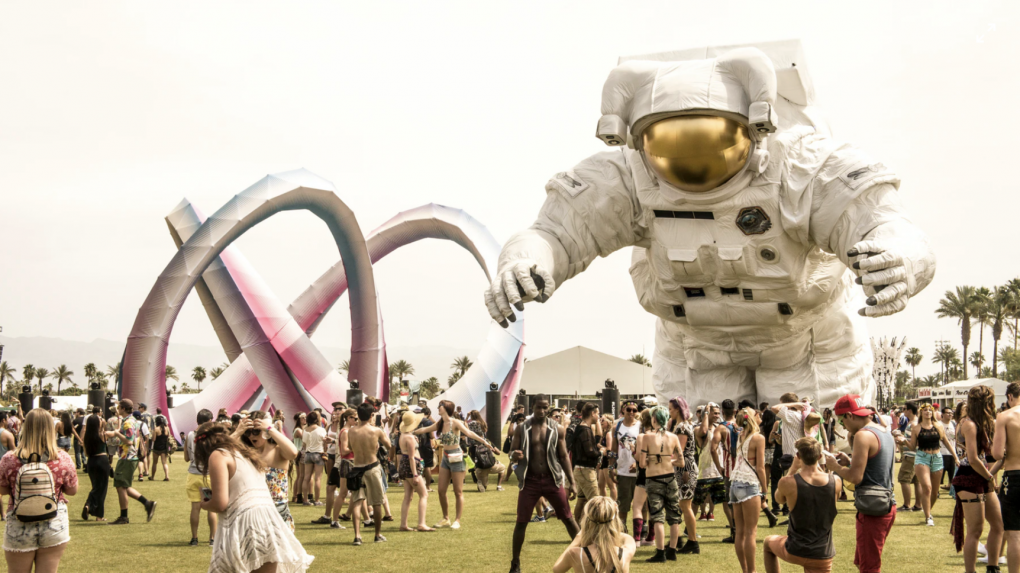 2021 marks the second year in a row where both of the popular music festivals are canceled.
Both festivals were scheduled for April 2020; Then postponed to October 2020 due to COVID-19.
In June 2020, the county canceled both festivals. Coachella and Stagecoach festival operator; Goldenvoice did not provide a statement as of January 30, 2021, regarding the festivals for 2021, and neither did official festival organizers.
Last year, Coachella headliners included Travis Scott, Frank Ocean, and Rage Against the Machine. While stagecoach headliners included Thomas Rhett, Carrier Underwood, and Eric Church.
Which festival are you missing more right now? Coachella, Stagecoach, or both? Sound off by hitting me up on socials @MikeStarkCA on Twitter and Instagram.
Written By: Mike Stark | @MikeStarkCA
Cover Photo Credit: Photo Credit: Coachella Valley Music & Arts Festival Ferris Wheel by Aran Mtnez on Unsplash