You probably haven't heard the name Bryson Tiller since 2015, then again when he released his "ANNIVERSARY" album in 2020. Now he's back on the road for his "Back and I'm Better"
tour (referencing lyrics to one of his songs) that kicked off in San Diego on May 4th.
Setting the stage for a sold out show at SOMA, DJ Nitrane hypes up the crowd with a series of
throwback R&B classics. The crowd singing each song word for word. Honestly, this is the most packed and hyped crowd I have ever witnessed at SOMA. Obviously, with the crowd was so excited for Tiller to come on they all broke out into cheers and cries the moment he took the stage. Bryson Tiller took the stage at 9pm sharp, and kicked off his show by taking two shots.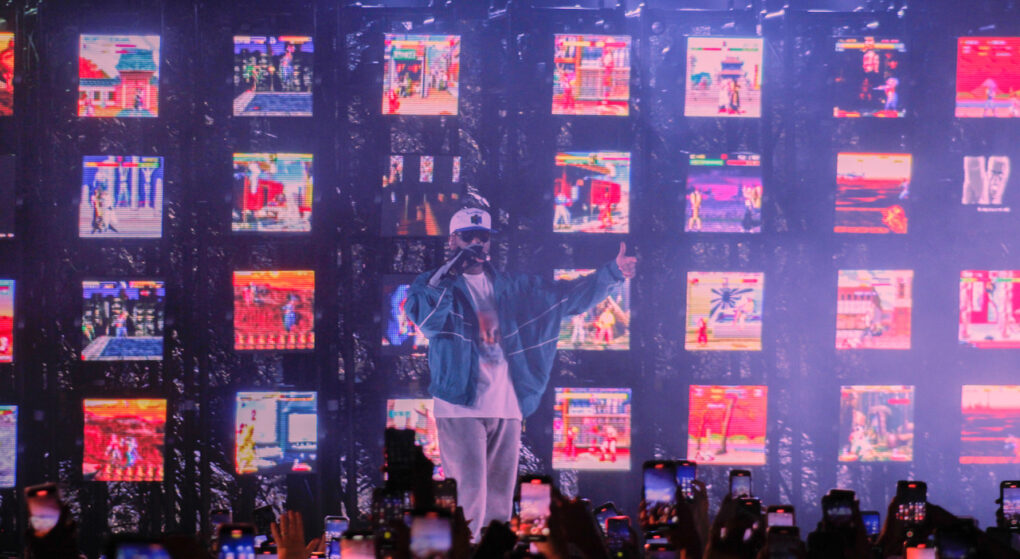 Tiller is an incredibly
talented artist and his
performance was no
exception, his energy
electrified into the
crowd and strung out
all night long. The
setlist included some of
his oldest songs,
biggest hits,

and he even played some new
material for the fans.
Throughout the night there was a consistent theme of red and blue
accents on the stage. Representing his different
albums, "TRAPSOUL"
and "ANNIVERSARY."
Each fan knew what to
expect when the lights
changed colors and that
got them even more
excited.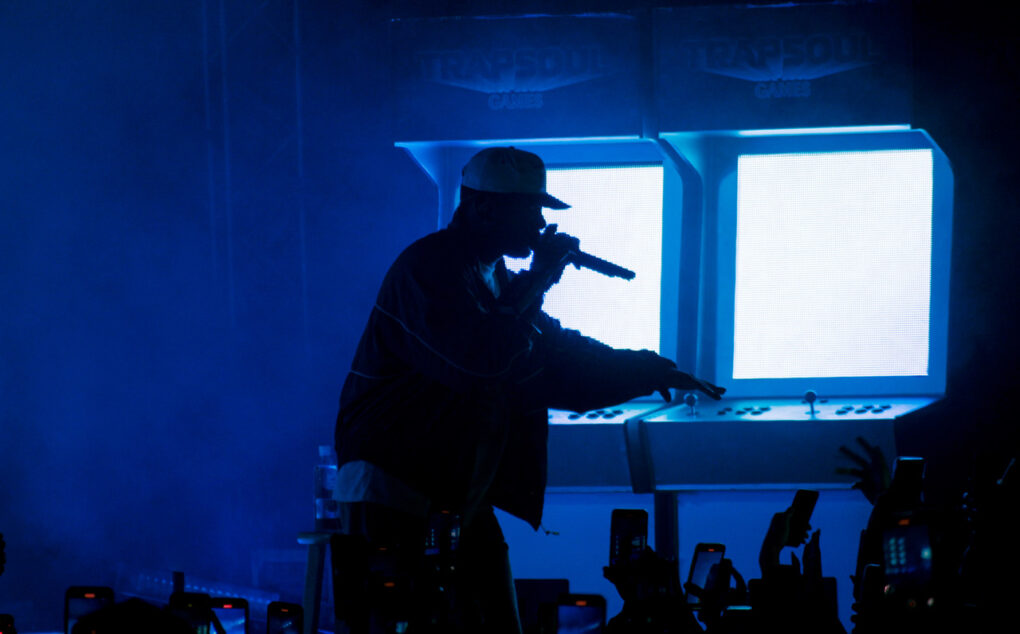 Many of his fans have been waiting patiently to hear him live for years and it really was reflected in their energy for the night. You could hear voices screaming the lyrics to his songs outside the venue and down the street! Overall, the energy of the concert was memorable and set a new bar on what I expect from future crowds. It was a honor to witness such a crowd and concert as electrifying as this one. Definitely recommend going to a Bryson Tiller concert.