This week on You Should Know, are two of my favorite British artists: SPINN and Lewis Watson who are unafraid to dabble in a mix of sounds.

Self-proclaimed "#ApproachableLads" from Liverpool, SPINN, make some of my favorite dreamy indie tunes.
Songs like "Foundations" and "Notice Me" perfectly capture a carefree feeling of warmth you would expect to find in indie pop. Drawing inspiration from The Smiths, "Who You Are" and "Is There Something That I Missed?" are a couple of my favorite SPINN songs that are not only fun to listen to, but also to dance to.
Their self-titled debut album, released earlier this May, is full of tracks with many different vibes.
As lead singer Johnny Quinn said, "there's a song in there for everyone", whether you prefer more upbeat songs or more emotional sounding ones like "Heaven Sent" and "July at a Glance". My personal favorite SPINN song "November" from their first EP is a perfect mix of multiple moods, and definitely worth multiple listens.

SPINN has continued to gain more popularity within their home country of England, and internationally, since releasing their first music in 2017. The band has also continued to produce great songs that are easy to fall in love with, which is why I've been a fan of them for over a year now.

You can listen to SPINN's newest acoustic EP (which has an alluring cover of Lana Del Rey's "Video Games") here and follow them on Instagram here.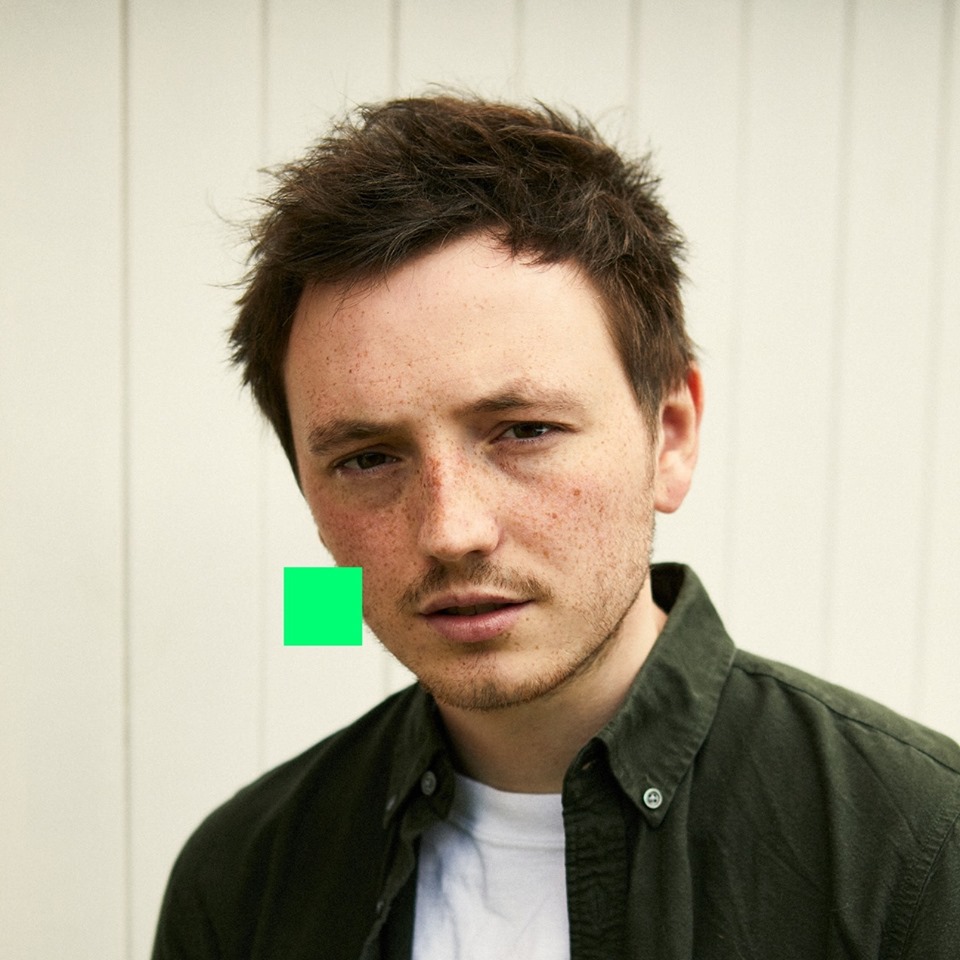 In addition to indie pop/rock, I also love the acoustic/pop/folk genre, which singer-songwriter Lewis Watson does beautifully.
The first song I heard by Lewis was "halo" off his debut album the morning and I instantly knew he was something special. His earlier music especially manages to feel both delicate and powerful at the same time and I strongly commend him for that.
Departing from his softer first EPs and album, Lewis' sophomore album Midnight takes on a fuller sound.
In contrast to his mainly acoustic previous music, Midnight incorporates electric guitar, stronger drums, and overall a more upbeat feeling in songs like "give me life" and "forever." His acoustic guitar can still be found in the album, primarily in songs "When the Water Meets the Mountains" and "run." Every song on the album and their unique sounds complement each other perfectly. However, if you prefer his acoustic sound, he also has an entirely acoustic version of the album, which is equally as beautiful as the original.
Some of my favorite Lewis Watson songs are actually covers.
Lewis started out on YouTube posting covers and since then has mastered the art of taking a song and making it his own. "lamplight," originally by Bombay Bicycle Club, and "made up love song #43," originally by Guillemots, have remained at the top of my favorite songs for years now. 

More recently, he released a three-song cover EP nineties, noughties, tennies with a song each from the 1990s, 2000s, and 2010s. My favorite out of the three is his take on Post Malone's "Congratulations". 

Listen to Lewis Watson's newest release "Fly When I Fall – Acoustic Version" here and follow him on Twitter here. 

Written by: Emerson Redding