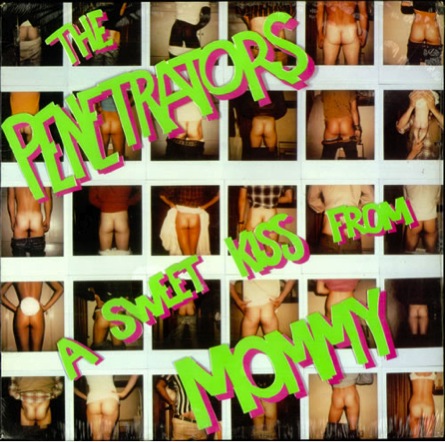 Listen to the full album on YouTube at http://www.youtube.com/watch?v=4nJaRKLOjLw

Album: A Sweet Kiss From Mommy
Artist: The Penetrators
Label: E&M Records
Year: 1982
What's so great about it: The Penetrators are another great local '80s punk band. In the words of an '80s punk writing on KCR's copy of the record, they're "one of the only decent bands to crawl out of San Diego." In the late '70s and early '80s they were frequently on the line-up at venues like The Skeleton Club and Ché. Their biggest break came in 1978 when they opened for The Ramones at Montezuma Hall at San Diego State (Can we take a moment to freak out over the fact that THE RAMONES PLAYED AT SDSU AND THE TICKETS WERE $3 OH MY GOD WHY WAS I NOT BORN YET. Also, in case you're confused because the brand new Aztec Student Union has a Montezuma Hall, the new Montezuma Hall is named after the old Montezuma Hall.). They released a few singles and EPs, but only one full album after failing to get picked up by a major label (IRS Records was deciding between the Penetrators and The Police. The Police won.) And yes, those are butts on the cover. A band member had taken them of people at a party, and on a whim they decided they would make a good album cover. Unfortunately, their choice of cover art kept the record from being sold in many stores. Then like many a punk band, they broke up in the mid '80s due to line-up changes and personal problems.
What's it sound like: Punk with definite garage and ska influences, and a couple weird country moments. The band cites British invasion bands like The Beatles, The Rolling Stones, and The Kinks as influences, as well as American psychedelic and garage bands like The 13th Floor Elevators, Velvet Underground, Blues Maggos, and Love.
Stand-out tracks: "Standing in Line" – Anyone who's ever been to the DMV can intimately relate to this song.
"Nothing Town" – a commenter on the cover of KCR's copy of the record says it "kicks ass!!!" Also, the combo of ska and the title remind me of Operation Ivy's "Bad Town," which is a good thing.
"Take this Heart" – Let's call it a ska punk ballad?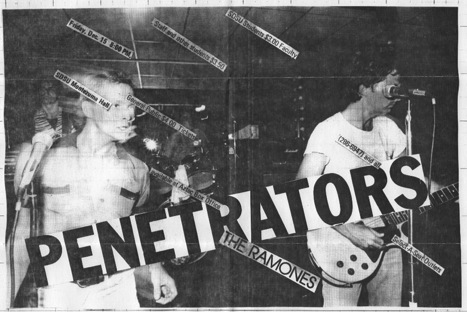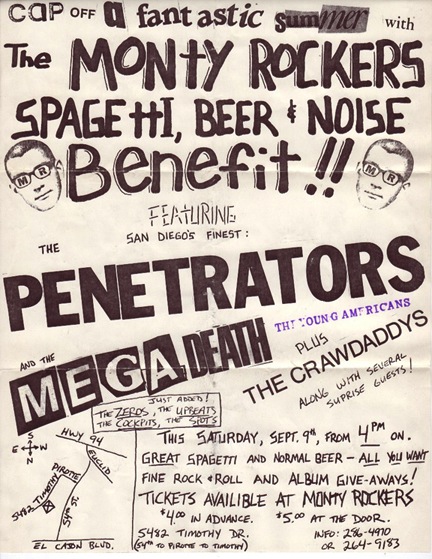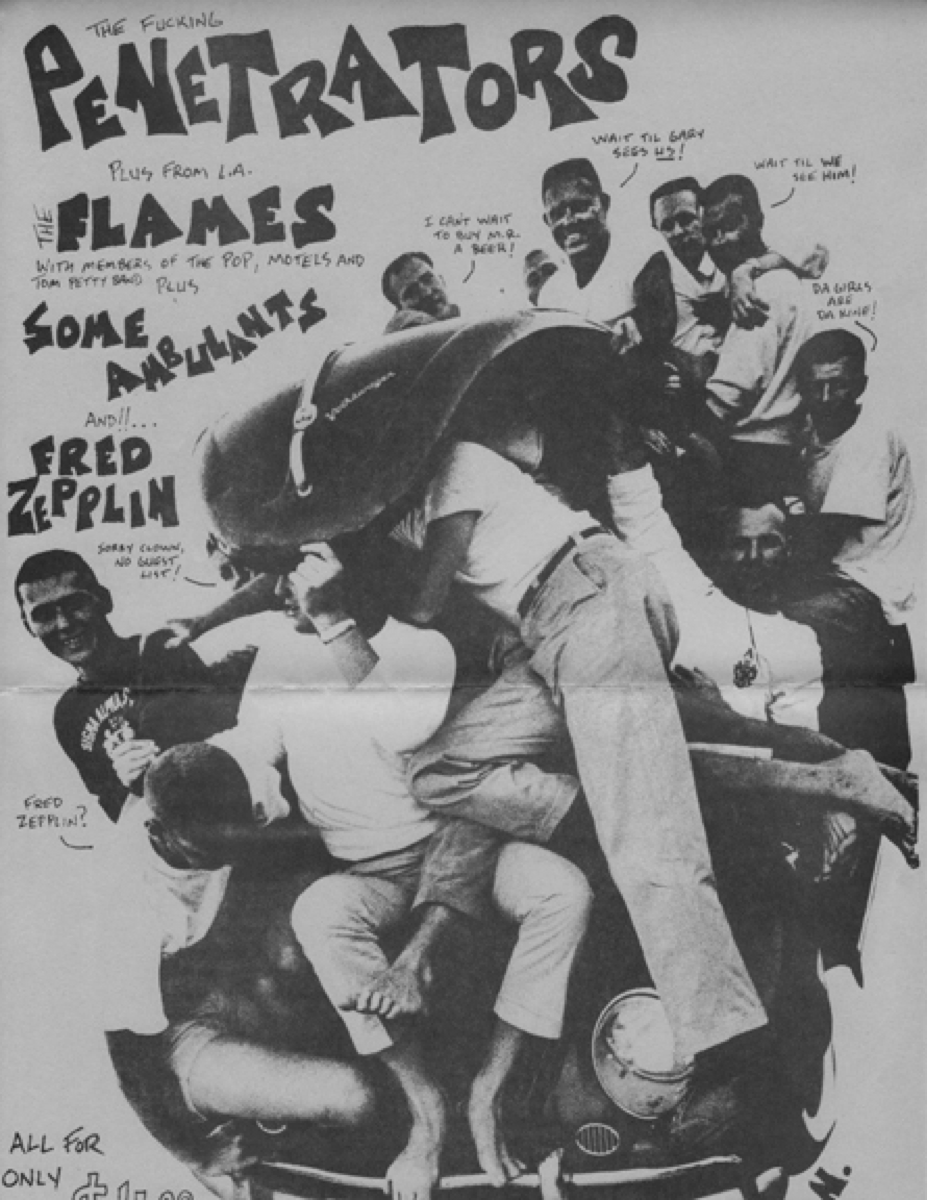 ___________________________________________________________________________________________________________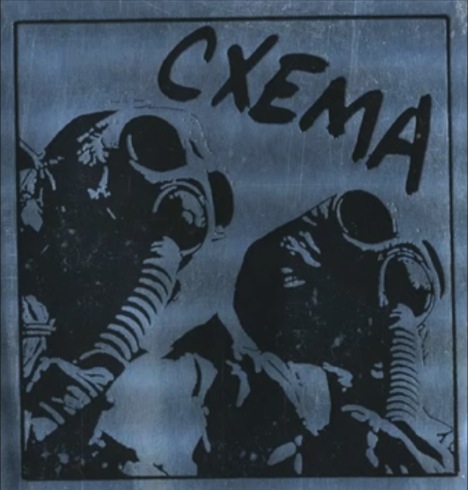 Listen to the full album on YouTube at http://www.youtube.com/watch?v=XEKCwW95Bpg
Album: CXEMA
Artist: CXEMA
Label: D-Fi Records
Year: 1989
What's so great about it: There's practically no information available on this album or band. I know they were from Boston, their members included Danny Lee and Doug Vargas from the band The Young Snakes, and aside from the four songs on this EP, they have at least two other songs, "Daughter of Sodom" and "Old Days."
What's it sound like: A past KCR member described it on the album cover as "bizarre industrial stuff," and I think they nailed it. Their theme seems to be political and aggressive, but I really have no clue what they're angry about, precisely.
Stand-out tracks: "Necktie" – Yeah, it's just a quote from the 1943 Western The Ox-Bow Incident repeated over and over, but it's super catchy!
"New Front" – I think this is what being trapped in a medieval outer space dungeon in slow motion sounds like.