Trent the Hooligan, a North Carolina singer/songwriter is announcing his new album announcement, ALLGASNOBRAKEZ, and single/video for "GLiM!" Trent the Hooligan is living proof that the South still has much to say in the tradition of Outkast, Goodie Mob, and UGK! Trent released his first project in 2018, Bimetu: A Prelude to Medusa, followed by his debut album Medusa in 2019. As a whole, they establish Trent as an outstanding technician, able to string together complicated lines and ideas with ease.
Born to a pastor and raised in the church with seven siblings, Trent the Hooligan was accustomed to a nomadic lifestyle from an early age. After moving from Atlanta to Orlando, Florida before settling in Wilmington, NC at the age of 15, he is no stranger to assumptions and misconceptions. "When you're from the South, people will think you're stupid, that we talk slow," Trent says. While Trent does speak with an unmistakable accent and grew up listening to Christian rock, you wouldn't realize he can rap circles around seasoned veterans; translating all the disparate experiences of his 25 years on this earth into music that's as thoughtful as it is hard.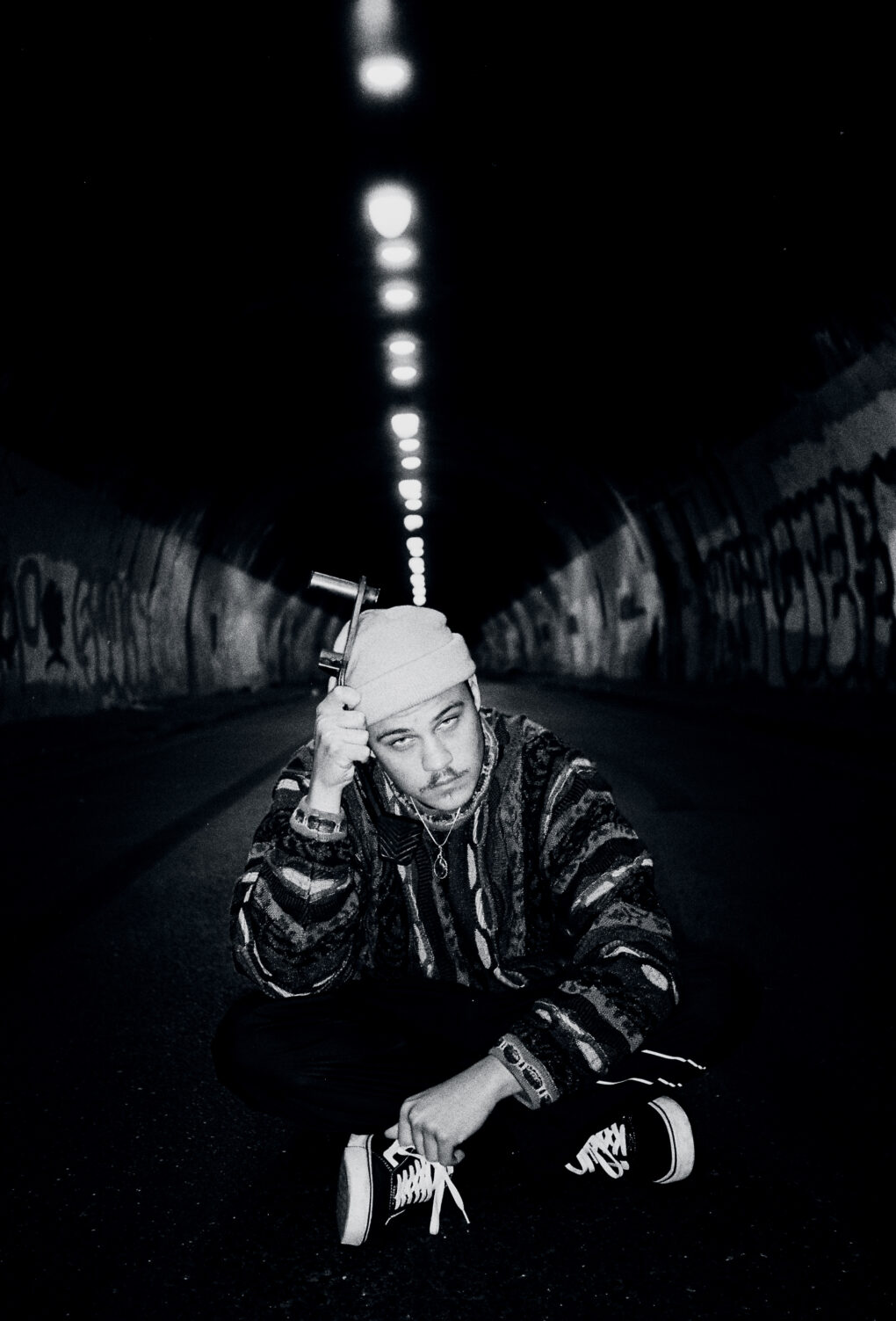 Trent explains his approach to songwriting as "An immature, unfiltered way to express me. He goes through the album maturing and finding himself throughout." He often creates music at nighttime, at odd hours of the night, and writes music and records during the day. He says how he was always a good writer in school, his mother was an English teacher, so he thrived in the subject. The order of the songs is based on cohesion and this new album, ALLGASNOBRAKEZ, is based on aggression though he says there's nowhere to pinpoint it.
One important message Trent the Hooligan expressed was that his success as an artist is defined as the idea that he can support himself and impact as many people as he can with music. He uses his gift from god and positively impacts people. His upcoming album ALLGASNOBRAKEZ has been three years in the making and Trent is so excited to share it with the world. The album tells a story, from beginning to end.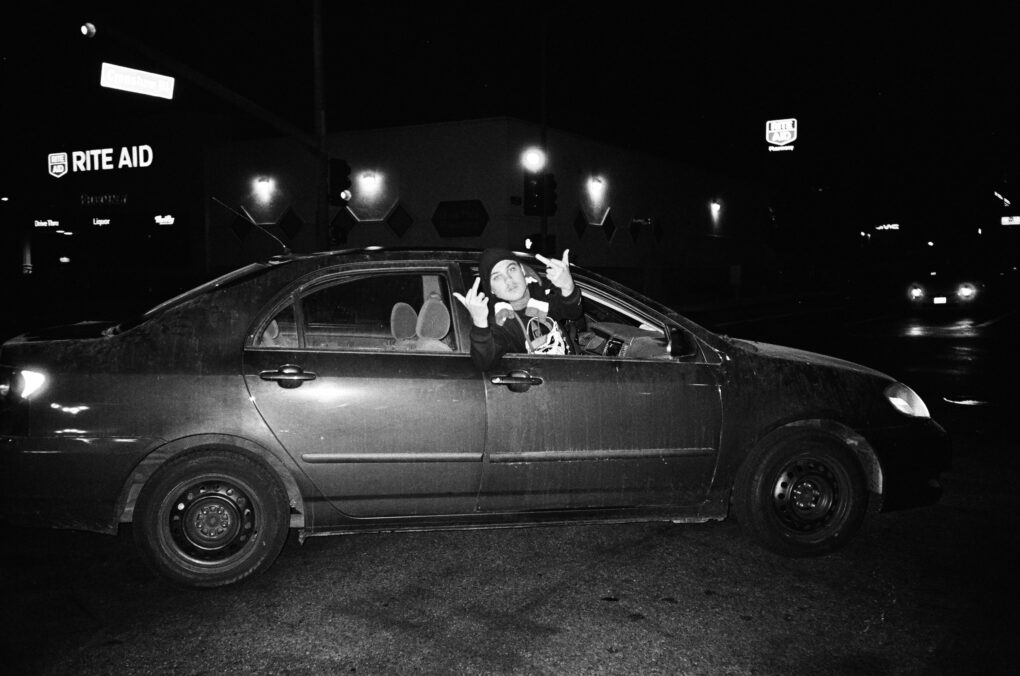 Trent explains that though simple, some of the best advice he has ever received is to just keep going. He has had many people doubt him, especially after moving around a lot and having no clear direction. He was able to push past all of this and create something of himself through his passion and drive for his craft.
Trent the Hooligan has created a name for himself in the industry and has and continues to create meaningful, versatile, incredible music. His music has a meaning to his journey through life and the up and downs that have brought him to where he is today.
Featured image by Ethan Bridges