Looking for something cool to do this Thursday?  Well look no further, because KCR's got you covered!
This Thursday, July 16th, there are two pretty awesome events happening for all you art enthusiasts.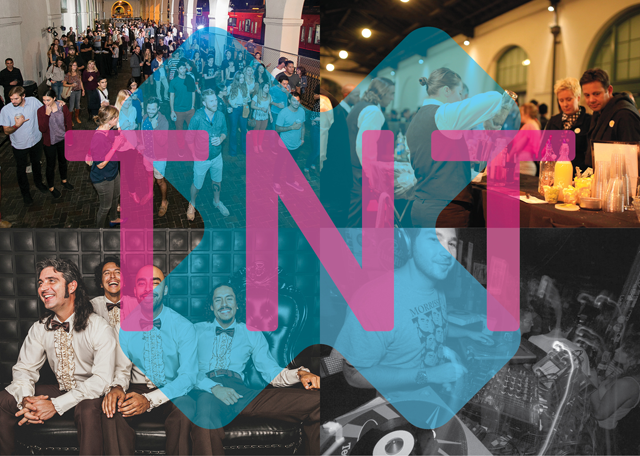 TNT: Reconsider
The Museum of Contemporary Art San Diego is holding a Thursday Night Thing event from 7PM-10PM. The new exhibition, open for the public on Thursday, is composed of three different projects exploring the geography and cultural history of the region. The projects featured are those of Anya Gallacio , Byron Kim, and Jock Reynolds & Suzanne Helmuth, which could be explored with the help of the MCASD Gallery Educators in the guided tours provided for guests attending. Other activities also include a 3D printing demonstration with Fab Lab San Diego and making black-on-black paintings inspired by the work of Byron Kim, who is among the three projects being shown at the MCASD.
At 7:30PM, the party kicks off with some live music provided by Kyle-m with an all vinyl DJ set, who is then followed by band Chicano Batman at 9PM. Dance the night away, enjoy some drinks at the bar, or snack on some food truck treats. Whatever you do, you're going to be doing it to some sweet sounds.
This event is free for Members (who will also receive their choice between a free cocktail or beer), $8 for students and seniors, and $10 for non-members.
Tickets to this TNT event can be purchased here, but if you want to keep coming back for more TNT events, become a member! Being a member costs $5 a month, which gets you free admission to every TNT and a free cocktail/beer every event. Now isn't that a steal? Take advantage of this deal and join today!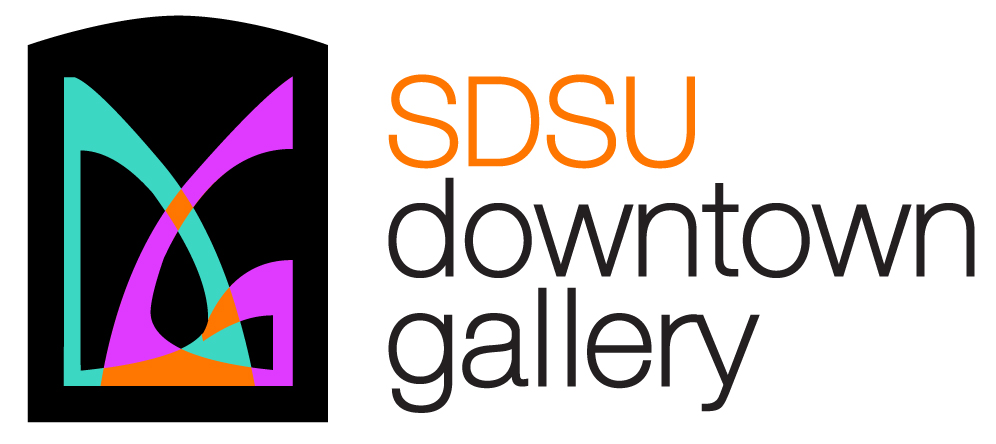 SDSU Downtown Gallery: Live Drawing Event
Right across from the MCASD, the SDSU Downtown Gallery is holding a live drawing event from 6PM-9PM that Thursday as well! Model Christa Maier will be in costume for you to draw her throughout the night, so swing by with your sketchpads and get to drawing! Materials such as drawing boards, sketchpads, and pencils will be provided if you're running low on supplies. No worries, we've got you covered!
Make your Thursday night special by submerging yourself in the San Diego art scene! You're sure to have a blast.
MCASD Downtown
1100 Kettner Blvd
San Diego, CA 92101
T: (858) 454-3541
SDSU Downtown Gallery
725 West Broadway
San Diego, CA 92101
T: (619) 501-6370