Two of my current favorite artists I have on repeat are Faye Risakotta, a pop/R&B singer-songwriter from Jakarta, Indonesia, and The Greeting Committee, an indie-rock band from Kansas City, MO.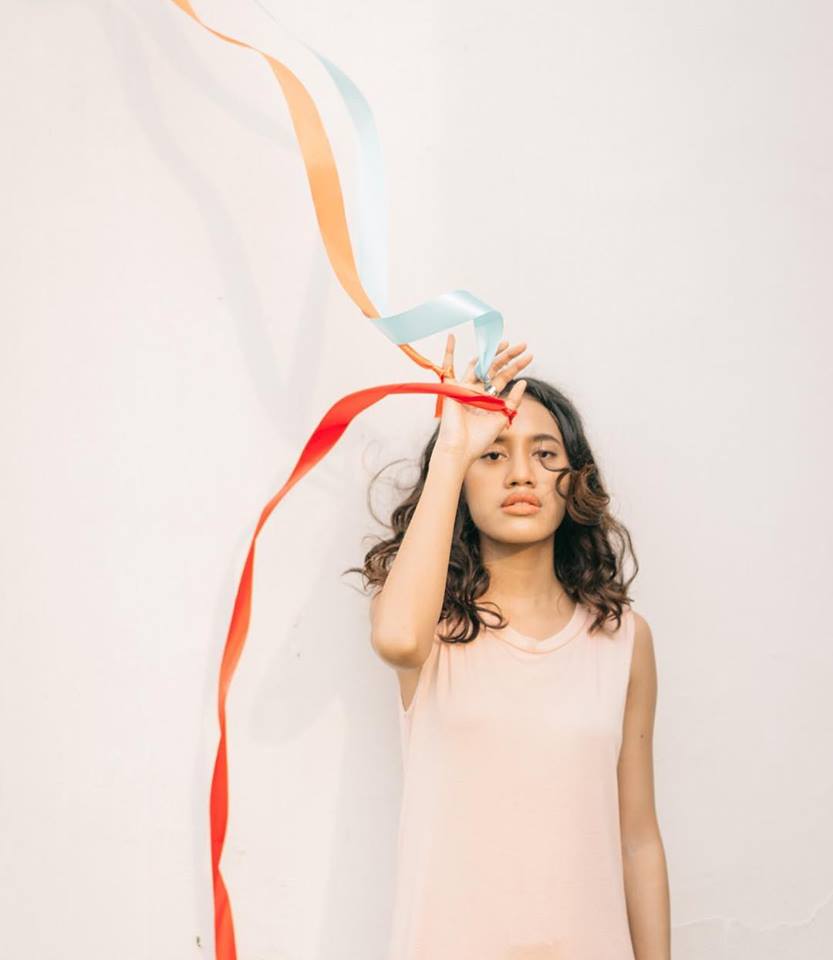 At just 16 years old, Faye Risakotta has one of the most hauntingly beautiful voices I've heard.

I was first introduced to Faye through her song "Stay Home" and instantly fell in love with the power behind her voice and the light feeling I got while listening. The authenticity of her Adele-like voice blends together with radio-friendly music to create something new to captivate every audience. The strings version of "Stay Home" adds another level of somberness to her tune about preferring home to anywhere else, and only emphasizes how breathtaking her voice is. Another thing I love about Faye is how obvious you can tell her passion is. In everything she does, from live videos to lyric videos, you can tell she puts a lot of work in and was meant to be doing what she does. I won't be surprised if Faye Risakotta becomes an international artist, with her dedication and the musical talent she possesses.
Listen to her latest release "Secrets" here.
The Greeting Committee has remained one of my favorite bands for a couple of years now, and my love for them just keeps getting stronger. 

The indie-rock quartet has carried a raw and personal essence from their first EP in 2015, It's Not All That Bad, to debut album This Is It released just about a year ago. I've always appreciated just how real they feel; there's a sense of connection when listening to their music, which is something that can seem a little rare these days. The first time I saw them live was at a remote, cell service-less, outdoor venue in northern Colorado where I ended up dancing in the front row with singer Addie Sartino, having the time of my life… I think that's still the best way I can attempt to explain The Greeting Committee. Songs like "You've Got Me" and "Out Of My Head" feel meant for forgetting everything else but remembering that good music exists in its purest form and there is always a chance for connection.
The band is currently on tour, with another one planned right after, and just announced forthcoming EP I'm Afraid I'm Not Angry. The Greeting Committee is definitely a name to remember, with nothing but more success in their future.
Written by: Emerson Redding