To infinity and beyond with Chris Evans.
Captain America aka Chris Evans is voicing Buzz Lightyear in the upcoming Pixar movie dubbed "Lightyear". Pixar released the trailer for the upcoming film on Wednesday, October 27, 2021.

The movie will not follow the original space commander as we know it. The 2022 film introduces the "real-life" human astronaut whose adventures inspired the original film, an origin story.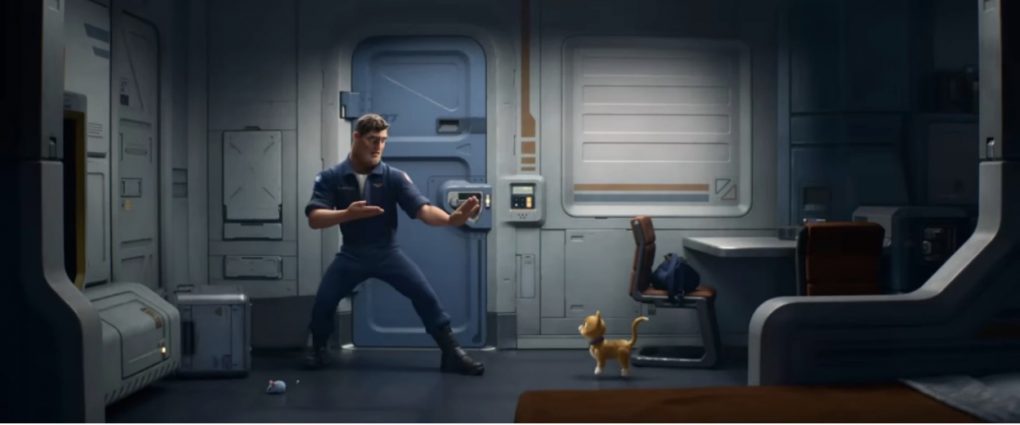 In the trailer, we see Lightyear suit up for a mission. He boards a space shuttle, and the ground crew is watching as he blasts off into space. Lightyear explores alien planets, learns about space travel from a robot, and the backstory of the iconic green and white spacesuit.

Tim Allen originally voiced Buzz Lightyear for all four Toy Story movies ranging from 1995 to 2019. "Lightyear" is scheduled to land in theaters on June 17, 2022.

You can watch the trailer for the new "Lightyear" film here. I personally can't wait for this movie as Buzz Lightyear is my favorite character from the Toy Story franchise. Interesting to learn his backstory.

Who's your favorite character? Let me know by hitting me up on Twitter or Instagram @MikeStarkCA.
Written By: Mike Stark | @MikeStarkCA