iOS 14.5 is set to bring over 200 new emojis in the latest update to iPhones and iPads. We breakdown the latest with the upcoming software release from emojis and other cool features.
If you are a heavy texter like me or enjoy emojis, you are going to love the newest update from Apple with iOS 14.5. Emojipedia is reporting that Apple added 217 new emoji characters to their upcoming iOS 14.5 beta release.
A majority of the new emoji represent a more diverse range of couples with various skin tones, allowing users to more relatable characters that represent them. Including the new emoji "Person: Beard." iOS 14.5 is the first operating system from Apple to have the option to specify a woman or man with a beard.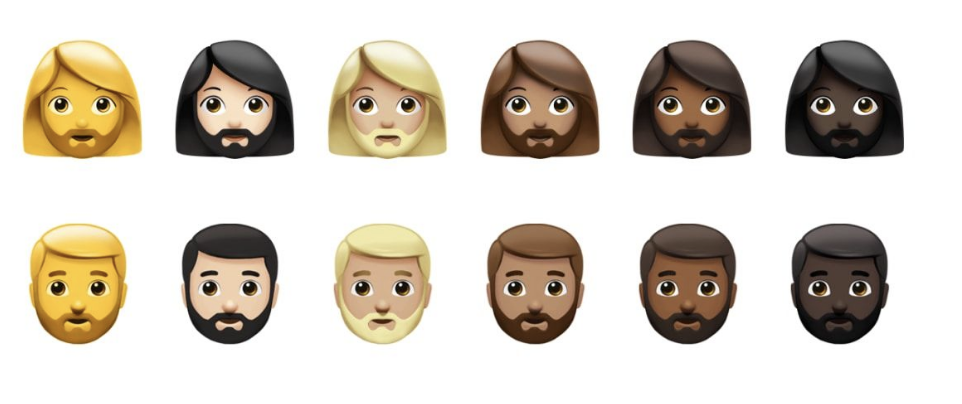 The various couples are not the only exciting changes; there is even with emoji connecting with the COVID-19 pandemic; more on that later.
New Smileys
We are getting three new smiley faces, including Exhaling Face, Face with Spiral Eyes, and Face in the Clouds. I can tell you that I relate the most to face with spiral eyes, especially during some zoom classes.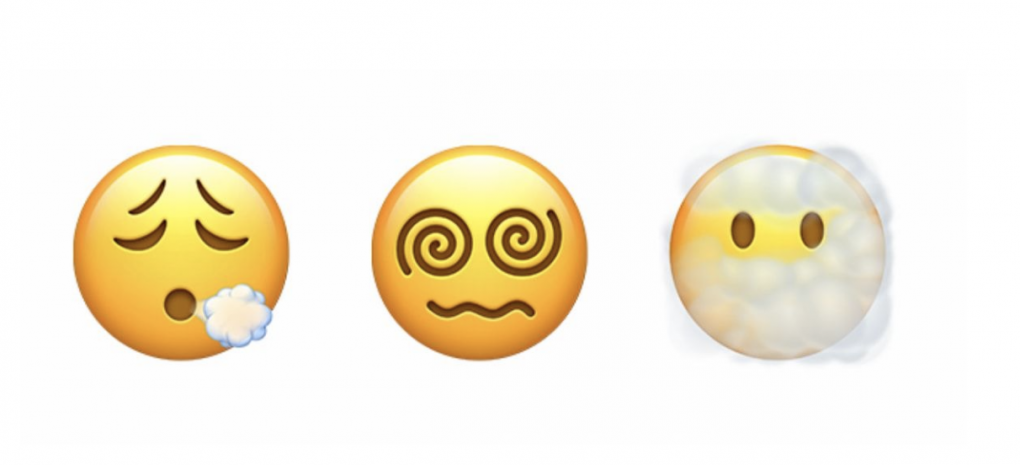 New Hearts
In addition to the new smiley faces, we are getting two new heart emojis. A heart on fire and a healing heart. These two are perfect for that new relationship or moving on from a previous one. These two are a great addition along with the broken heart, nice to have some variety instead of using the same full heart and a broken heart.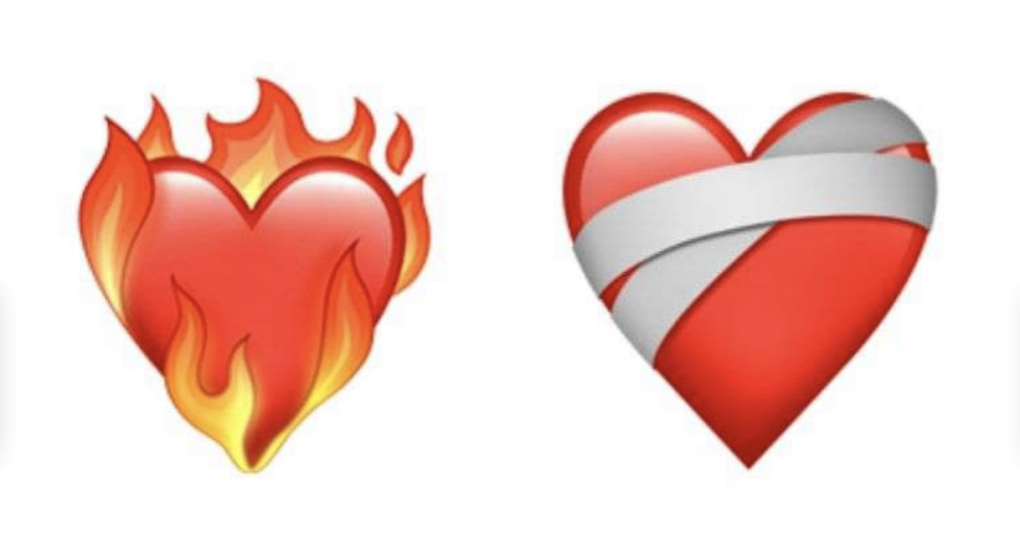 Updated Syringe
These are a few of the exciting changes coming in the new iOS 14.5, so what are the other updated emojis? The syringe emoji is getting an update with the blood being removed and updated to look like a vaccine emoji, which is more relevant today because of COVID.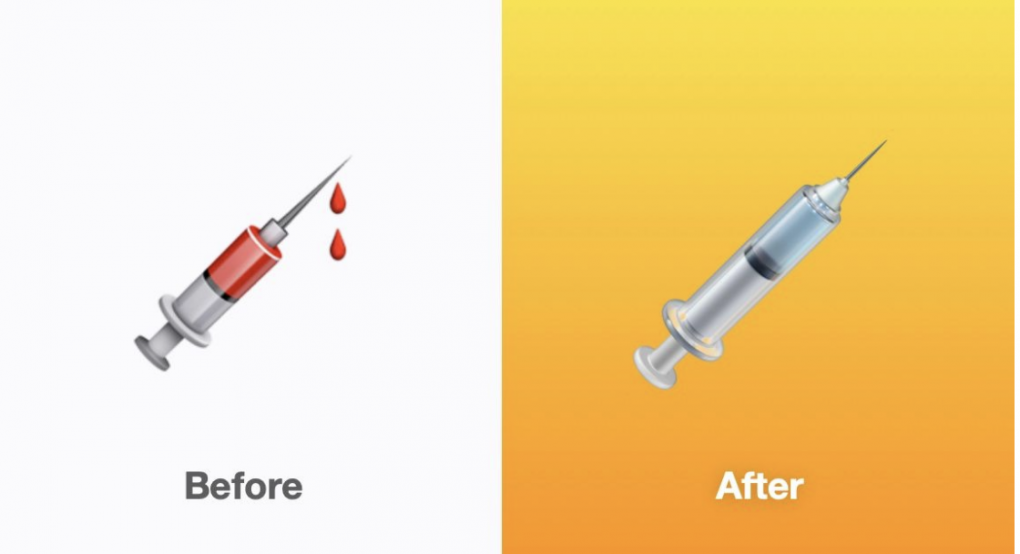 Updated Over-Ear Headphones
After having the original black over-ear headphones for so many years, we are saying goodbye and getting a new look. The new emoji is representing the new AirPod Max from apple. The new over-ear emoji isn't the first that represent apple products.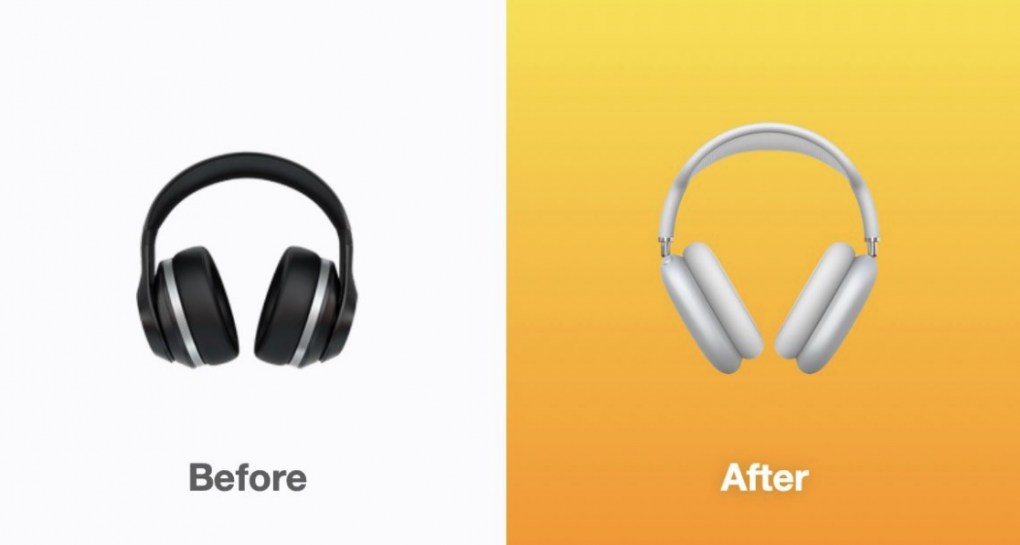 Currently, we have the Desktop Computer representing the iMac, Laptop representing one of the Macbook models, Mobile phone representing iPhone, and then watch representing Apple Watch.
iOS 14.5 not only brings cool emojis but some relief when it comes to unlocking your iPhone with a mask on your face.
Suppose you have an Apple Watch, an option to enable a feature that allows you to use Face ID with a mask on to unlock your iPhone. Your watch must be nearby and on, and if you have a mask on, the watch will automatically unlock your phone.
Control the Default Music Player
The feature I am excited about the most for the update. Apple Music will not have to be your default music player any longer.

If you were to ask Siri to play a song by one of your favorite artists, they will open up Apple Music or search your music library to find that song. If you don't have the song in your library or an apple music subscription, it will not play.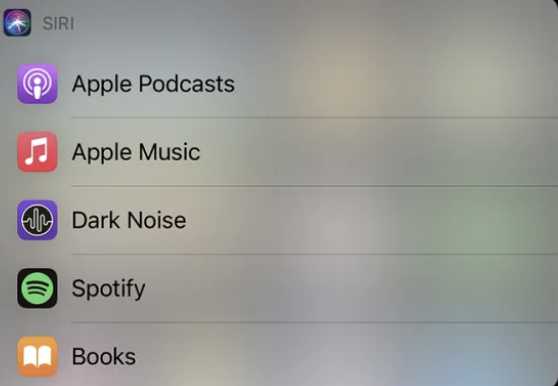 In the new iOS 14.5 update, you can select which music player will be your default for Siri. For example, for Spotify users, you can set Spotify as your default music player, so when you say "Hey Siri, play driver's license by Oliva Rodrigo," Siri will open Spotify and start streaming. News about the default music player change came from Reddit users using 14.5 beta versions and then MacRumors reporting the information.
Privacy Changes
iOS 14.5 includes privacy changes that require apps to seek user permission before having access to their data and activity, including tracking. The privacy change is an add-on feature from the original release in iOS 14.3. The original feature allows you to see what data apps are collecting before you download the app.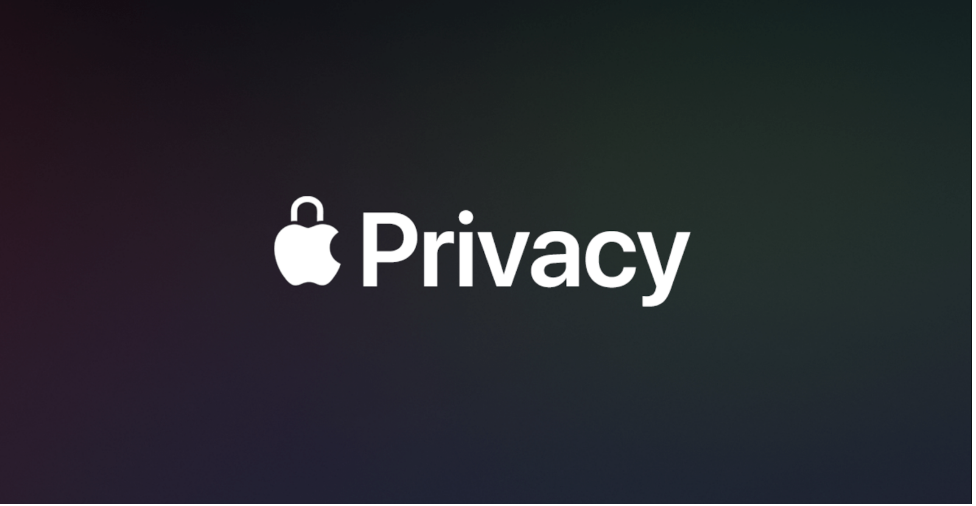 Siri Updates
Siri is getting a cool new feature. The popular digital assistant will have the ability to call 911 for you. Here's how it works. You say, "Hey Siri, call emergency." You will then see a countdown of three seconds, giving you the option to cancel the command before the call connects.
iOS 14.5 Device Capability
The new iOS 14.5 will be available on devices running iOS 14. Includes iPhone 6S through the iPhone 12 Pro Max, iPhone SE, and iPod Touch seventh generation. Here is a list of all devices compatible.
Downloading iOS 14.5
iOS 14.5 will be available for download later this spring. Get your phone prepped, ensuring you are running the most recent software. Go to Settings> Tap General> Software Update. You will know within a few moments if you are running the most recent software.
What feature are you most excited to use? Let me know by hitting me up on socials at @MikeStarkCA on Twitter and Instagram.
Written by: Mike Stark | @MikeStarkCA
Cover Photo: Screenshot of Emoji Demo from Brandon Butch on YouTube