San Diego County has officially entered the "moderate" orange tier of COVID-19 restrictions as of April 7, 2021.

Now that San Diego is in the orange tier this is excellent news for more businesses that can officially open up or increase capacity.

Restaurants: Open for outdoor service and indoors, however, limited to 50% capacity or 200 people, whichever is fewer. Live entertainment allowed.
Hotels and lodging: Open. Fitness centers in hotels can open at 25% capacity including indoor pools.
Offices: Open indoors, however teleworking is encouraged.
Gyms and fitness centers: Indoors are open at 25% capacity. Indoor pools can open.
Place of worship: Indoors can open at 50% capacity
Hair salons and Barbershops: Open with modifications
Personal services (including nail salons, tattoo, piercing): Open with modifications
Museums, zoos, and aquariums: Open Indoors at a 50% capacity
Movie theaters: Indoors open at a 50% capacity or 200 people, whichever is fewer.
Breweries, wineries and distilleries that serve food: Indoors are now open at 25% capacity or 100 people, whichever is fewer.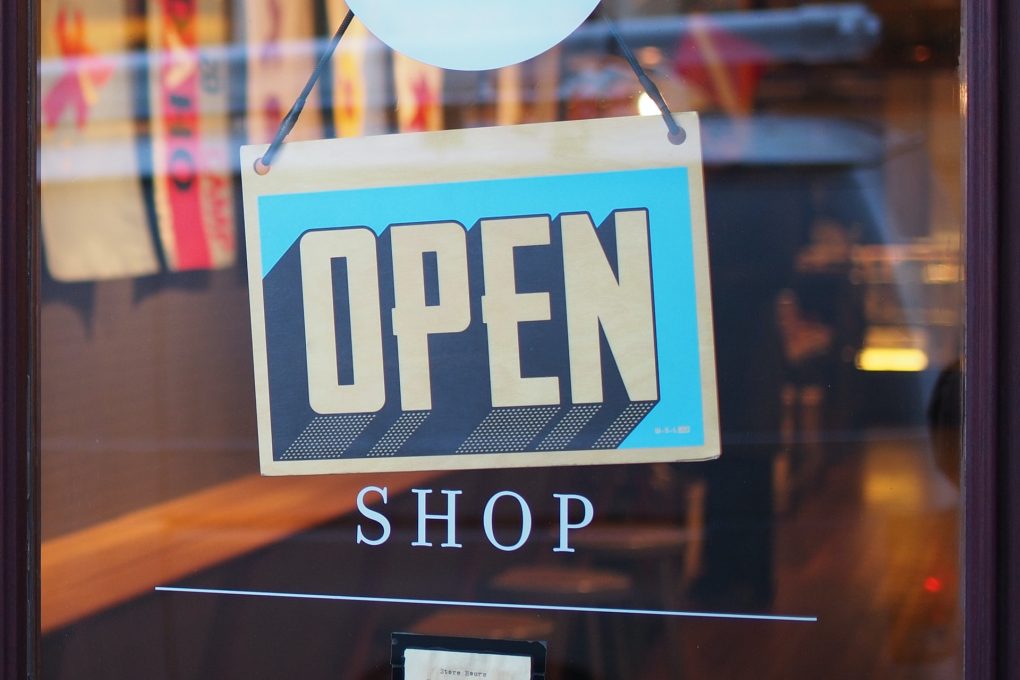 Bars that do not serve food: Open outdoors only
Family Entertainment centers (including bowling allies): Outdoors open. Indoor open with a limited capacity at 25% or 50% if all guests test negative or show proof of fill vaccination with additional restrictions. 
Cardrooms and satellite wagering: Indoors open at 25% capacity
Limited services (Laundromats, Dry Cleaners, Car Washes, Auto repair): Open
Outdoor recreational facilities: Open. Sales of food drink, or alcohol allowed. Campground are also open.
Indoor playgrounds (Bounce centers, ball pits, laser tag). Open with a max capacity of 25%
Amusement parks: Open at 25% capacity
Live events, including sports or entertainment: Open at 33% capacity in assigned seating.
Entertainment Production: Industries, studios, and other related establishments such as establishments that provide content for professional broadcast can operation without live audiences.
Cover Photo: Stephen Leonardi on UnSplash
Written By: Mike Stark | @MikeStarkCA