Since his beginnings as a sad boy latin trapper, Bad Bunny has completely changed the current sound of reggaeton. From collaborating with J Balvin on tropical beats to now dropping his sophomore album YHLQMDLG, he has risen to meteoric fame.

YHLQMDLG (Yo hago lo que me dé la gana), starts off easing the listener with "Si Veo a Tu Mama." Bad Bunny demonstrates his incredible vocal range over a warm loop of piano keys that will have you swaying your shoulders and remembering fond memories of home or a past love. A soft greeting into the dynamic and captivating sounds the listener will soon experience.

The following song "La Dificil" is where the album begins to truly move. "La Dificil" has the  standard 808 drums reggaeton is known for, along with creative production that prevents the song from staling any way through. The album has a couple of radio hit cuts, but this was easily the winner.

On YHLQMDLG (which means "I do what I want"), Bad Bunny makes constant nods to his predecessors and the sound of 00's reggaeton. He brings the talent of OG's such as Daddy Yankee, Yaviah, and Ñengo Flow to recreate hits from the "Gasolina" era.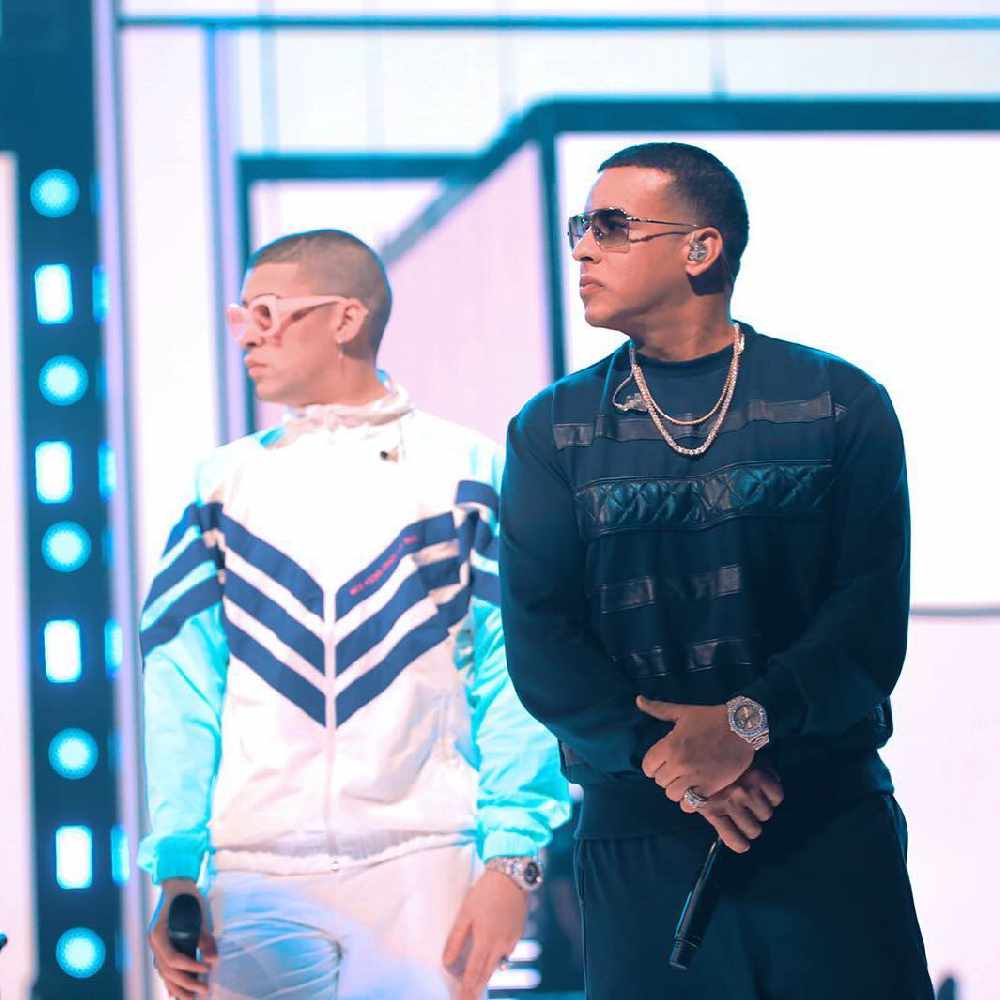 Prime example of this being, "Yo Perreo Sola." A grimy perreo anthem that pushes the boundaries of what the current sound of reggaeton encompasses. Hypnotizing loops in the production paired 808's and Nesi's seductive delivery create a club/party track that is bound to change any atmosphere or mood. Bad Bunny oozes confidence, dropping constant one-liners and mixing his cadences effortlessly. This right here, is what primo reggaeton sounds like.

Bad Bunny doesn't miss a beat transitioning into "Bichiyal" as the next track. A bombastic perreo anthem meant to fit in a plethora of DJ playlists this year.

The true centerpiece of this project is found in the midst of the album. After "Bichiyal", YHLQMDLG goes into a handful of fun and moody radio cuts until we reach the true gem of the project, "Safaera." "Safaera" is not a song, it's an auditory Odyssey. Dynamic beat switches about every minute throughout this 5 minute journey, with stellar performances from Jowell & Randy, Ñengo Flow, and Bad Bunny. Constant use of samples and references to decades worth of music are bound to evoke moments of nostalgia within this epic megamix. Easily the best reggaeton track of this decade.

Bad Bunny at the beginning of  2020 was a latin artist that was seeping into different cultures beyond latin america. Bad Bunny now is a global superstar. Sigue con el sonido Benito!
Written by: Damian Orozco