After their five-year tour hiatus, DVSN embarks on a journey to work on Karma. The international tour supports their latest album, "Working on my Karma," which features the scandalous single "If I Get Caught." The R&B duo comprises Daniel Daley, the duo's singer, and his partner is the acclaimed producer, Nineteen85. The pair are signed to the Canadian record label OVO Sound, founded by fellow Toronto native and culture mogul Drake. The global tour begins in Copenhagen, Denmark; then, it travels to popular European cities such as Berlin, London, and Paris. Their North American shows start in Boston's House of Blues and travel from coast to coast, delivering introspective, heartfelt emotions across the US and Canada.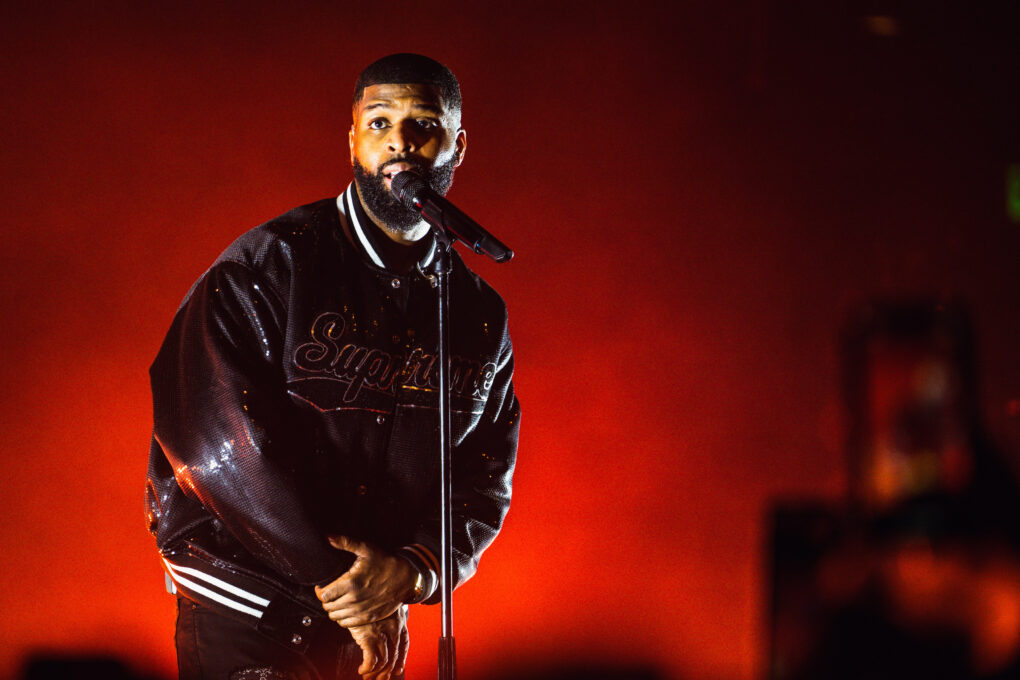 The evening was packed with various audiences. Lovers of R&B filled the venue from the ground floor to the balcony. As the night rolled, our ears were serenaded by the main act DVSN. Popular songs like "Nuh Time/Tek Time" could be heard from down the street as the crowd sang along with Daley. The atmosphere shifted from song to song, and the lighting reflected the dynamic wave of emotions. Furthermore, during their hit song "Between Us," feat. Snoh Aalegra, Daley was accompanied by two backup vocalists who angelically molded the music to deliver an intimate performance.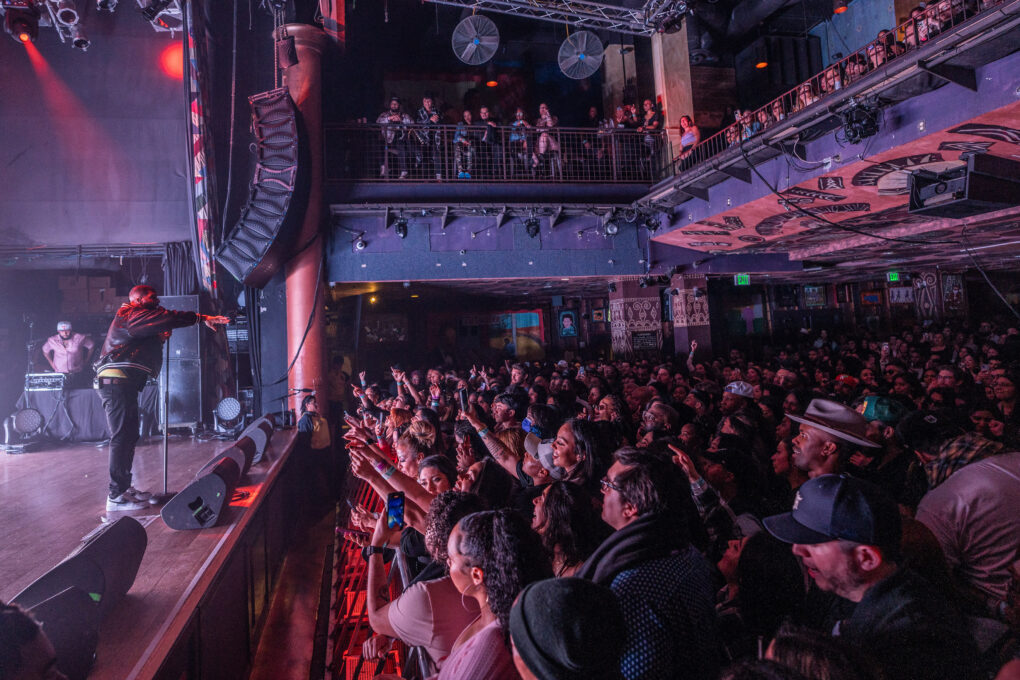 The choice to use House of Blues as the venue added a unique feel. Deep in the heart of downtown San Diego, the bustling nightlife added to the show's hype. Local clubs allowed for after-show relations. The ground floor made the room feel alive with the energy of screaming fans. The upper deck gave more space to fans who wanted a relaxed experience rather than being in the pit below. There were concessions available on both levels as well as bathrooms. Eager audience members joined Daley on stage for a sensual moment with the singer when he sang to the participating fans, leaving them lovestruck.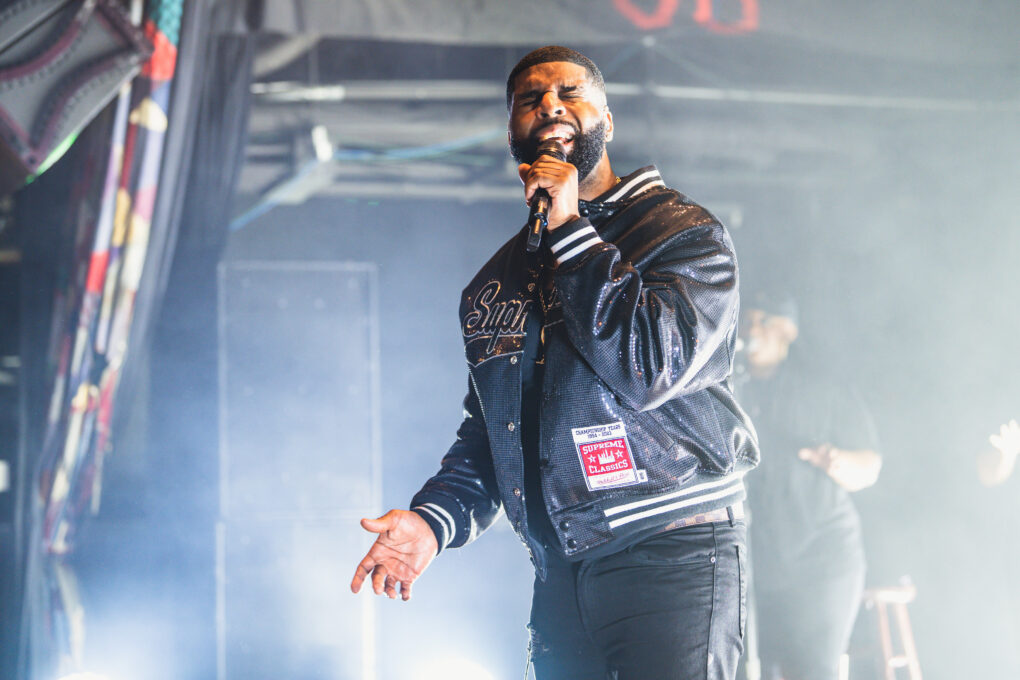 DVSN show was a fantastic experience with great music, a love-filled atmosphere, and a night to remember."
Featured image by Ethan Karlin