Each year during mid-October, radio station
97.1 Amp Radio
hosts a benefit concert at the
Hollywood Bowl
for National Breast Cancer Awareness Month.
They collect donations and $2 from each ticket sold benefits the Young Survival Coalition, which is an organization that supports young women diagnosed with breast cancer. This year was the Sixth Annual "We Can Survive" concert with performances by Shawn Mendes, Charlie Puth, Ella Mai, G-Eazy, Khalid, Marshmello, Meghan Trainor, NF and Tyga.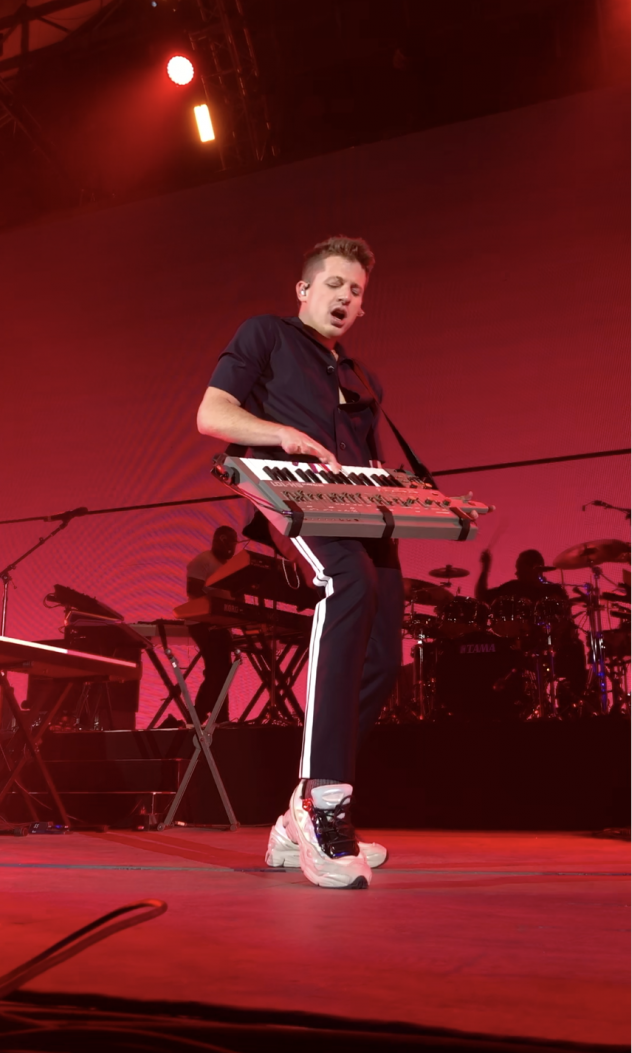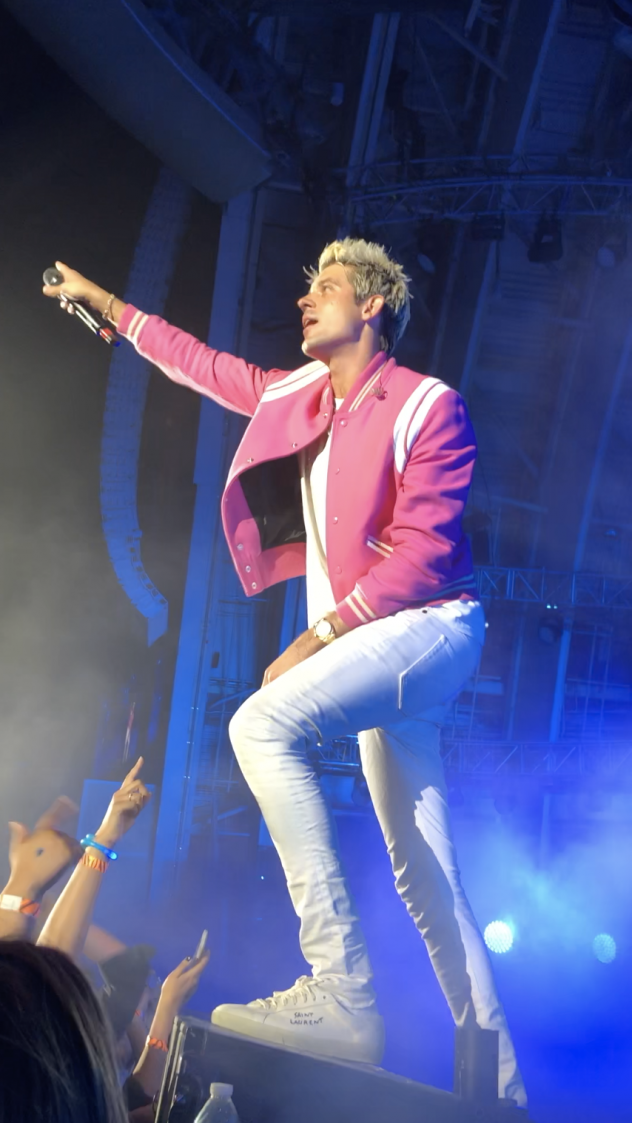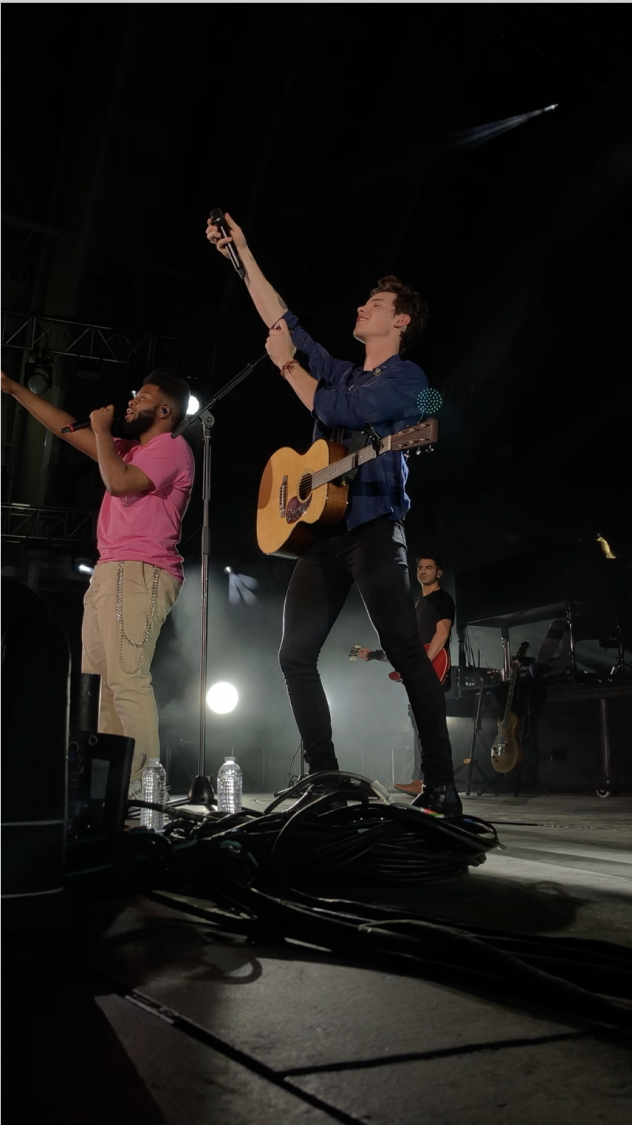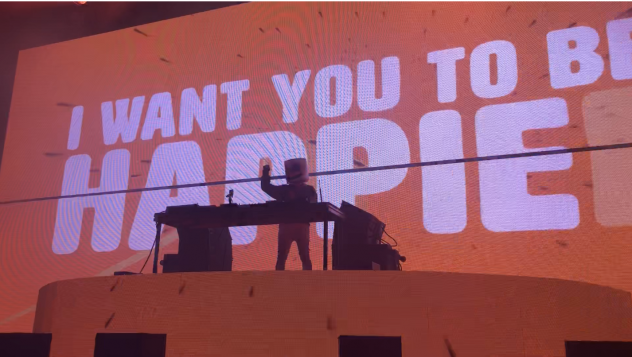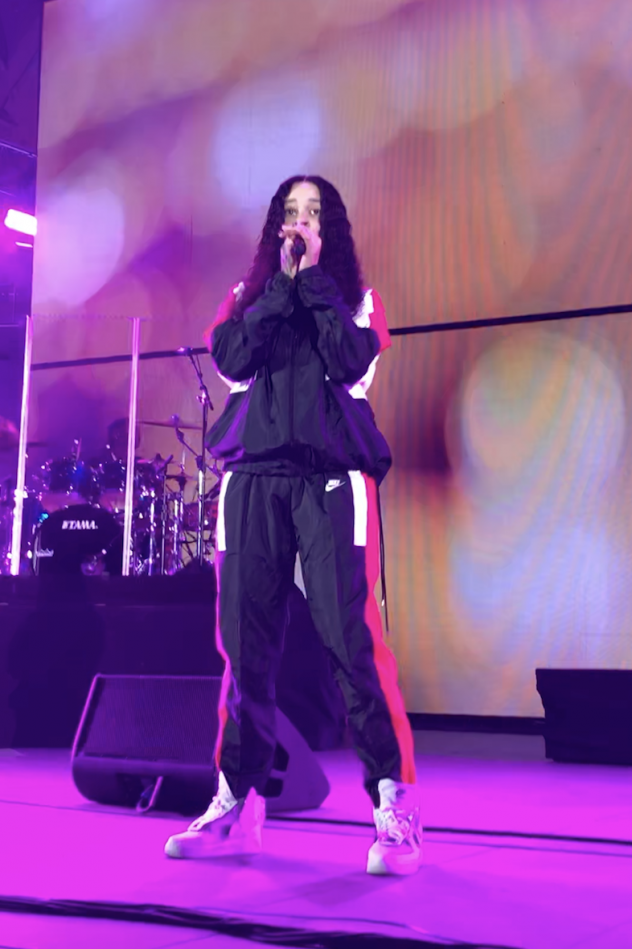 The concert lasted approximately four and a half hours, with nine artists scheduled to perform. Altogether, the performers spanned multiple genres of music, including rap, pop, R&B, EDM, and more. Instead of focusing on the artists individually, I want to tell you more about the experience of sitting front row at such a large venue.
I've been lucky enough to attend this amazing concert four years in a row, and the past three times I've won upfront seats on the radio. The first year I won, I had third row seats and access to a private pre-show to watch the radio station interview the artists. Last year, I had front row seats and got to meet Harry Styles. This year, I had first row seats, which situated me in front of the barricade, where I could physically touch the stage and reach all the artists. And let me tell you – once you're front row – you really can't go back. But regardless of where you're seated, this remains one of the very best concerts of the year. Even experiencing the concert from the back-most row is worth it, as you're still able to witness all these extremely talented artists.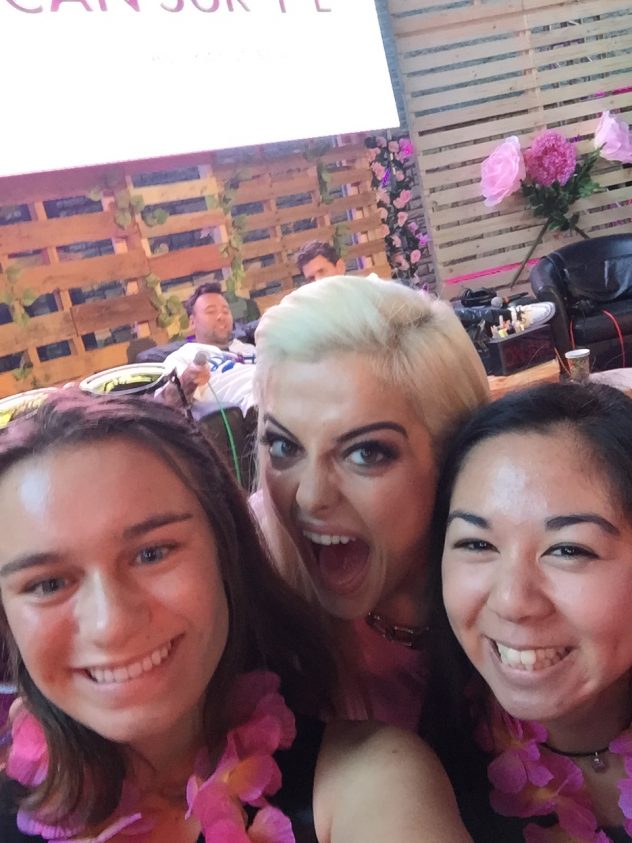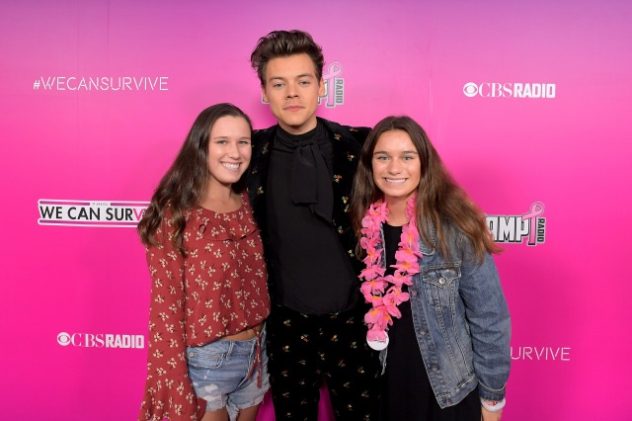 While sitting front row at a concert, you get a completely different experience; You get the chance to personally interact with your favorite artists, including making eye contact, or even being serenaded to. And if you're lucky enough, you can even catch a guitar stick from Brad Paisley's drummer, or snag a setlist after the show.
The first thing you're surprised about when you're sitting up close at a concert is that you can see ALL the features on the artists, including the sweat on their face! It's harder to notice these fine details when you're sitting far away, or looking at them through the screen. However, if you're not jamming out and having a good time, the artist may not notice you. During Khalid's set, after he stopped right in front of me, I got his attention through singing "Another Sad Love Song" as loudly as I could. I knew this tactic would be especially effective, since other people at the concert weren't likely to know the song as well as some of his bigger hits. Fortunately, he noticed, pointed to me, and sang to me directly.
          
Another way we got attention was by putting our hands up and throwing our energy out anytime they came anywhere near us – through this we were able to touch nine different artists (Charlie Puth, Meghan Trainor, Shawn Mendes, Tyga, Chris Brown, G-Eazy, and Anthony Russo)! The thrill of being cut after touching Chris Brown's  hand since his ring was so sharp was a moment I'll probably never forget. The excitement of being cut by hundreds of thousands of dollars of diamonds is an immense one! I also managed to catch G-Eazy's sweat towel (which sounds gross, but I like to think of it as a souvenir from this experience) and make eye contact with many of my favorite artists.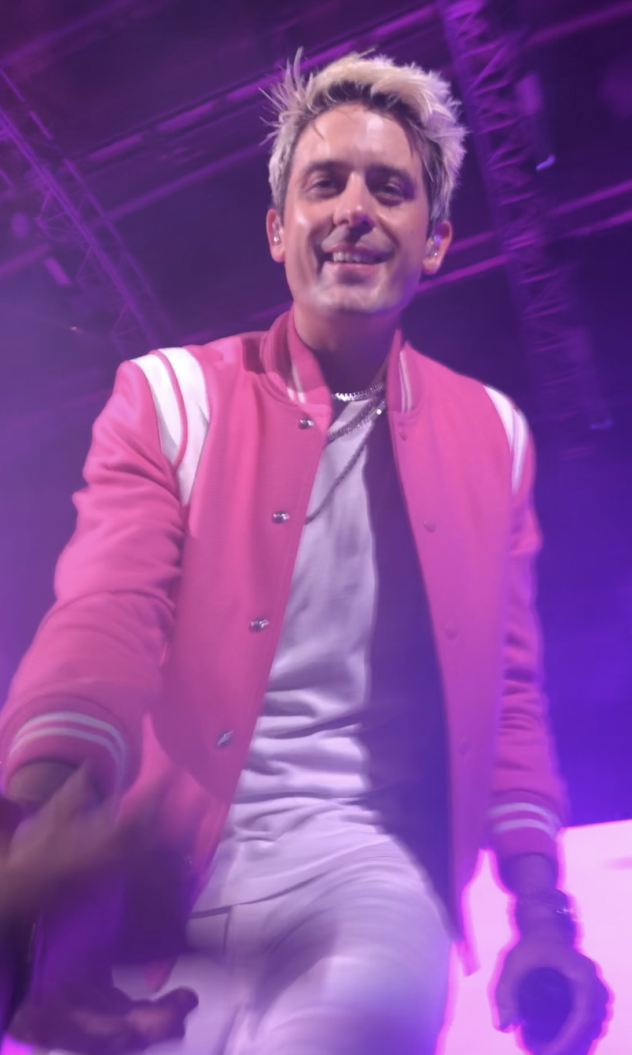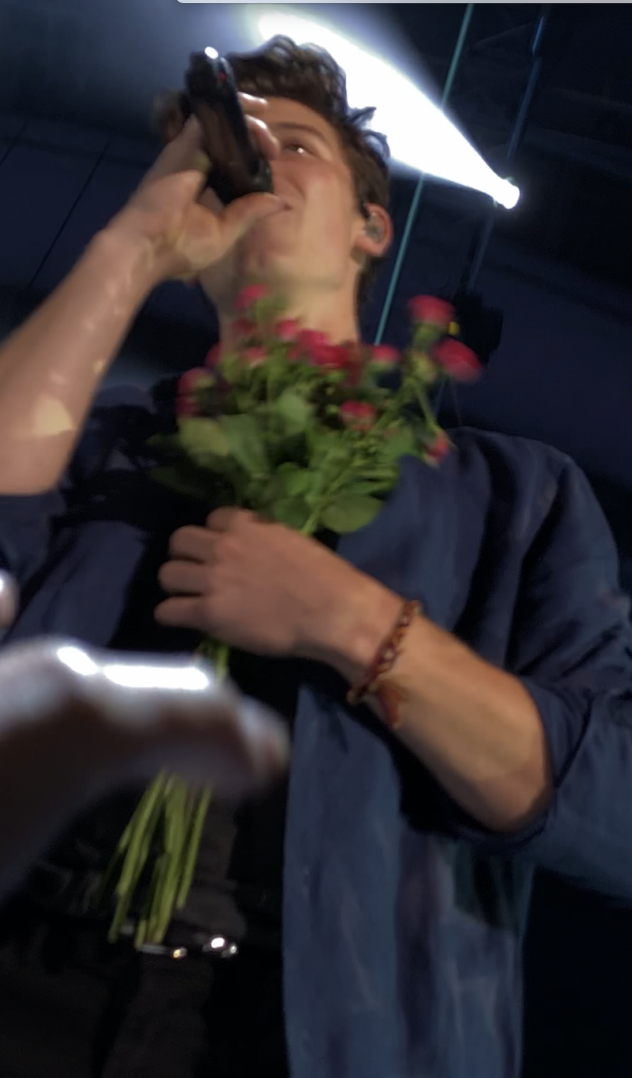 Finally, it's so cool to see these people who you look up to and listen to in person, where you can see their every move on stage, when suddenly, the realization that they're actually real people too comes. Overall the front row experience is surreal, and easily ranks among one of the best night of my life, making the experience something I'll never forget. I would recommend everyone be in the pit or front row at some point in their lives, as long as they are truly passionate about the artist they're seeing, since it'll make the experience way more fun and memorable.
I would also highly recommend the We Can Survive concert for everyone; they always have surprises and a variety of artists, the Hollywood Bowl is one of the nicest venues in LA, and it's all for a great cause. Overall, you can't beat that!
     
   
Review By: Ally Will
Photos By: Ally Will