Up-and-coming artist Raveena released "Tweety" back in February, a lighthearted and floaty love song that draws inspiration from the early 2000's R&B era. With a recent wave of talented female acts in the R&B scene, Raveena is able to navigate her lane and has carved out her own distinctive sound.
The track is reminiscent of the days of Destiny's Child, Usher, JoJo, and Alicia Keys. This niche sound is embodied in the song's beat and guitar strums, paired with Raveena's dreamy and bubbly cadence. An innocent and fun song about the early stages of falling in love, Raveena channels her inner child to provide a familiar yet refreshing sound. She gushes as if she's nervous around her school crush, "Blushing like I'm Tweety Bird / If you want me, you can say the word / You feel like my favorite song / I'm too shy to sing along."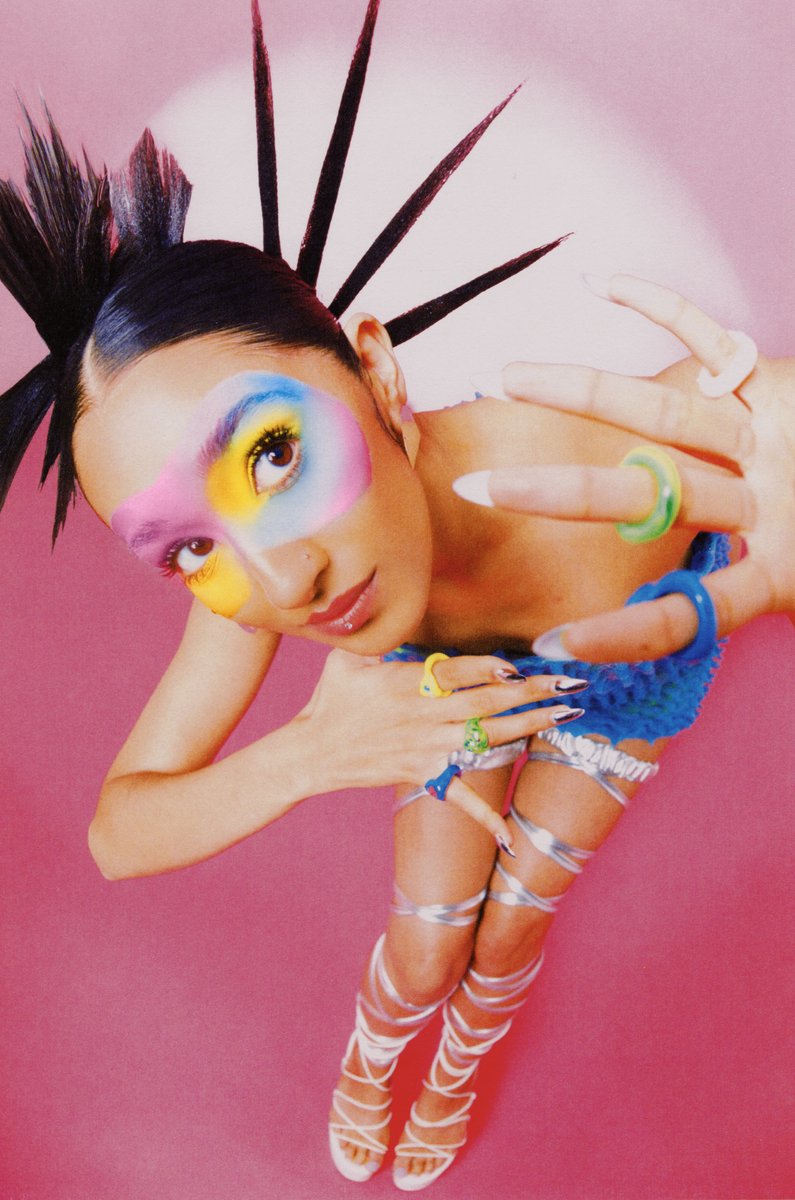 The chorus proclaims, "If you wanna ride, we can ride, we can ride all night / Hold it down, hold it down if you really need time / I won't lie, I won't lie / I want you for me." In an interview with Paper Magazine, Raveena expresses that the dreaminess of the song builds upon her past sound. "I think a lot of people come to my music for that kind of escapism and dream-like feeling," she shares. Compared to her previous tracks, "Tweety" taps into a lighter and more upbeat side of the rising artist.
As her first release of 2021, Raveena truly outdoes herself with this record. Coming off her 2020 Moonstone EP, we can only expect her to grow with each project. Forming her sound from the cross sectors of R&B, soul, and pop, Raveena is continuing to experiment with different genres to create a sound that will draw in both existing fans and new listeners. I'm excited to see what else she brings to the table this year.
You can check out the official music video for "Tweety" here.
Cover Photo: In2une Music
Written By: Nathalie Lum | Entertainment News Correspondent