KCR College Radio introduces: Shout Out of the Week
Once upon a time, KCR's General Manager Olivia was sitting around thinking of ways to make the station more rad. Then she thought, hold up– KCR is already rad because of all the people who volunteer their time to make it rad. So Shout Out of the Week was born to recognize our members! Every week we will highlight someone who is doing a stupendous job.


This week we decided to highlight two excellent KCR volunteers: Jini Shim and Josh Papas, who conveniently took a picture together last week, even though they had no idea this was happening.
First up, shout out to our amazing Music Director Josh Papas.
Some things Josh is known for:
DJ-ing a million KCR events
Turning up the Farmers' Market every Thursday
Hooking KCR up with great sponsors & supporters
Doing manual labor such as carrying tents across campus
Being an awesome DJ (JP-STEEZIN) and Music Director
Introducing me to the selfie song before it was a thing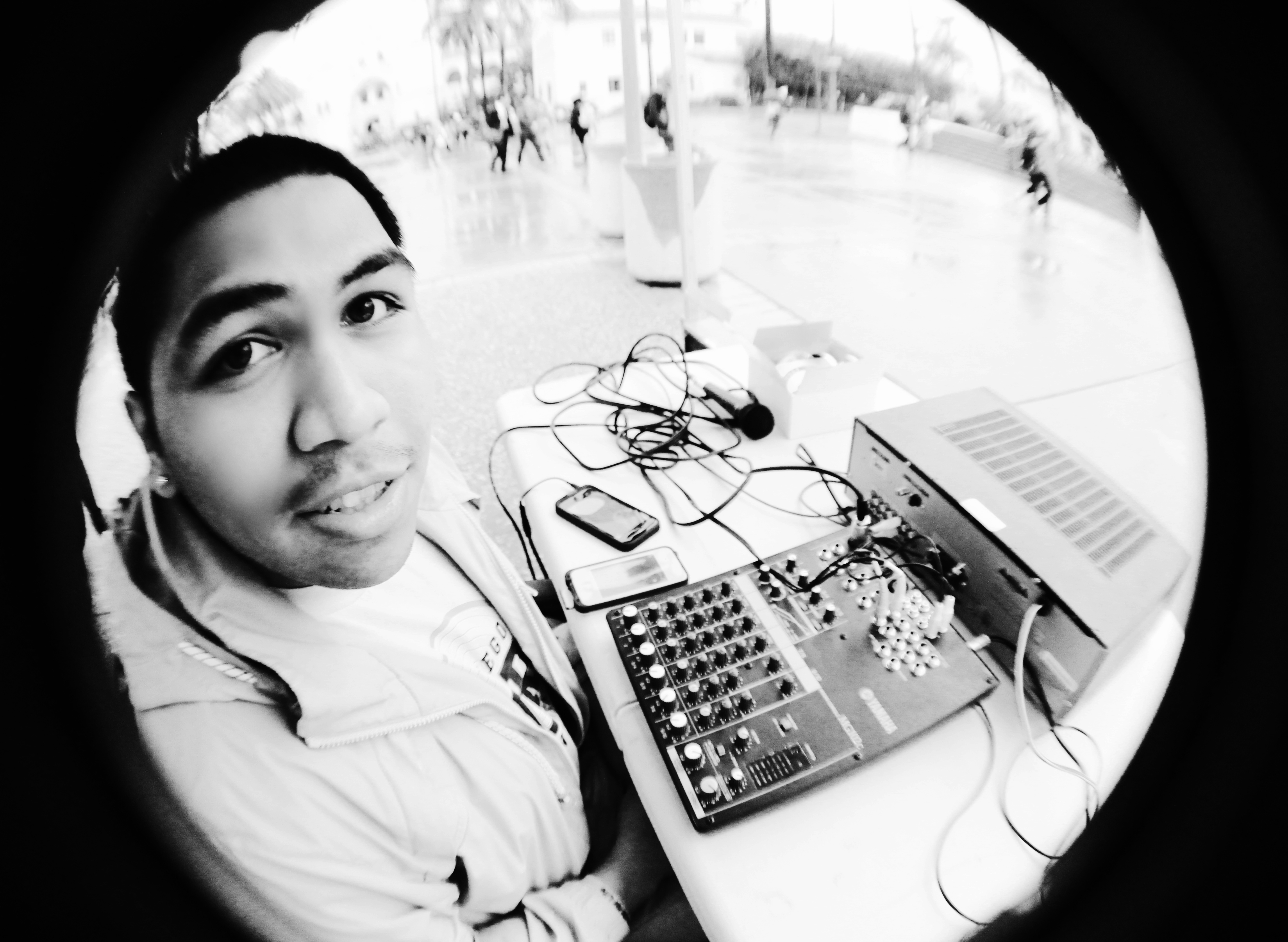 Josh is too busy doing important KCR business to have a show this semester, but you can usually tune in to his live mixes on Thursdays from 12-1pm at the SDSU Farmer's Market. If you ever need to get in touch with him, hit up kcr.music (at) mail.sdsu.edu
Next, shout out to Jini Shim!
Jini Shim is a new addition to the KCR family, and she hosts Jini's KPop Hour. She has done an amazing job as a new member with show quality & building interest at SDSU for KPop music!
Everyone was blown away by her first show of the semester, so you probably don't want to miss out on listening to this rising radio star. Listen in to her show every Wednesday at 11 a.m.
From the mouth of Jini AKA DJ Shimmy herself:
Big Bang, 2NE1, SNSD, EXO… If any of these words grab your attention, you are in for a treat! For the first time ever in the history of KCR, Jini Shim aka 'DJ Shimmy' brings Kpop (Korean pop music) to the KCR airwaves.