2016 has been one of the worst years ever.
So many awful things have happened that the mere thought of putting every one of those disasters on a single list is overwhelming. This world has lost too many innocent souls through violence — police brutality, shootings, terror attacks — while the lives of legendary tastemakers like Prince, David Bowie, and Leonard Cohen ended, prompting the heartache of millions. To make matters worse, most Americans now suffer from great disillusionment with the values of which their nation was supposedly built on. It's safe to say that everyone would like a second chance at 2016, a chance to make things right. But as reality fails to provide us with a time machine, we have no choice but to continue with optimism. This shortlist of anticipated 2017 albums will remind you of a few musical gems to look forward to in the coming year, but don't fret if you don't see the record you're most excited about. Part two of this list is coming out next week (detailing the forecasted projects of Gorillaz, Fleet Foxes, Arcade Fire, and The Flaming Lips), so don't forget to check in to the KCR Blog after you awaken from your Thanksgiving food coma.
Blue — Communions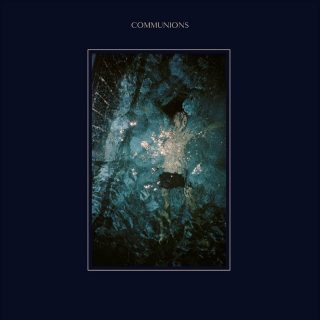 It's been a bit over a year since Communions dazzled listeners with their self-titled EP, a collection of guitar-driven pop songs that sonically distanced the young Copenhagen band from the Danish punk scene that gave us the noise of Iceage or Lust For Youth's earliest recordings. There was a time, circa-2014, that Communions embraced a lo-fi sound comparable to that of their peers — a tuning into the outfit's first EP, Cobblestones, is evidence. Although the debut certainly wasn't deserving of universal acclaim, it was good enough to make everyone wonder what Communions was capable of. Such a question has been answered with every bit of the band's material since then. No longer does it sound like the act is trying to imitate its rambunctious, yet successful associates with grated vocals or crashing cymbals. Martin Rehof's singing has taken a turn for the androgynous, while guitar riffs and percussion are distinguishably cleaner in the band's twinkling July release, "Don't Hold Anything Back," along with the newest single from Blue, titled "Come On, I'm Waiting." It's anticipated that the entirety of Communions' first full-length (via Fat Possum in 2/17) will carry an equally gorgeous tone, obviously influenced by the pop of the '80s.
To Fall Out of Love To — Mura Masa
Alex Crossan, the 20-year-old producer behind bedroom electronica act Mura Masa, is the kind of guy whose accomplishments make you feel like you should be pursuing your dream with an increased amount of fervor (instead of binge-watching whatever trending Netflix series). At the tender age of 17, the musician has his breakthrough track, "Lotus Eater," on BBC 1's rotation, soon after signing a deal with Polydor to distribute his 2015 EP, Someday Somewhere. The release included collaborations with East London's finest talents, most notably Nao, whose vocals — fairy-like and almost too fantastic for reality — were included on the EP's biggest hit, "Firefly."
In an interview with Urban Outfitters' UO Blog, Crossan said that To Fall Out of Love To (via Anchor Records) is a chronology of a love story, "expressed through the medium of difficult, challenging music." An official release date has yet to be announced, so there's probably plenty of time to mentally prepare ourselves for the emotive story arc that Crossan promises.
I See You — the xx
The xx say they're ecstatic to release their third record, I See You, at the beginning of next year, as they should be. After all, until last Thursday, the trio hadn't released a single song crafted by all three musicians in a lengthy four years. Jamie Smith (aka Jamie xx) teased fans by featuring his longtime bandmates — the xx's characteristically gentle vocalists — Oliver Sim and Romy Madley Croft on his 2015 debut LP, In Colour, but those pairings failed to satisfy listeners who craved the triangular musicality that only the xx could achieve as a whole. So of course, when the xx released the lead single from the upcoming album "On Hold," it was no shock that some diehards fell in love with the dance track immediately. Unlike the act's latest album, Coexist, production for I See You will be credited to not only Jamie Smith, but Rodaidh McDonald, who co-produced the band's first record, xx, released back in '09. However, McDonald's inclusion doesn't mean the band's reverting back to their sound from seven years ago. When talking with Digital Spy back in 2015, Smith hinted that this third record will have a "completely different concept" than the other two. The validity of that statement will be determined when I See You comes out January 13 via Young Turks.
TBA — Pond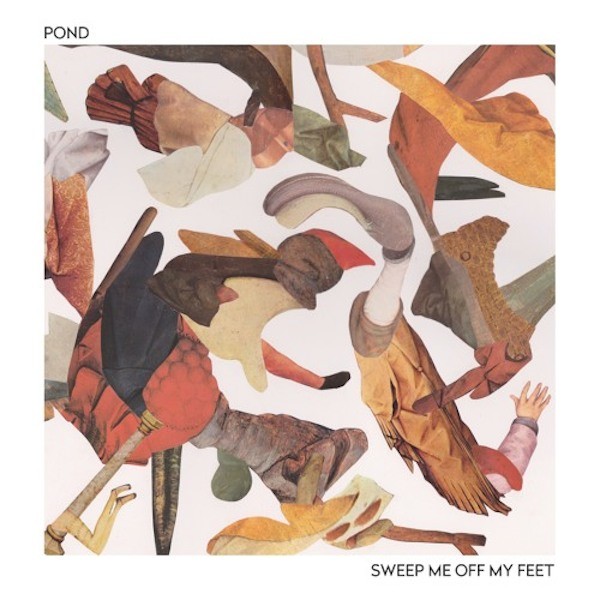 In a perfect version of 2017, Kevin Parker would release a collection of Currents B-sides. But sadly, the world is inestimably far from perfect — the election of Donald Trump has proven that the planet we live on isn't even much of a decent place. Hence, there will be no Tame Impala record next year, and judging by the timespan between the band's sophomore album, Lonerism, and 2015's Currents, there won't be a new Tame Impala record in 2018, either. Eventually it'll happen (pun intended), and Parker will once again emerge from his home studio in Perth with some sort of mind-blowing, objectively wonderful, psychedelic creation for fans to either adore or despise. Until then, we'll have to work with the upcoming album that Pond, a quartet mostly sharing its members with Tame Impala, plans to hand over early next year.
Pond's discography is very much like Tame's — emphasis on either guitars or synthesizers vary from album to album, single to single — so the band is most likely to attract ears that obsessed over the sounds of all three of Parker's solo records: the fuzzy guitars of InnerSpeaker, the ambience of Lonerism, the full-bodied bass of Currents. In fact, Pond's "Sweep Me Off My Feet," released in October and produced by Parker, sparkles quite similarly "Feels Like We Only Go Backwards." The act hasn't publicized their forthcoming album's title, but it'll be released via Spinning Top Records.
Process — Sampha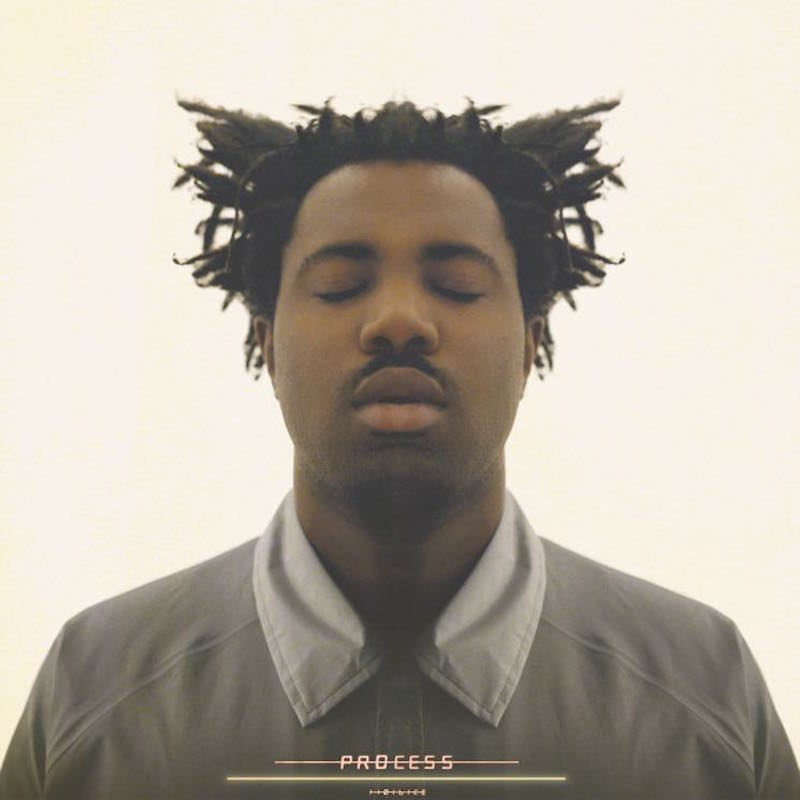 Nestled in 2016's plethora of praiseworthy new hip hop and R&B was a distinct croon, belonging to UK-based artist Sampha. If you came across Frank Ocean's visual album, "Endless," the ending of Kanye West's Life of Pablo, or "Don't Touch My Hair" — Solange's pledge to identity off her latest album — and fail to recognize the Londoner's unique moniker, you're surely familiar with his voice. Sampha has become a man whose numerous collaborations with luminaries like Drake or Kanye West can deceive the myopic into believing that his talents are second-rate, confined to the vision of a seemingly more important artist. But on his own, Sampha is a dynamic musician whose ability to capture the forlorn through both organic and electronic sounds puts him at the top of today's most underrated soloists. His debut full-length, Process (via Young Turks), will be an album of existential lyricism and haunting resonances, as previewed on its August-released single, "Blood on Me." The debut will drop on February 3, and it will only intensify the outstanding artistic permanence that Sampha's already crafted over the last five years.
---
All images are promotional and belong to the respective parties.