The news of Alex Trebek's death on Sunday, November 9, 2020, hit hard for millions of people worldwide, as the host of the popular game show Jeopardy passed away due to pancreatic cancer at the age of 80. The Canadian-born host was a staple of American Television and entered our homes every weeknight to bring families together before bed, and Alex was part of our families. Previous Jeopardy contestant Ken Jennings tweeted out, "Alex wasn't just the best ever at what he did. He was also a lovely and deeply decent man, and I'm grateful for every minute I got to spend with him. Thinking about his family and his Jeopardy! family-which, in a way, included millions of us."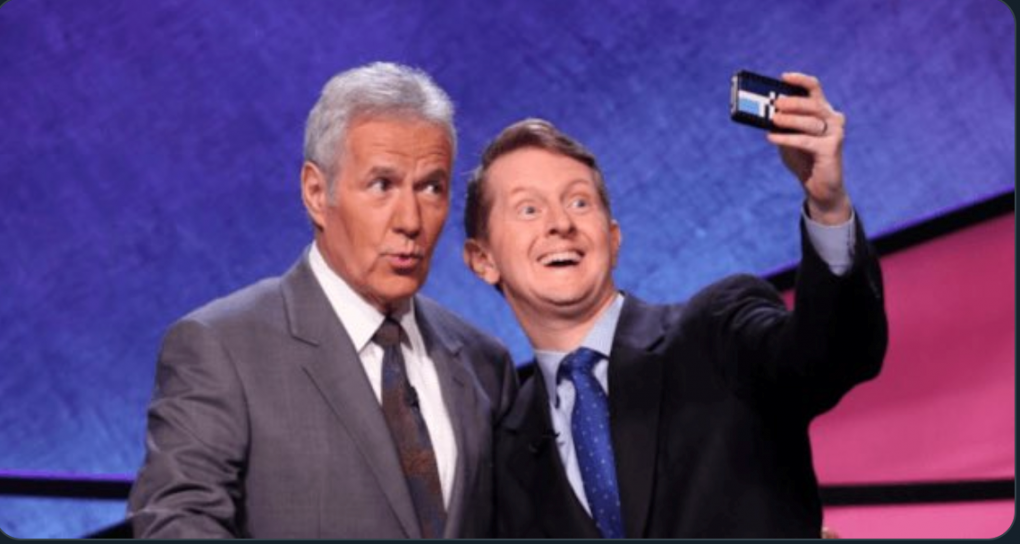 When Alex announced, he had pancreatic cancer in early 2019, the last year (almost two) has made me realized that the most recent episode of Jeopardy! had produced some of the most touching moments. We saw contestants from the show support Alex, as they knew that we were not sure how long we would have Alex. Two of the most popular videos on the internet are Dhruv Gaur's emotional response to the Final Jeopardy! Question in a Tournament of Champions episode by writing "We Love You Alex" and then-recent champion Burt Thakur's testimony of how he learned to speak English thanks to Alex by watching Jeopardy! On Television with his grandfather.
For me, and I am sure most of you, losing Alex Trebek has been challenging. I grew up watching the beloved game show weeknights with my grandmother learning something new every night. Something unique about the beloved host is that Alex Trebek created a special memory with everyone he came across. Past contestants, celebrities, and others shared on Twitter the weekend of his death personal memories with the host while others shared brief moments that will last a lifetime. Alex left a mark on the world and millions of people.
He shared in an interview with Good Morning America's Michael Strahan, "It'll be a significant moment for me," he said. "But I've kind of, in my mind, rehearsed it already, and what I would do on that day is tell the director, 'Time the show down to leave me 30 seconds at the end. That's all I want.' And I will say my goodbyes and I will tell people, 'Don't ask me who's going to replace me because I have no say whatsoever. But I'm sure that if you give them the same love and attention and respect that you have shown me…then they will be a success and the show will continue being a success. And until we meet again, God bless you and goodbye."
Trebek is survived by his wife of 30 years, Jean, and children Matthew, Emily, and Nicky. The family did not immediately announce plans for a service, but gifts in Trebek's memory could go to World Vision. In July 2020, Alex completed his memoir titled "The Answer Is…Reflections on My Life," which is available now to get books and e-books.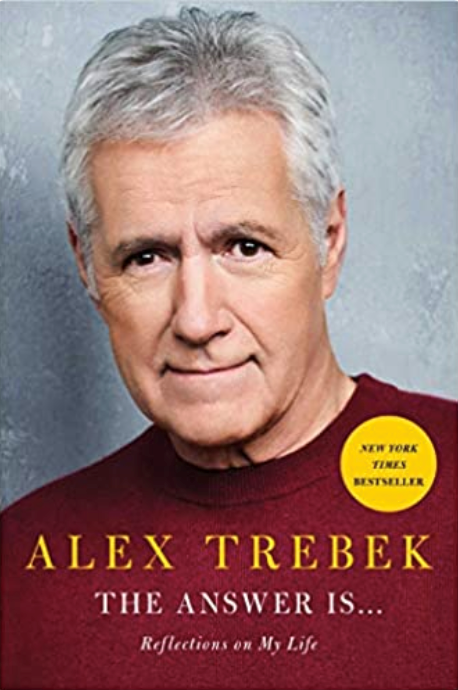 Executive Producer Mike Richards announced on Monday, November 9, 2020, that the final 35 episodes of Jeopardy! will air as they were filmed as he intended in his honor, with Alex last appearance taking place on December 25, 2020.
Alex, thank you for your kindness, hard work, dedication, and memories all these years. We will miss you.
Share your favorite memories of the Jeopardy! host with me by hitting me up on social at @MikeStarkCA on Twitter and Instagram.
Written by: Mike Stark