Bad news for commuters to campus each day. Prices for Gasoline in San Diego County continue to rise.
The average price increased for 16 consecutive days and as of Sunday prices advertised around the county were at $4.502, the highest we've seen since October 19, 2012, according to AAA and the Oil Price Information Service.

The rise in gas prices is caused by high crude oil prices. The price of a barrel of West Texas Intermediate crude for November delivery on the New York Mercantile Exchange rose six of the past seven trading sessions.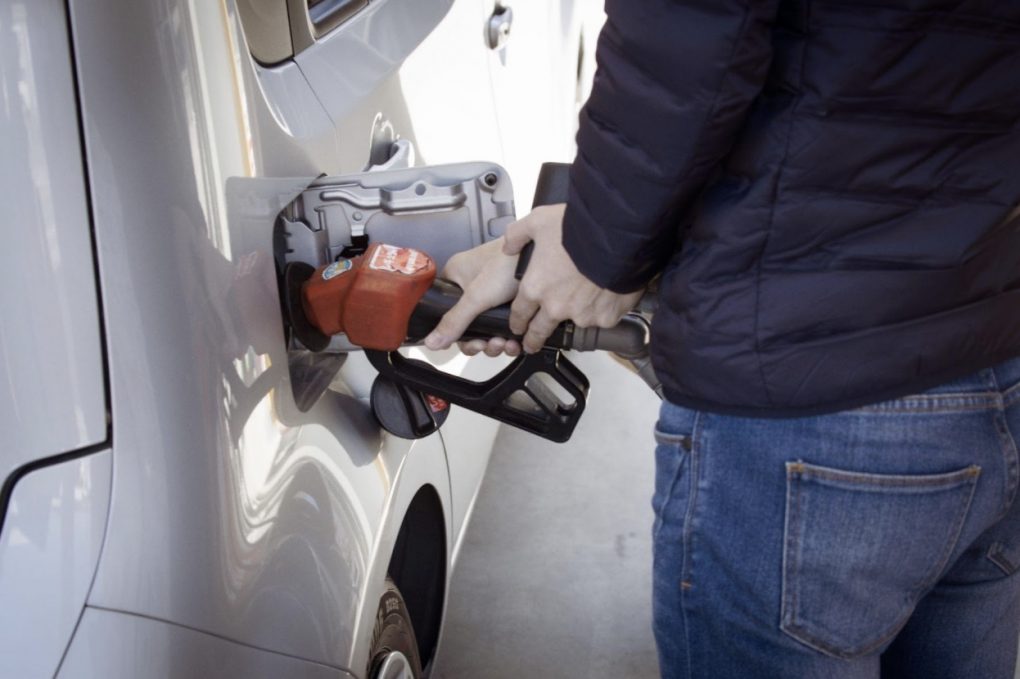 The crude oil price has increased 134% from its 52-week low of $35.79 on October 30, 2020, because of higher demand following looser restrictions from the COVID-19 stay-at-home order.

Typically around this time of the year has prices tend to drop a little bit but that is not the case. Another reason for the increase according to Jeffery Spring with the Automobile Club of Southern California "There are more people on the road. Increased industry, increased demand for the product over the last few months it's requiring more transportation needs, which means more gasoline and diesel but just pushing the demand for fuel products up more than expected."

Written By: Mike Stark | @MikeStarkCA